Share this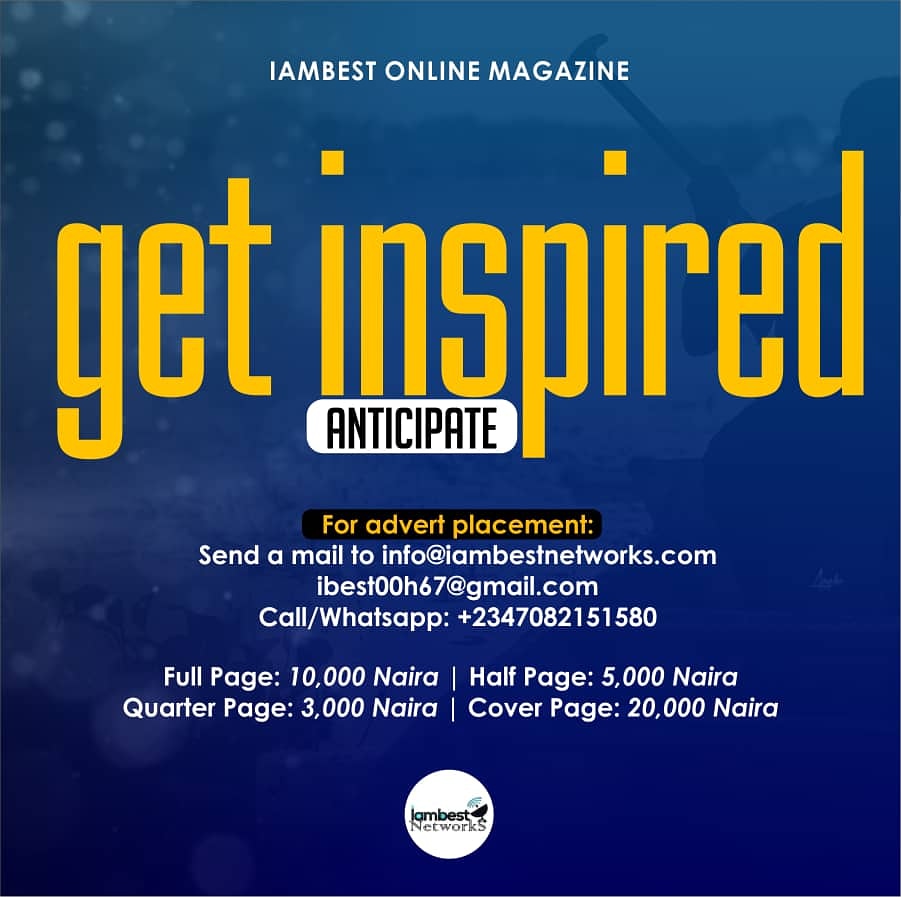 Report from The Cable says that a heavy armed group of Boko Haram on Monday July 13, attacked 333 Artillery Barracks in Maiduguri, Borno state. This attacked was at about 11:20pm.  
Tajudeen Umar told The Cable that:
"We are under serious attack in this city. Sounds of gunshot and bombs from different direction. I can't tell precisely where this is from but the sounds are clear."
For now the number of casualty is yet unknown. Military sources who reportedly confirmed the attack, said soldiers responded immediately despite the insurgents had already surrounded the barracks.