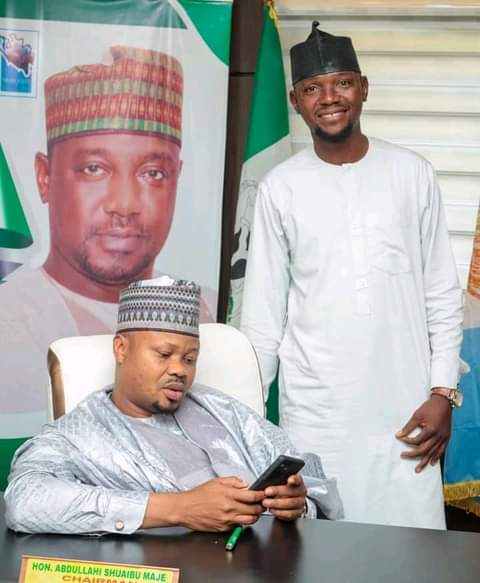 Share this
The Chief Press Secretary of Suleja Local Government, Niger state has today 16th November 2021 resigned. Abdulrahim Idris made it public today on his Facebook page stated that he had before now had personal discussions with his boss the Suleja Local Government Chairman, Hon. Maje on certain matters.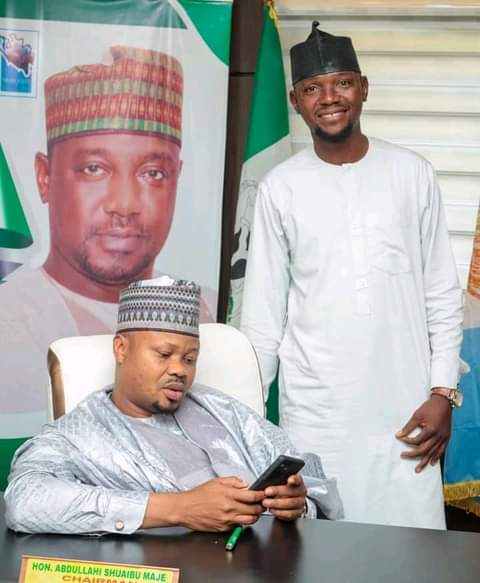 Idris thanked his boss for giving him the opportunity to serve as Chief press secretary of his administration. Below is the resignation letter posted on Facebook byIdris:
The chairman,
Suleja Local Government Council,
Suleja.
Sir,
             LETTER OF RESIGNATION 
Sequel to our meeting and discussion with you recently, I Abdulrahim Idris, write to formally resign my position as your Chief Press Secretary (CPS) from today being 16th November, 2021.
The reasons for my resignation were partly personal, and in connection with our last meeting and discussions dated 15th November, 2021.
On the contrary, I will like to thank you very profoundly for the opportunity given to me to serve you for this long period of time. I appreciate your guidance, support and understanding through out this period.
Furthermore, I wish you and the entire team success in the remaining part of your tenure.
Thanks.
Yours sincerely
ABDULRAHIM IDRIS