Share this

Do you wish to learn a new skill?
Digital Wheel Webinar is for you.
The world has gone digital and to survive the ride you need to be digitally minded and skillful (IndiyaJNR)
According to Microsoft, in the next decade, 90% of jobs will require some form of digital skills.
So are you getting ready?
Enroll for Digital Wheel 1.0 and take a deep dive into the digital world.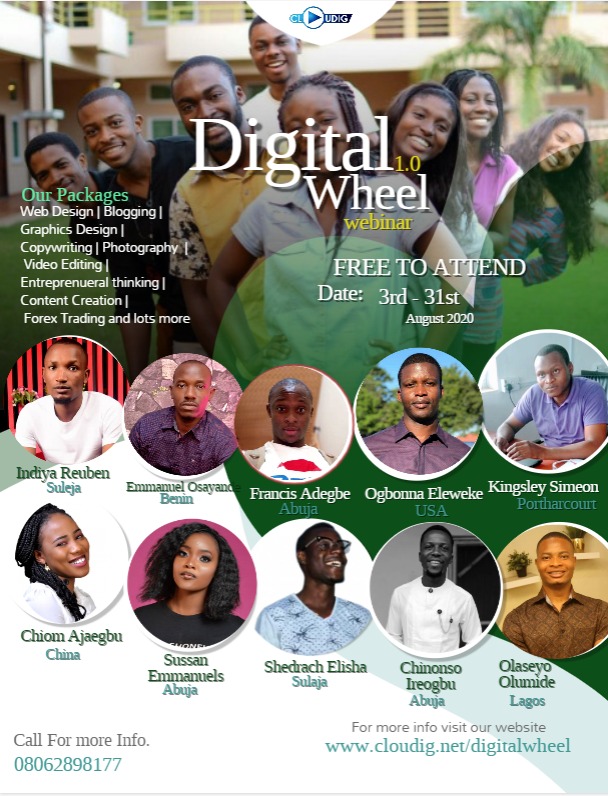 Call:08062898177, 08122121423
Email: [email protected]