Share this
I SEE A NEW NIGERIA 🇳🇬
I see a new NIGERIA emerging from an old one. For the labour of our heroes past shall never ever be in vain.
I see a nation at the verge of breaking, weak and tired of bloodshedding.
The atmosphere is already predicting to it's occupants.
"ENOUGH OF BUTCHERING OURSELVES".
For one day, NIGERIANS will surrender itself from killing each other.
This dream envisage me to understand that one day, this nation will hold hands together, unified in unison.
Declaring…..!
Though some of our leaders failed us.
Though some of our parents taught us how to fight each other.
Though the foreigners came in the name of love to divide us.
And
Religiousity blinding our eyes to place religion and ethnicism above humanity.
The New NIGERIA will decide to say;
"We chose to magnify our lives greater than cows and sheep".
For we are higher animals who deserve to be alive than lower animals.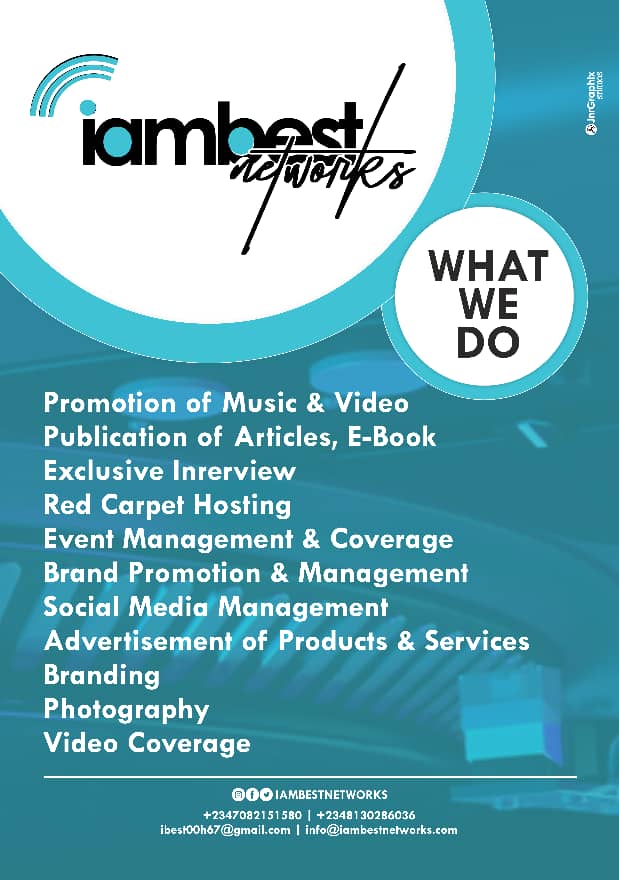 I TELL YOU I SEE A NEW NIGERIA 🇳🇬
NIGERIA is at the peak of war and hard times with itself (no outer enemy).
THIS TOO SHALL PASS.
For one day; The black day will go.
The pains and tears will disappear.
The bad and corrupt leaders will go.
The fulani herdsmen will stop.
The Boko Haram will declare "We are tired".
And Kidnappers will understand their wrongs and right them.
BECAUSE…..!
A new set of generation will come with a passion to uphold the wordens of the nation's anthem.
With love and honesty to grow NIGERIA to a better nation.
For failure will NOT continue to be forever because the labour of our heroes pass shall still never be in vain.
I SEE A NEW NIGERIA!!!