Share this
Anyone who stops learning is old, whether this happens at 20 or 80. Anyone who keeps on learning not only remains young but becomes consistently more valuable regardless of physical capacity. Anonymous
Learning is a daily activity in human existence. Heard of the saying "you die when you stop learning"? Oh, but that's the ultimatum truth, the death doesn't have to be the one you know of, the death here is living without dispensing value. Your life should be all about value! And for you to be valuable, you have to make learning a daily habit.
Have a beautiful Monday.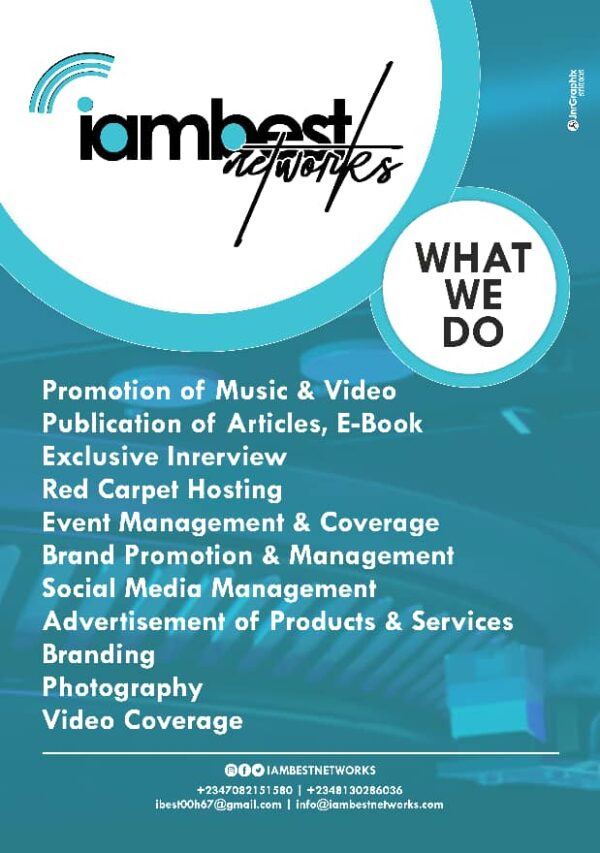 It is Monday Motivation @iambestnetworks. And we believe someone has been motivated today. Never get tired of learning. Have a great week ahead.