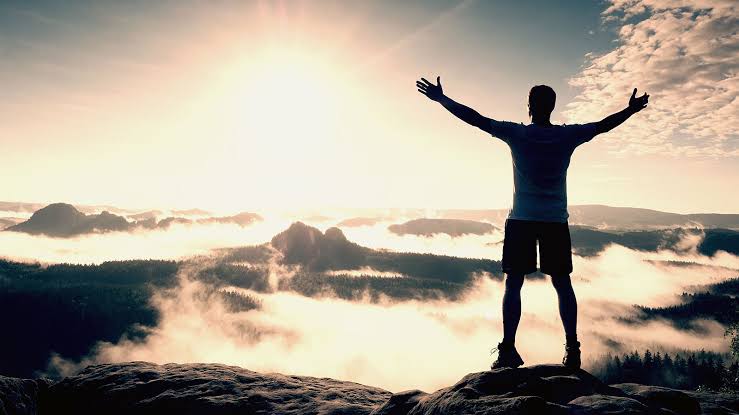 Share this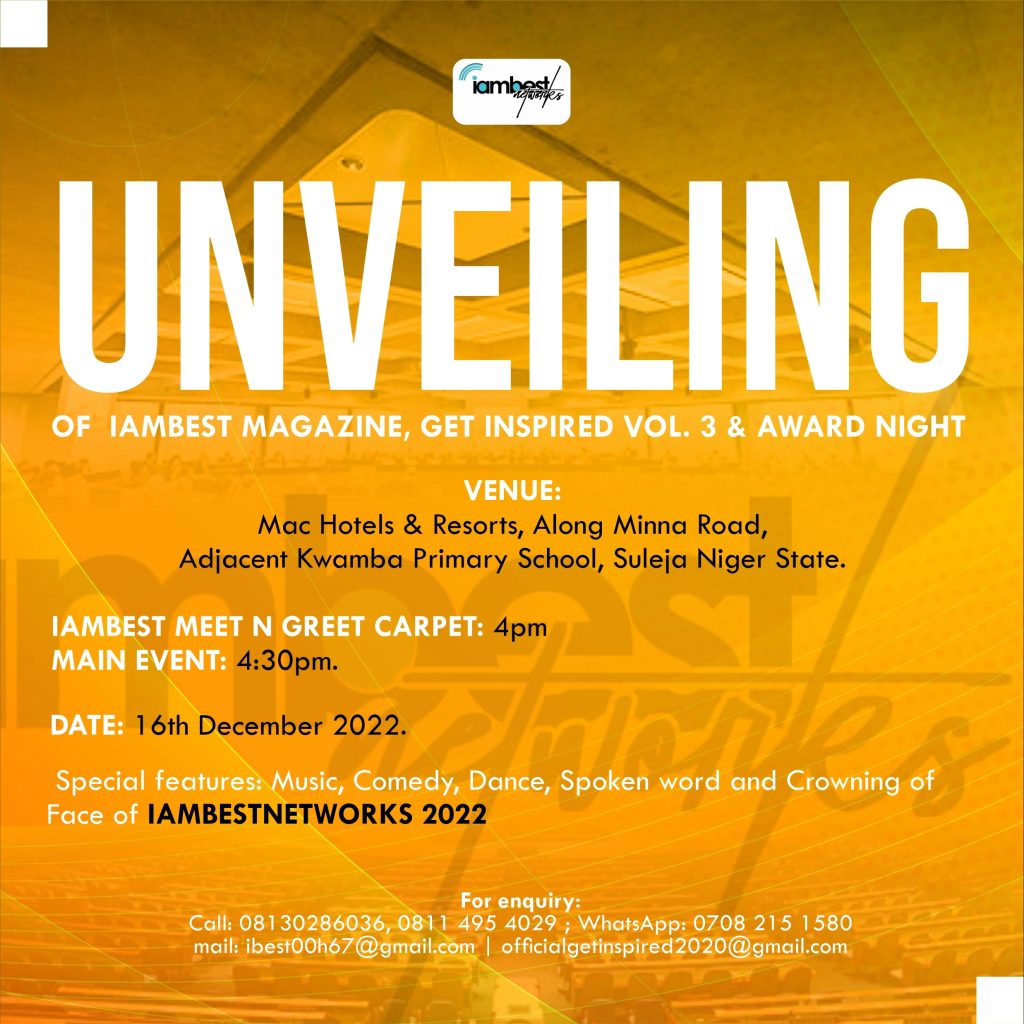 There is no success without a story. God is bringing you back stronger. Whatever it is that you are going through right now, always know that God is with you. Sometimes he allows some things to happen to us which most of the time might be perceived as evil but it is just for his glory to be revealed in our lives.
See every stage of your life or challenge you face is a medium for your growth.
The country (Nigeria) isn't smiling at anyone but that doesn't mean we will stop trying or that our God has left us. It only means that we will keep testifying about the goodness of the Lord in our lives despite the hardships and at the same time keep hoping for the best.
Do have a fruitful week. And remember never to stop trying.