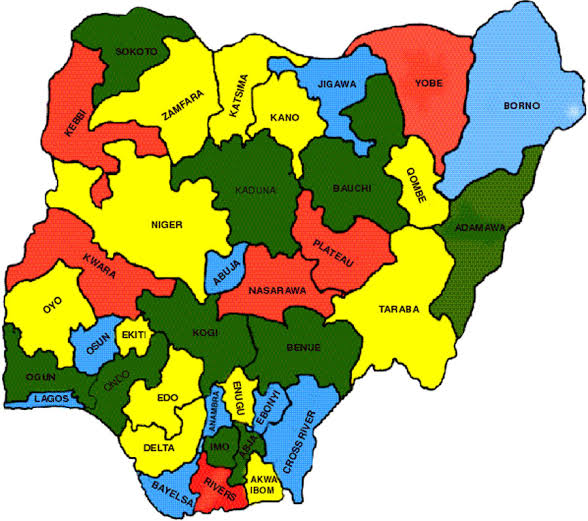 Share this
Nigeria got her independence, she had dreamt that her nation will enjoy a whole lot of freedom and tranquillity. Though the freedom and serenity fought for her byher past leaders existed only for a period of time, as the nation keeps on learning to stand on its foot. In recent decades, Nigeria as a nation has been experiencing incidents of religious violence and inter-ethnic hostilities particularly in the Northern part of the country.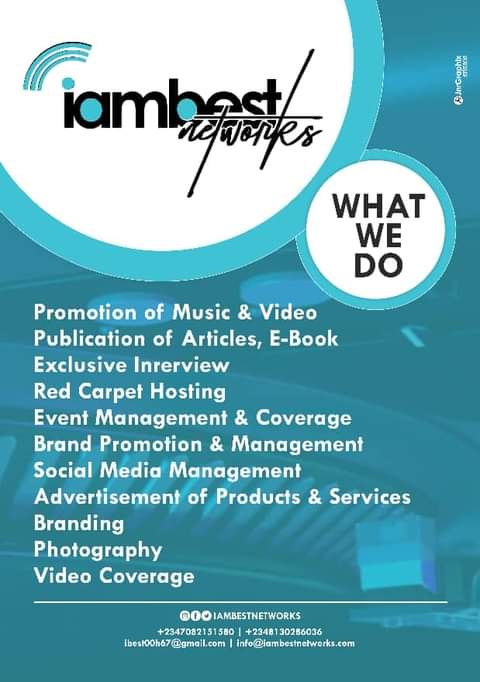 Nigeria as a multilingual nation, despite its plurality and ethnicity was remarkably homogeneous until its civic was ruptured byreligious fundamentalists and ethnic chauvinist. According to N'Allah (2017:viii), "much of the early politicians from the North, such as Sir Ahmadu Bello and Sir Tafawa Balewa promoted and encouraged commonality among the diverse group." There was a strong commitment of these leaders to the advancement of integration (One north), social harmony and unity among the people irrespective of culture or religion. This deliberate effort encouraged an ethos of accommodation on the part of the people such that even Nigerians outside Northern Nigeria were attracted to behold the tranquility.
Unfortunately, Northern Nigeria which was known for peace and stability among Nigerian states is gradually drifting from what she has represent over the years. States like Borno and kano which were known to accommodate Nigerian citizens have today become states which people are sure to have a second thought before landing their bodies in the states.
The Seat of Caliphate among the Northeastern states have reasonable numbers of reasons why non-indigenes troop in to settle in sokoto state. One may ask, is it because Sokoto State welcome Nigerian citizens with good intentions to live and flourish in her land? Or because, it is a state where different religions are practised freely (Many but to mention a few) ? The positive answers to the former and later is an essence to the peaceful coexistence of different groups of people who have peacefully settled in the seats of the Caliphate.
Despite the multilingual nature, diverse ethnicity and different religion practised in Nigeria, every state has had its piece of challenges ranging from war, natural disasters, insecurities, economic depriviation, the gulf between the elite and the commoner, many but to mention a few and Sokoto is inclusive. Peace and harmony prettily remained the major attraction of Sokoto State until the recent events turned ugly. The tragedy of the situation in Sokoto can be described as one of simple- complex. Simple – because it requires mere understanding and complex- because it involves human lives which are at stake pointing to the fact that it was a religious issue.
However, one may also ask how peaceful coexistence can be paramount in a society with different religious practices consisting of people from different backgrounds? The answer is in the puzzle of religious practices that, no religion supersides one another theremaking no human religion inferior to the other. And our ability to become knowledgeable on what our fellows' religion entails, in it's entirety and respecting such, is the answer to peaceful existence. Peace coexistence is possible in Nigeria.
Georgina Ijachi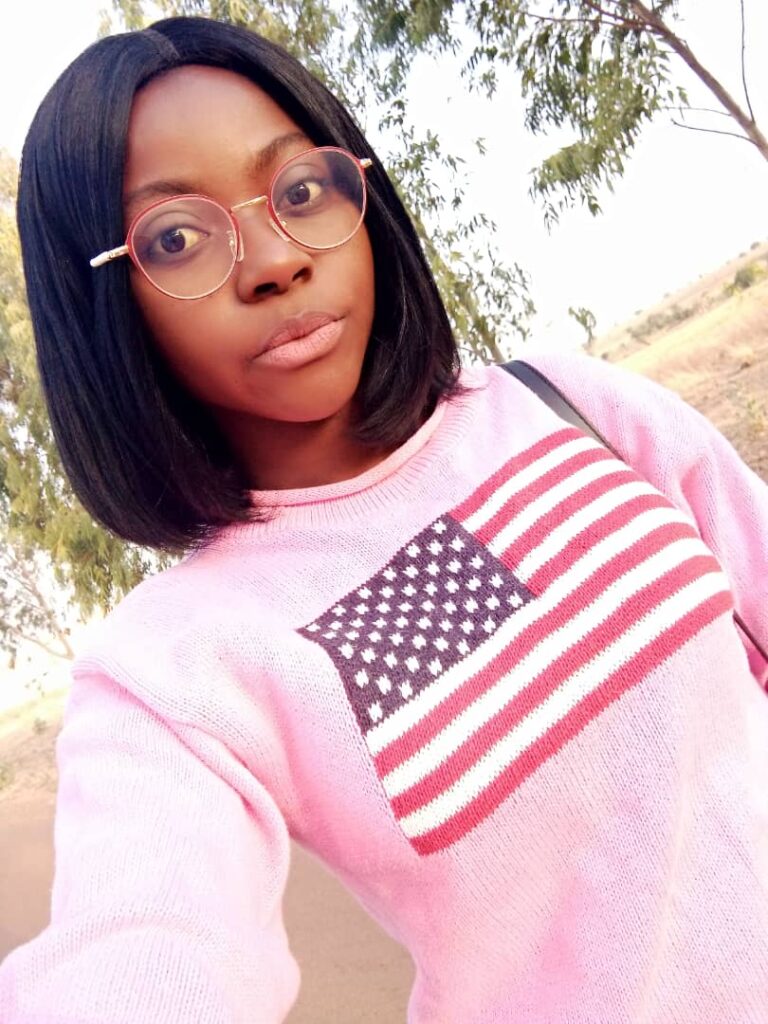 This is a publication of Words in Pen, weekly publication(every Wednesday) of I am Best Magazine… proudly IAMBESTNETWORKS LTD.
Are you a writer and you want to be a contributor to WORDS IN PEN,
Contact us:
Call or whatsapp: +2347082151580 08130286036; call:07057457203
Email us: [email protected]
Facebook: I Am Best TV
Instagram: @iambestnetworks
Twitter:@iambestnetworks