Share this
Article written Justina Barde,
The just concluded TV show, Big Brother Naija (BBN) is one of the most viewed and talked about reality show across Africa, precisely Nigeria. It was successfully hosted in Nigeria but failed to attain global standards.
Am not a lover of trends anymore. So, I wasn't freak about the show from inception. Though,I remember playing on words sarcastically especially when I log into my social handles and everywhere was flooded with BBNaija updates and names like Khafi, Gedoni, Frodd, Omashola, Seyi and Mercy.
I was really fascinated simply because some Nigerians were appreciating a good distraction (BBN).
Nevertheless, I understood Nigerians need pleasant distractions from the many political intrigues going on in the country. Issues generating heated conversations on our social platforms. So, it makes Nigerians to leave some conversations for hard core political enthusiasts to discuss and better still for our pastors, imam's and native doctors to fix the country for us.
Am not freak with trends any longer and that makes me unique in my own way. So, you can call me "antisocial" or any other invented name (its welcome).
Three days ago, I log into my WhatsApp account and I was perplexed with the status update I viewed. Virtually all the updates were talking about BBNaija 2019. Hum mm, I chatted a friend up to give me a hint about her status update. In less than five minutes, a video was forwarded to my phone. I downloaded it to feed my eyes to know "What's up".
The mental picture of everything I saw was demoralizing and absurd but yet it has gained and was gaining massive audience.
The edition of the BBN reality show had over 240 million votes and 50 million votes was recorded in the last week of the reality show.
Its a truth that people are always watching and listening. TV shows like project fame, MTN, gulder ultimate search e.t.c were interesting, educative and inspiring programs that inculcate values to our youth than this BBN TV show. There were better lessons to be learnt like " Team work makes the dream work" and morals to hold onto in life. Such shows deserves accolade.
Women are not plaything. Consent is key in all relationships . There was so much kissing, caressing and even some crossing the line under the sheet.
The BBN show underlines how some Nigerians youth celebrate indecency and mediocrity. In the same vein, that is how Nigerians keep making poor choice of people we call our leaders. What a debased society. – Justina Barde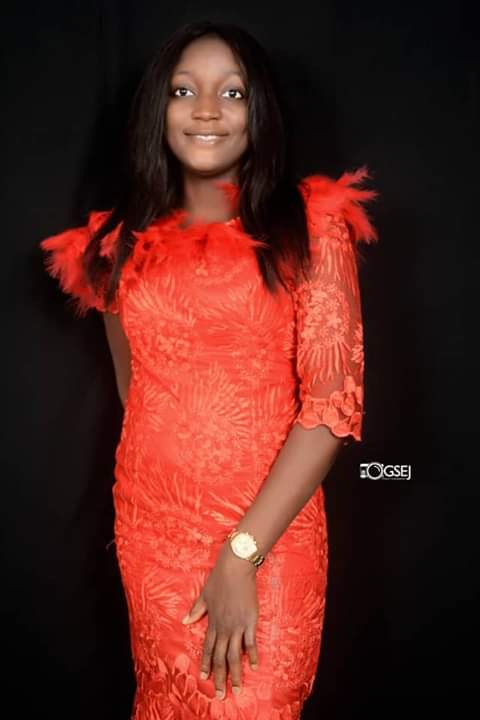 Facebook: Justice Barde, IG: @justinabarde
This is a publication of Words in Pen, weekly publication(every Wednesday) of I am Best Magazine… proudly IAMBESTNETWORKS LTD.
Are you a writer and you want to be a contributor to WORDS IN PEN, WhatsApp or call 08130286036;
Email: ibest00h67@gmail.com
Courtesy of : Iambestnetworks ltd.
Contact us:  
Call or whatsapp: 08130286036; call:07057457203
Email us: ibest00h67@gmail.com
Facebook: I Am Best TV
Instagram: @iambestnetworks
Twitter:@iambestnetworks