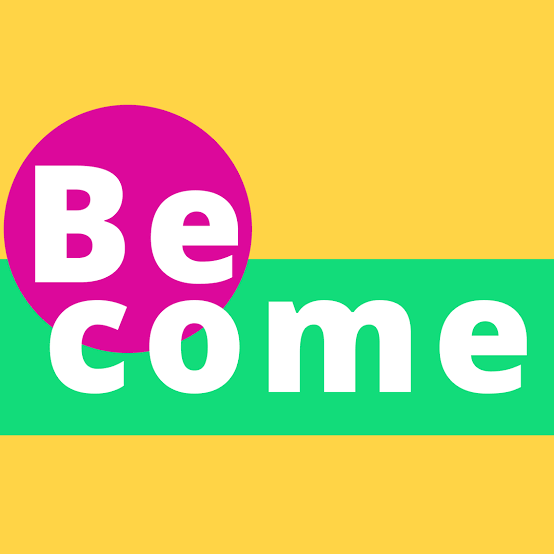 Share this
DON'T JUST SPEAK, ACT TO BECOME

What Erica always say is "I am going to be successful in my career, owning so much to my name with a prestige and an incredible status. But here's it, Erica has a way of handling things nonchalantly, living her life to chance and whatever life or the day brings to her. She looks for every opportunity to Netflix and Chill more than the way she puts work to what she aimed at becoming (Successful). Let's not even talk about her mismanagement of time and money.
And, Oh, how can I forget Erica's favorite slang after she must have put little work or effort in her career pursuit which is " I cannot come and kill myself"? She has even adopted the new line "If I broke na my business". Lol what a character indeed. Yes, you are right, she rests after saying these slangs.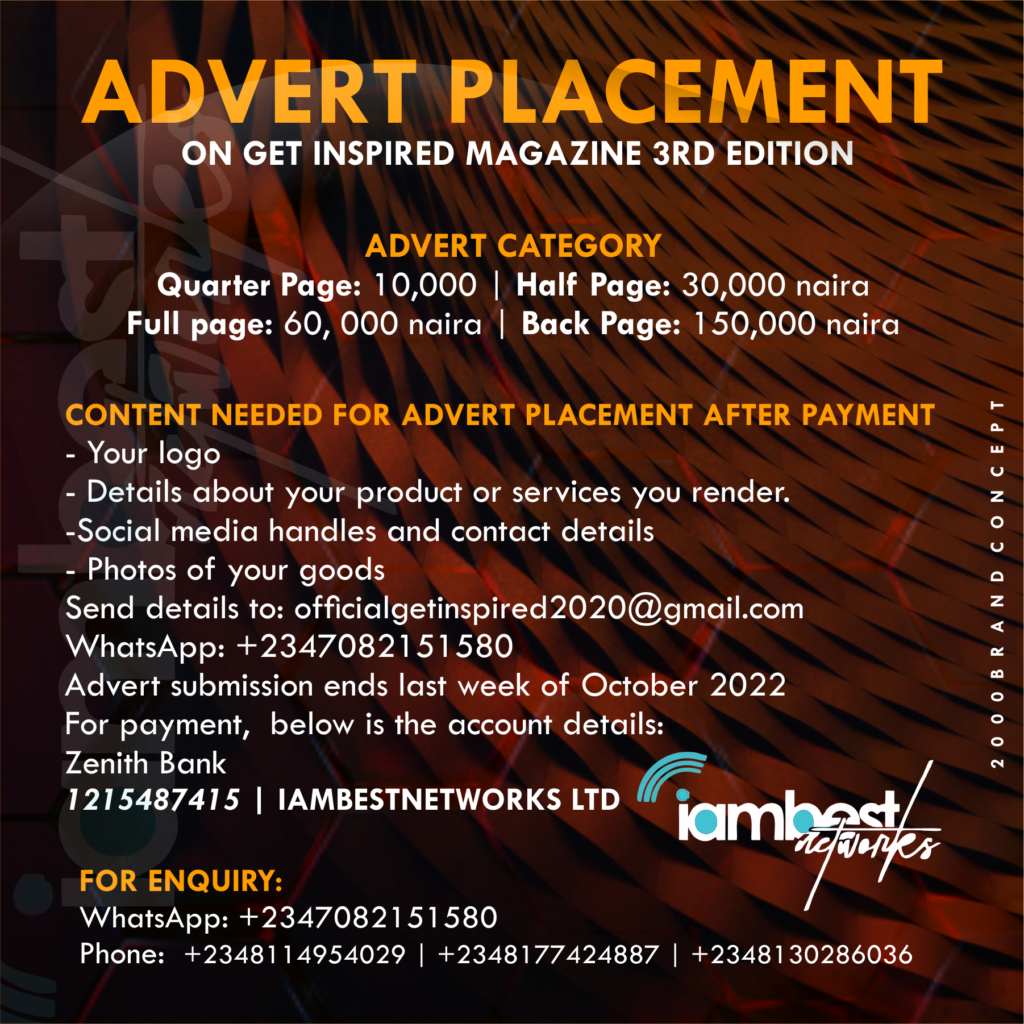 But let's come to think of it. This is a clear lifestyle of Erica and most people out there. What they fail to understand is, Success doesn't come byyou just proclaiming or calling it forth with your words. you need to understand that you can only "become", when you act. It is good that you've proclaim but for you to see results you need to implement. Success or growth doesn't just happen. They both need the necessary nutrients for them to take place or be achieved.
Beautiful Harvest is attained because there was a period when the seeds sown needed some watering, fertilizers and weeding for it to yield good fruits. The farmer doesn't just harvest bountifully bysitting in his house and self-affirming himself about the fruits or food he will harvest during harvest period but he stands up, goes to his vineyard to cultivate.
Your conceived idea on the path you want to go in life is like a seed you are about to sow and for it not to be malnourished or dies, it needs all of your time, determination, diligence, smartness, consistency, believe, hope and hardwork to become a reality.
Don't just wish or dream. Work to acheive. they say talk is cheap, make yours expensive bynot just only saying but doing the necessity. Remember Self-affirmation becomes a reality when you act to achieve what you have spoken.
Lastly, successful individuals never leave their lives to chance. They take charge of it and controls the things they can and that is within their best ability.
©The Blessed Writer International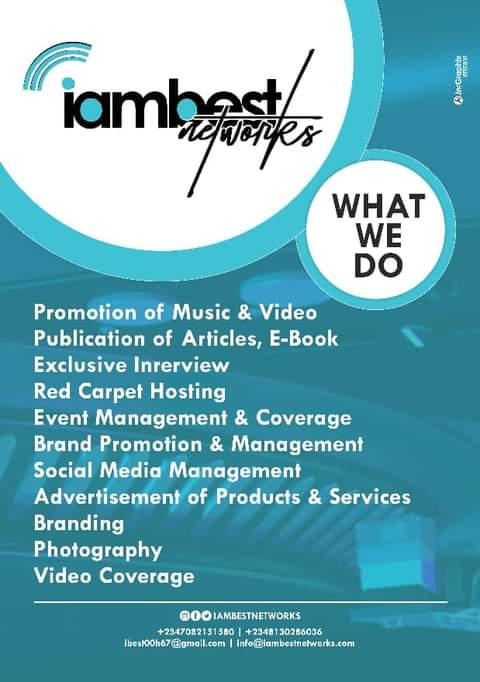 Are you a writer and you want to be a contributor to WORDS IN PEN,
Contact us:
Call or whatsapp: +2347082151580 08130286036; call:07057457203
Email us: [email protected]
Facebook: I Am Best TV
Instagram: @iambestnetworks
Twitter:@iambestnetworks