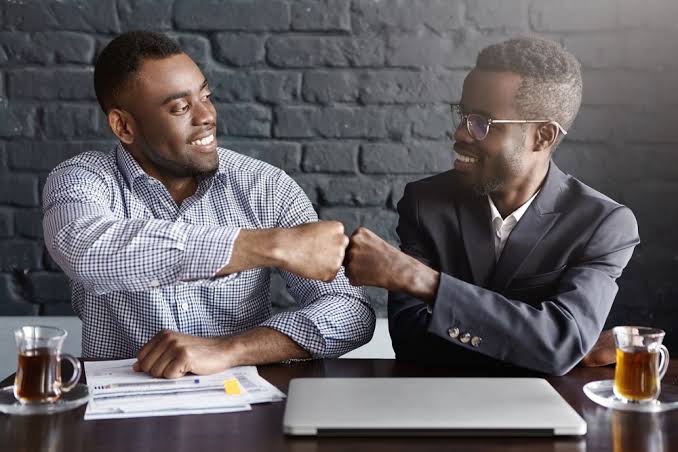 Share this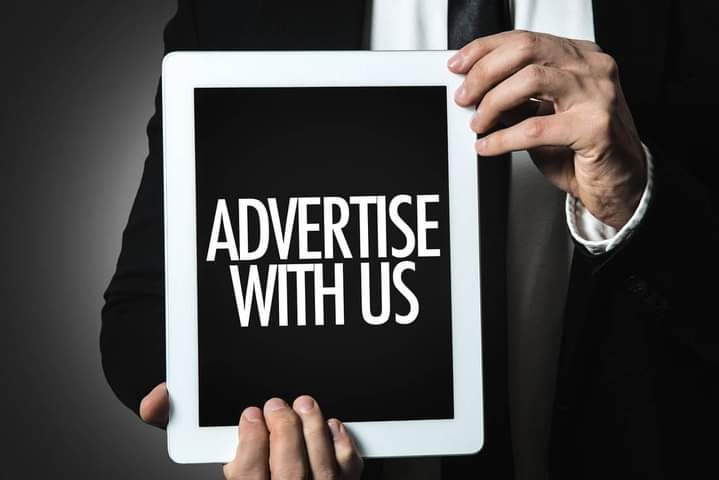 It's another Wednesday and its the last Wednesday in 2020. Every Wednesday is a day we bring to you Words in Pen. On this day, we have an excerpt titled "Impact Of Friendship On Business " from the first edition of "Get Inspired" of IAMBEST ONLINE MAGAZINE exclusively IAMBESTNETWORKS LTD. Read, enjoy and you can get the complete magazine via the link below. Enjoy;
"Don't make friends who are comfortable to be with. Make friends who will force you to lever yourself up." – Thomas J. Watson.
Instead of just talking about the impact of friendship on business, I will be talking about the positive impact of friendship on business. Friendship is one of the essentials for a living- anyone who doesn't have friends or a friend might die of loneliness.
A football club in England, Liverpool to buttress the importance of friendship (togetherness), has its slogan saying "You'll never walk alone."
For humans to function effectively, some sort of support system is needed and that is to say, friendship is important. There is no phase of human life that this isn't necessary.
If one is to interview a number of successful businesses across the world, so many of them would tell you how friends or a friend gave them the support that led to their growth. Most times, as a business person you get your first patronage from friends and these friends go out of their way to get you referrals.
If you're a business person and your friends don't support you, it will bring inquisitive eyes your way. A friend of mine, an entrepreneur, was asked a random client about the authenticity of her products since a particular friend that this client knows wasn't using her products. What does this tell you? People will question your businesses if your friends don't patronize you.

Every business comes as a start up and in that phase, one is still on a learning curve. One is bound to make mistakes; friends are available to help us pass through that phase. Often times, one might give up if there is no support system. I remember when I started off as a photographer, I used my friends as my models, I took them shitty pictures, they would give me feedback without shattering my confidence. They made me feel that I was doing the right thing and if I keep at it, I would only get better. One cannot undermine, in anyway, the impact of friendship on business.
Yes, money is very important, there is every likelihood that without money you won't be able to start up your business. But is that the only thing you need to grow your business?
No, you need friendship, with emphasis on 'good' friendship. Strangers that patronize you can be unforgiving if anything goes wrong, as a matter of fact they will make your mistake count against you and if you aren't careful you might be forced to shut down. But friends will help you, and let you know,' okay, you shouldn't have done it this way or there is something missing here,' with this, you will know how to improve your business.
Most of us got our first big gigs from the free adverts our friends did for us. We often hear, no man is an island.
This is entirely true. If one wants to have a successful business, you have to have friends and it is these friends or friend that will support your business. Sometimes friends help us with finances just to see our business grow.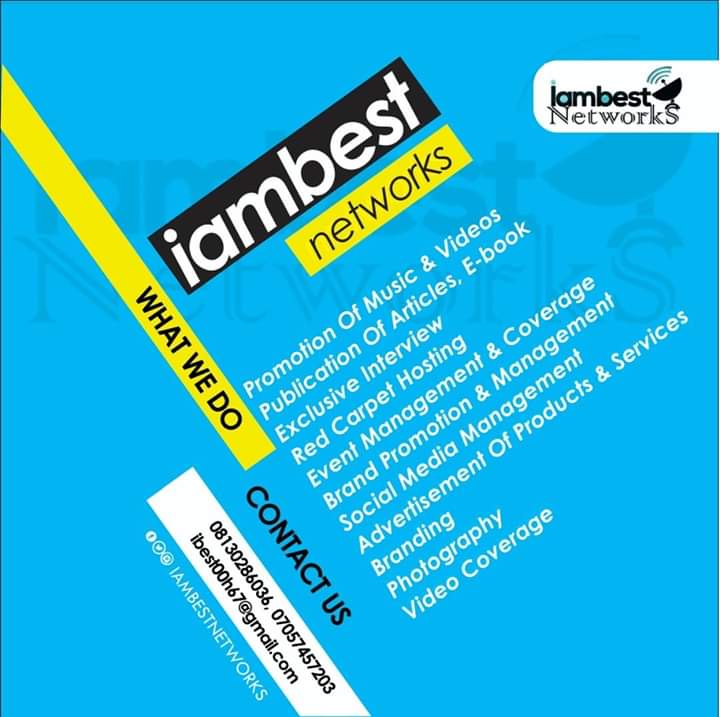 Most of the time, that I have shot a short film, my friends have always been there for me, either as actors or helping me with finances or the whole production process. Imagine if I didn't have friends, perhaps, I would be here idealizing these stories in my head and looking for how to make them into films.
The positive impact of friendship on business cannot be overemphasized. A number of businesses I have come across on social media have been from the timeliness of friends of these owners.
They share and even give positive reviews that would get one thinking, oh, I have to get this product. It must be so good! If most of these businesses didn't have a support system(friends) they would have hit a cul-de-sac and won't pass the startup phase.
Every business needs friendship to grow.
Written by:
JB Mairubutu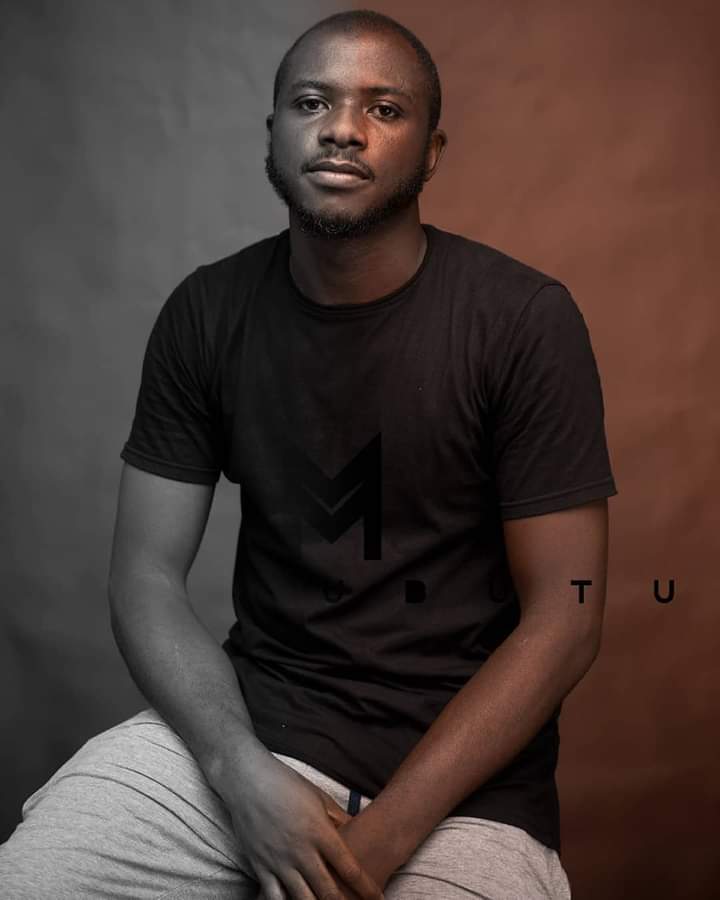 "GET INSPIRED" ONLINE MAGAZINE OF IAMBESTNETWORKS IS STILL AVAILABLE. CLICK HERE TO GET THE MAGAZINE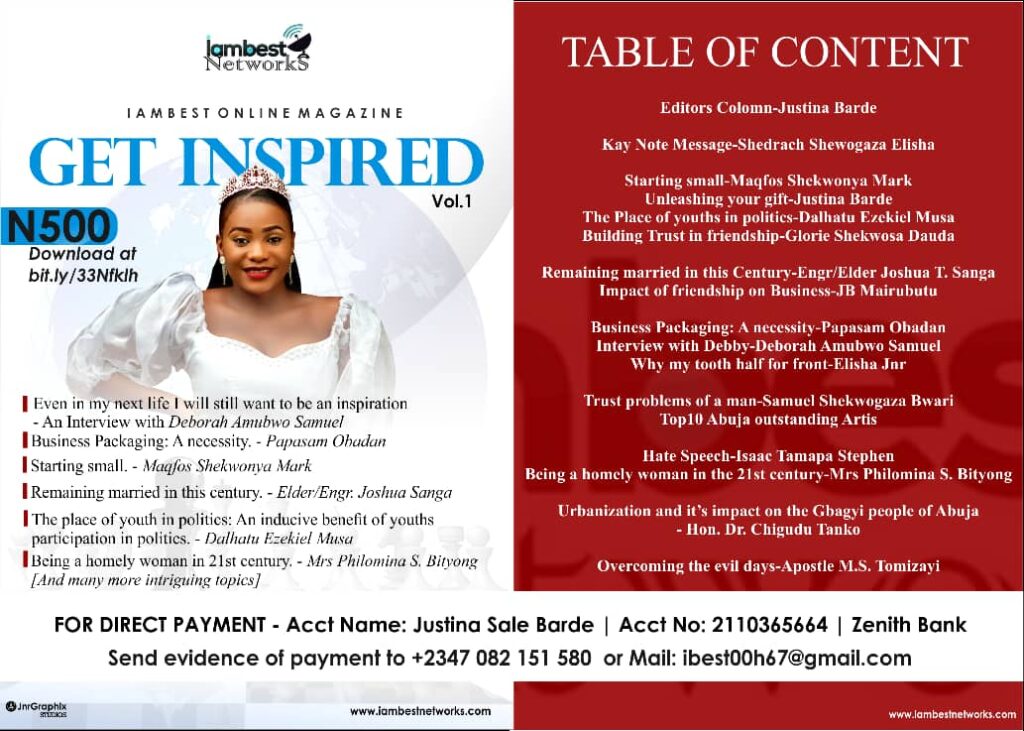 This is a publication of Words in Pen, weekly publication(every Wednesday) of I am Best Magazine… proudly IAMBESTNETWORKS LTD.
Are you a writer and you want to be a contributor to WORDS IN PEN,
Contact us:
Call or whatsapp: +2347082151580 08130286036; call:07057457203
Email us: [email protected]
Facebook: I Am Best TV
Instagram: @iambestnetworks
Twitter:@iambestnetworks