Share this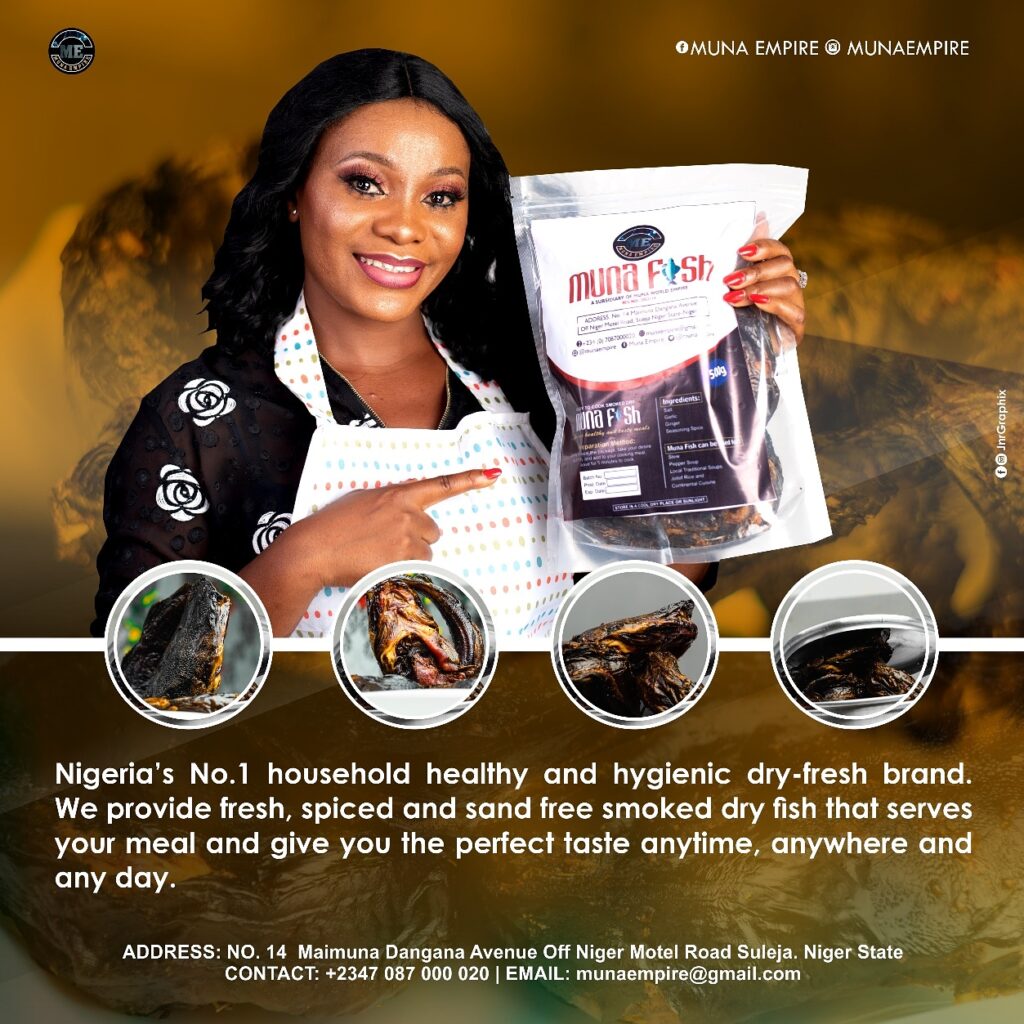 Creativity in my own view can be defined as the ability to do something different or to do something differently and doing it in a positive direction.
Creativity whether in business, entertainment, writing, government, politics and leadership is an important ingredient that keeps things lively and interesting because nobody wants anything boring.
Whether we create new things or do things differently, the quest for originality and alternative are the root of creativity.

Whether here or there, the most creative set of people we have in the world are youths. This is largely because youths are with strength and natural human intent and ego that push us all to become a people of meaning.
As the world comes closer and noisier with the advent of the information age and technological advancements, creativity in everything becomes more demanding but the noise prevent many young folks from critical thinking which is the engine room for creativity.
Nevertheless, creativity among youth is not a negotiable demand but a necessity for national, continental and global development.
Nations develop when youths get creative and underdevelopment to some extent is linked to creativity in the wrong direction.
Youth become the first natural resources of any nation as they become creative in the right direction and a valley of insecurity and concern when creative in the wrong direction.
Many things will be non existent if not for youthful creativity. Typical examples are: Facebook – Mark Zuckerberg and Zenith Bank – Jim Ovia.
THE GOVERNMENT
Talking about youth creativity without the support of the government is like sowing a good seed on a deserted land, the possibility of it bearing fruit is non existent.
Government must allow young people to test their creative ideas with out the fear of any kind.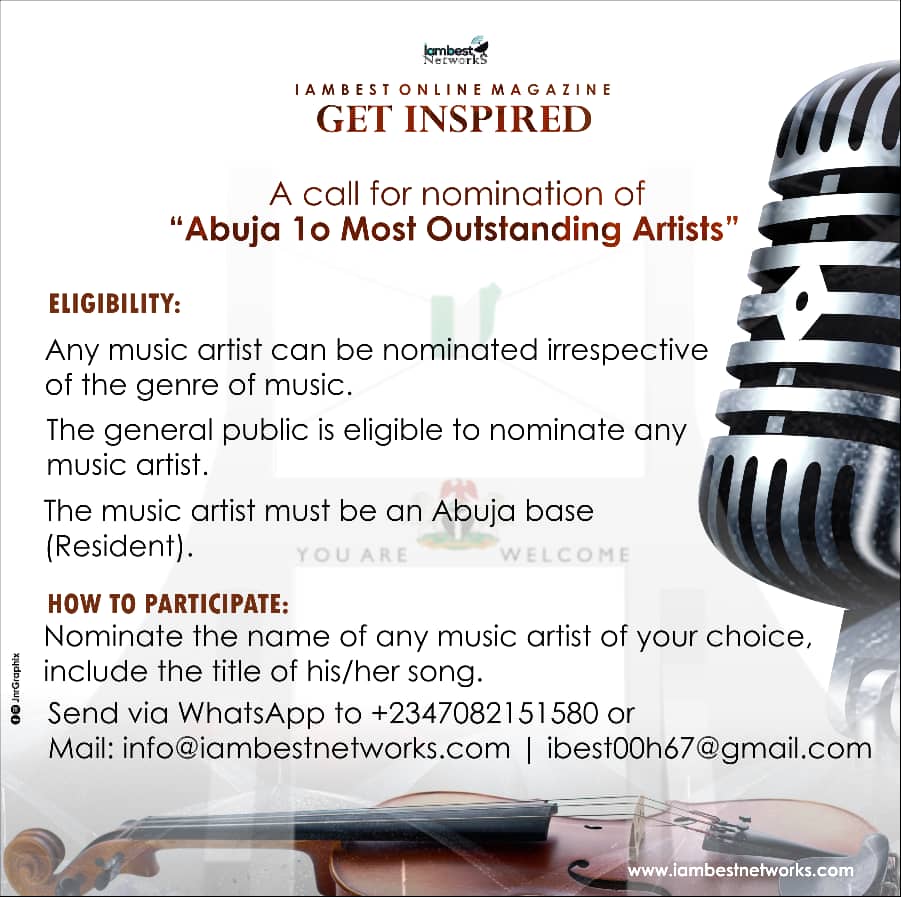 Most nation changing ideas need fund for both testing and perfecting. It is part of the duty of any government to make those fund accessible through some national funding schemes if they truly consider youth as assets.
Almost all nations have those schemes but their availability is hard than a Carmel to pass through the eyes of a needle.
As I conclude, national development is nearly impossible if youths do not get creative and government get active in making the enabling environment for it's support. – Lokossou Sylvian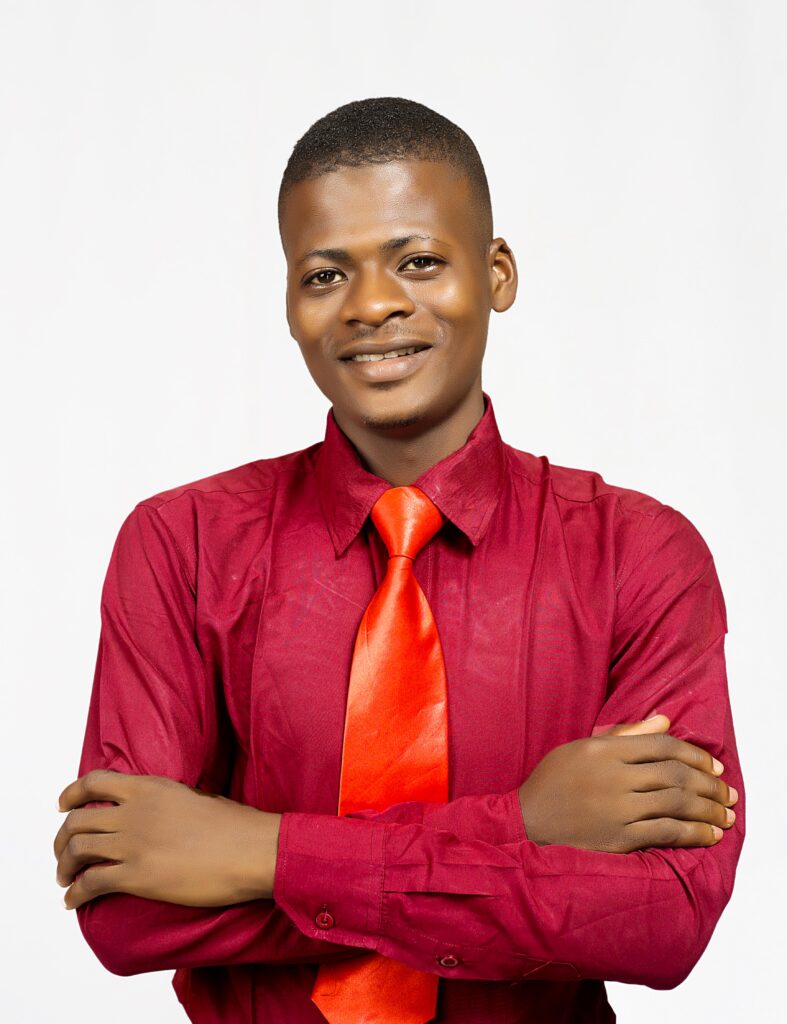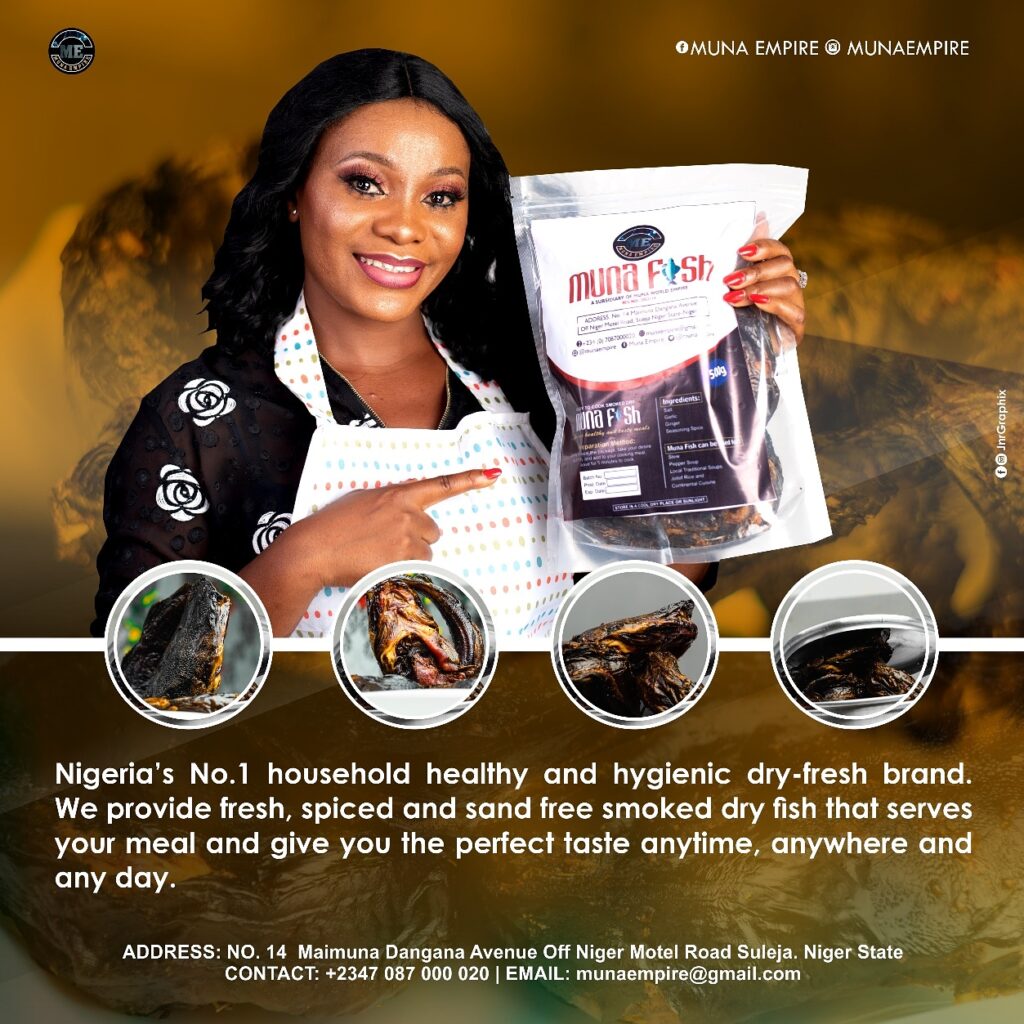 Are you a writer and you want to be a contributor to WORDS IN PEN,
Contact us:
Call or whatsapp: 08130286036; call:07057457203
Email us: [email protected]
Facebook: IAmBest TV
Instagram: @iambestnetworks
Twitter:@iambestnetworks
Courtesy of : Iambestnetworks – Call or whatsapp: 08130286036; call:07057457203: Email us: [email protected] : Facebook: IAmBest TV : Instagram: @iambestnetworks : Twitter:@iambestnetworks