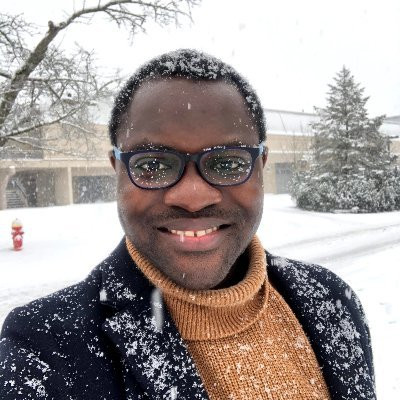 Share this
A Yoruba from Nigeria who had to sit for WAEC 10 times before gaining admission to university, is encouraging his followers with his success story.
Dr Olumuyiwa Igbalajobi said he's been to 4 continents in 8 years and all his flights and tuition were paid for. He was also given monthly stipends.
Yet, he started out having to write O-level multiple times before gaining admission into UNAD where he graduated with a CGPA of 3.95.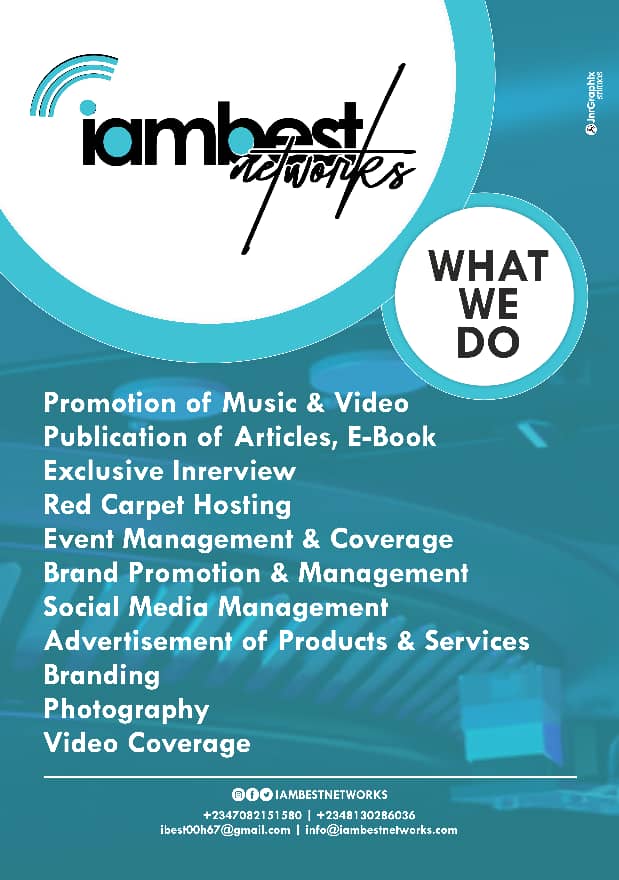 He tweeted:
Nigeria (Ado Ekiti)-Korea-Germany- Canada (4 continents in 8 years)

-All flights paid

-Tuition free

-Monthly stipends

-Started with CGPA of 3.95 from UNAD!

-That boy who had 10 sittings in O-level

Your dreams are valid!!!!

God is ever faithful if you do not give up!