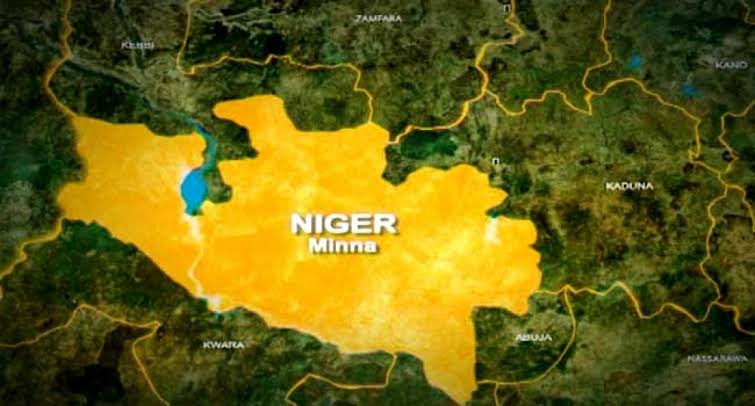 Share this
In Niger state, 11 people have been sentenced to death byhanging after being arraigned before a high court for killing seven people.
The convicts who are all from Anfani community in Lavun council, were found guilty of killing their victims in Gaba community of the state in December 2018 over a land dispute.
Handing down the sentence, Justice Maimuna Talatu Abubakar noted that they were found guilty of culpable homicide punishable under Section 221 of the penal code, this attracts the death penalty.
While 11 people were found guilty of the offence, 15 others linked to the case were discharged and acquitted.