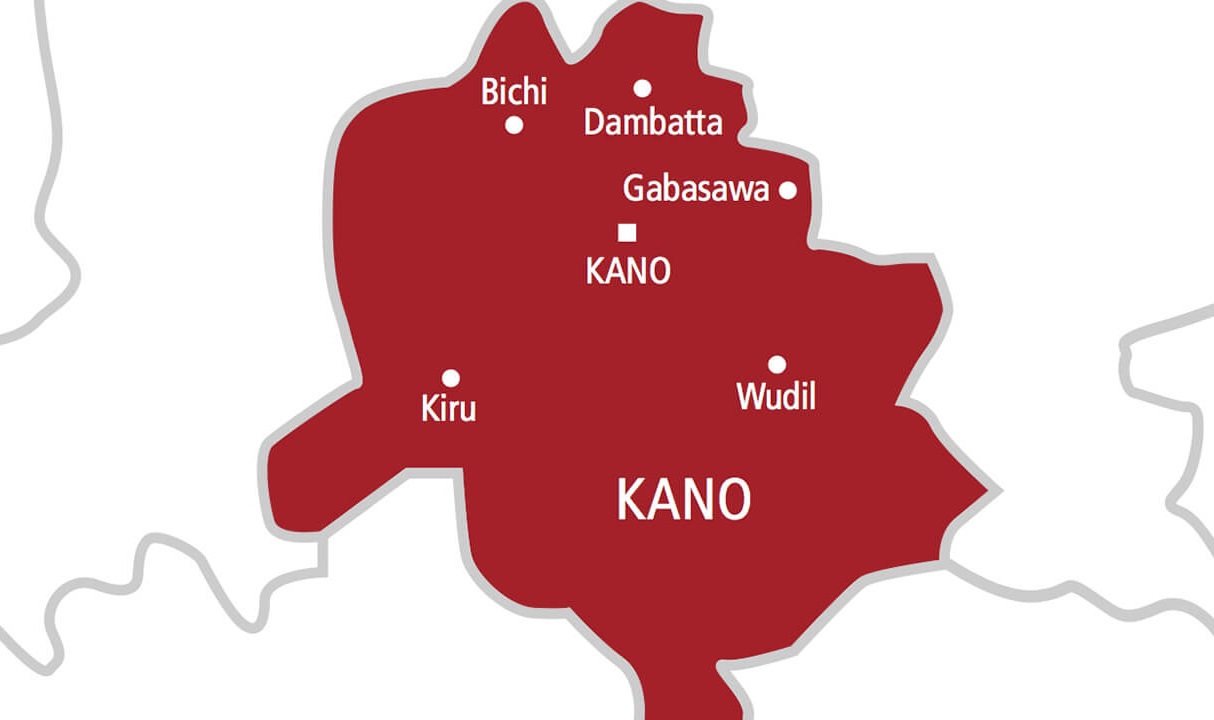 Share this
The local government office of the Independent National Electoral Commission (INEC) in Takai local government area of Kano state, was almost set ablaze byhoodlums.
Daily Trust reported that this happened during a clash between political supporters at the headquarters of Takai town on Sunday morning, February 26.
An eyewitness told the publication;
"The fire was set up from behind the building but it was quenched before it made serious damage and security operatives disperse the crowd.
"However, some people sustained injuries from the fracas that initially broke out; but they have been taken to the hospital for treatment while four persons have been reportedly killed."
Another source said the fracas broke out as a result of issues during the collation of results at the LGA.
Police Public Relations Officer in Kano, SP Abdullahi Haruna Kiyawa who confirmed the incident, said the fire was set up at the generator house behind the office building but it was put off immediately.
He said;
"It was from the generator house that they put out the fire. It was hurriedly brought under control and security operatives have been intensified in the area."
Kiyawa also said he's not aware of any loss of life.