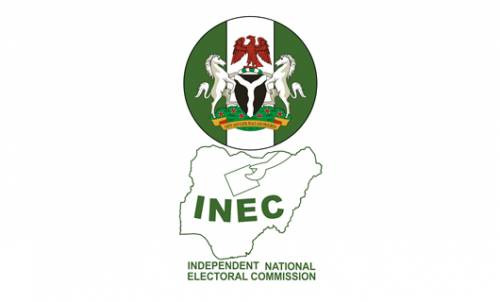 Share this
The Resident Electoral Commissioner in Lagos, Olusegun Agbaje has reacted to the court order which barred the Independent National Electoral Commission from engaging MC Oluomo-led Lagos State Parks Management Committee, or any of its commercial bus drivers in the distribution of election materials for the February 25 and March 11 polls.
A federal high court judge, Justice Chukwujekwu Aneke issued the restraining order on Monday, February 20, following an application for interlocutory injunction filed Labour Party, African Democratic Congress and Boot Party.
However, reacting to the order, Olusegun Agbaje told Punch that he's not aware of the lawsuit as he hadn't been served. He also stated that while they are not dealing with MC Oluomo, their arrangement with vehicle owners has been moving on smoothly.
Agbaje said;
"Nobody is dealing with Oluomo here. I said it several times. We are not dealing with Oluomo. The owners of the vehicles are at the local government level. Anybody who says we are dealing with Oluomo should provide the evidence. And we don't have any problem with mobilisation in Lagos State.
"We don't have any challenge at all in INEC Lagos State. All the arrangement is going on smoothly. We are not aware of any court judgment because nobody served us any court papers. The issue of Oluomo does not arise in the first instance. We are going on with our arrangement and we don't have anything to fear."