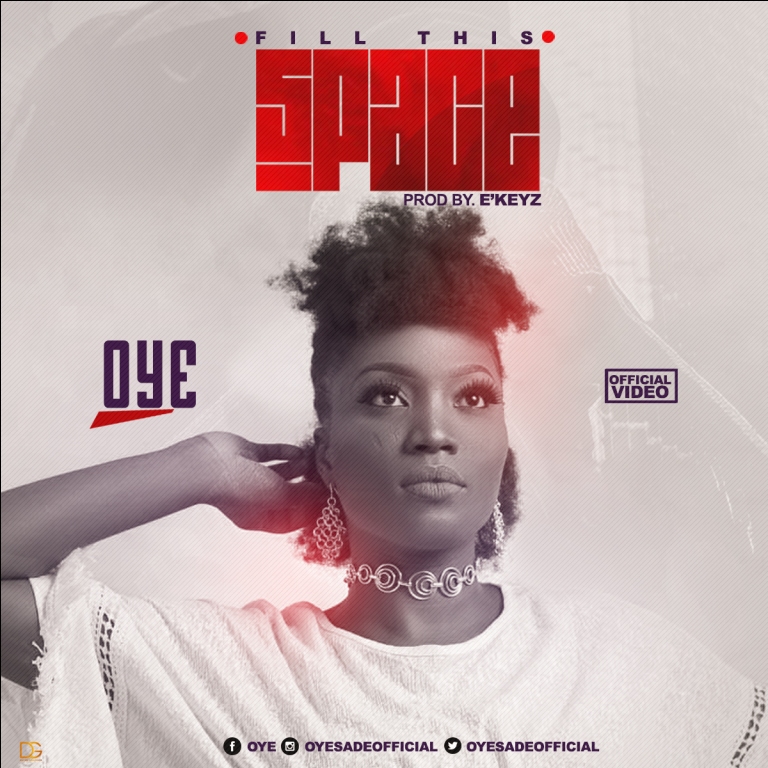 Share this
highly anticipated music video "Fill This Space" one of Nigeria's vocal power OYE is finally out
This is a spirit inspired song, it is an out cry to God requesting for more of Him.
It is a song for all season, a song in time of lack and want.
The writer OYE expressed how much she needed the spirit of God to invade her life and as believers we need the spirit of God at all times,we can never have enough of Him.
The song is produced the Amazing E'keyzone of Abuja's most talented producer.
Directed David Smile
Connect:
Facebook: OYE
Twitter: @oyesadeofficial
Instagram: @oyesadeofficial
Contact Management: +2348077534099