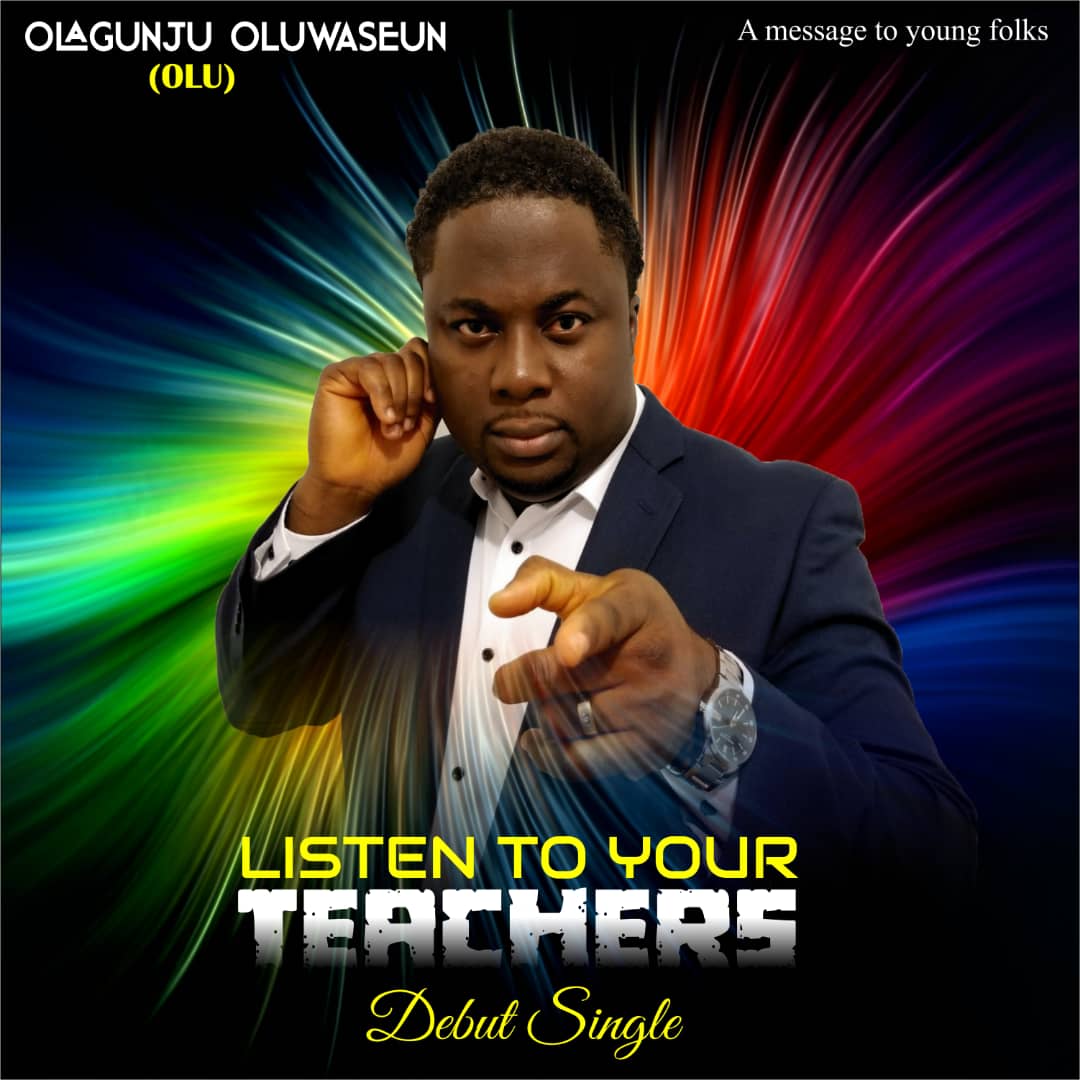 Share this
Oluwaseun Olagunju a gospel music artiste, Praise and Worship Leader, songwriter/composer, who loves making music, and he is passionate about helping people fulfill purpose in life and giving glory to God through music. He is married and resides in Newcastle, Delaware.
His debut single titled "Listen To Your Teachers (Gbeko)" is a message to all young folks telling them that they are the future the world await to bring Justice, Righteousness, Peace and Hope to whichever sphere they find themselves.
"Listen To Your Teachers" is a call to learning, a call to reasoning, and a call to focus, and take every necessary and required responsibilities.