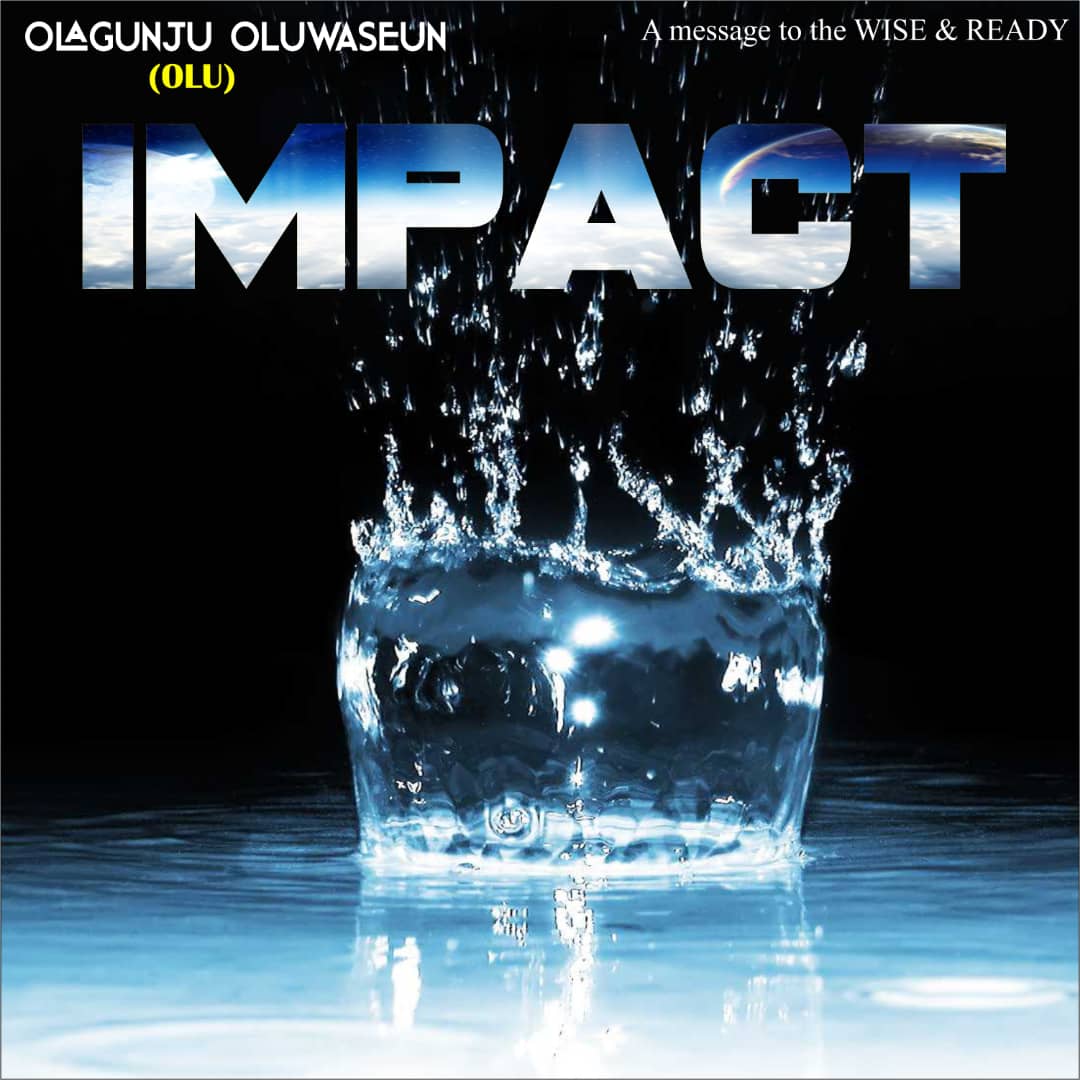 Share this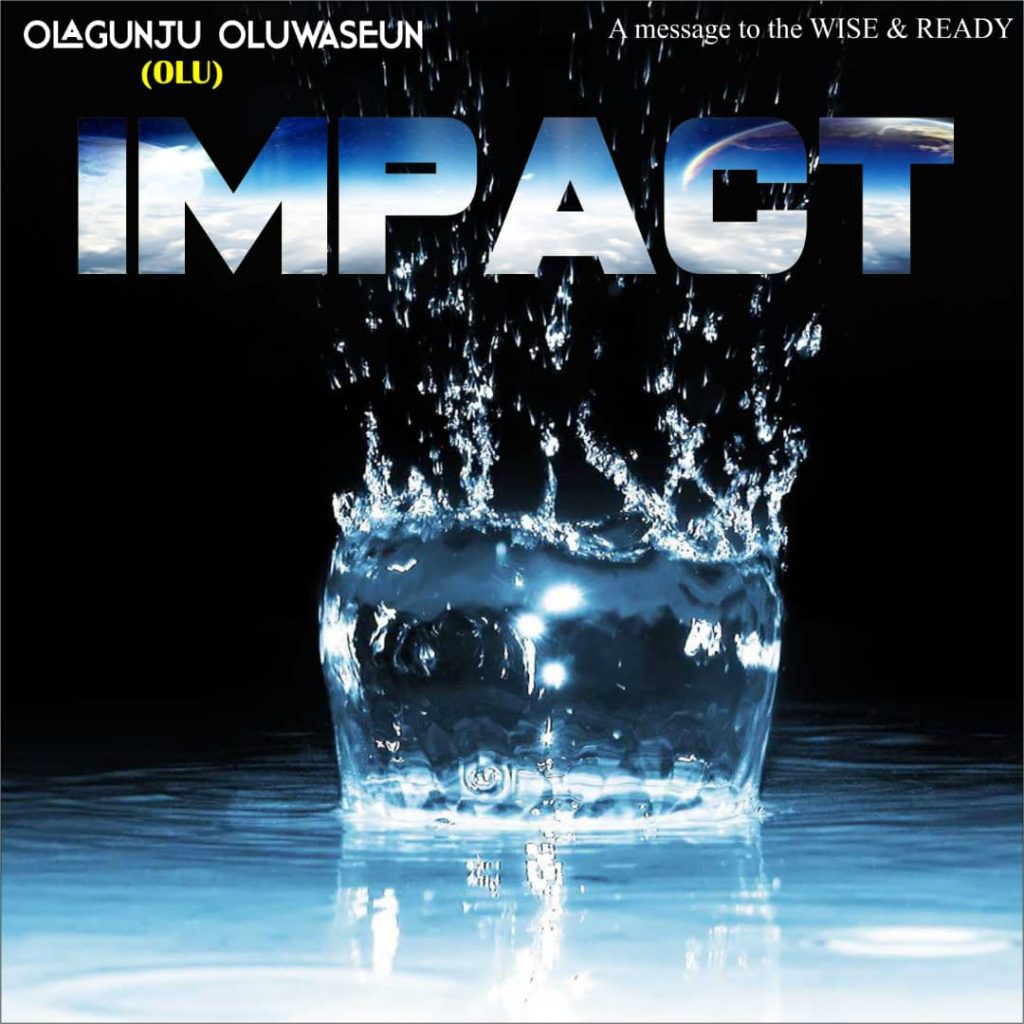 Oluwaseun Olagunju is out with another wonderful and challenging song titled IMPACT. The song admonishes every individual to make an impact wherever they find themselves and in whatever capacity.
If God created, then you should be a creator too through hard work and diligence, because you are made in God's image, and doing this, you are making and leaving an IMPACT.
The song is for the WISE & READY. Are you one of them?
Connect:
Facebook: Oluwaseun Olagunju
Instagram: Oluwaseun Olagunju
Twitter: Olagunju Oluwaseun
YouTube: Oluwaseun Olagunju Official
Email: [email protected]