Share this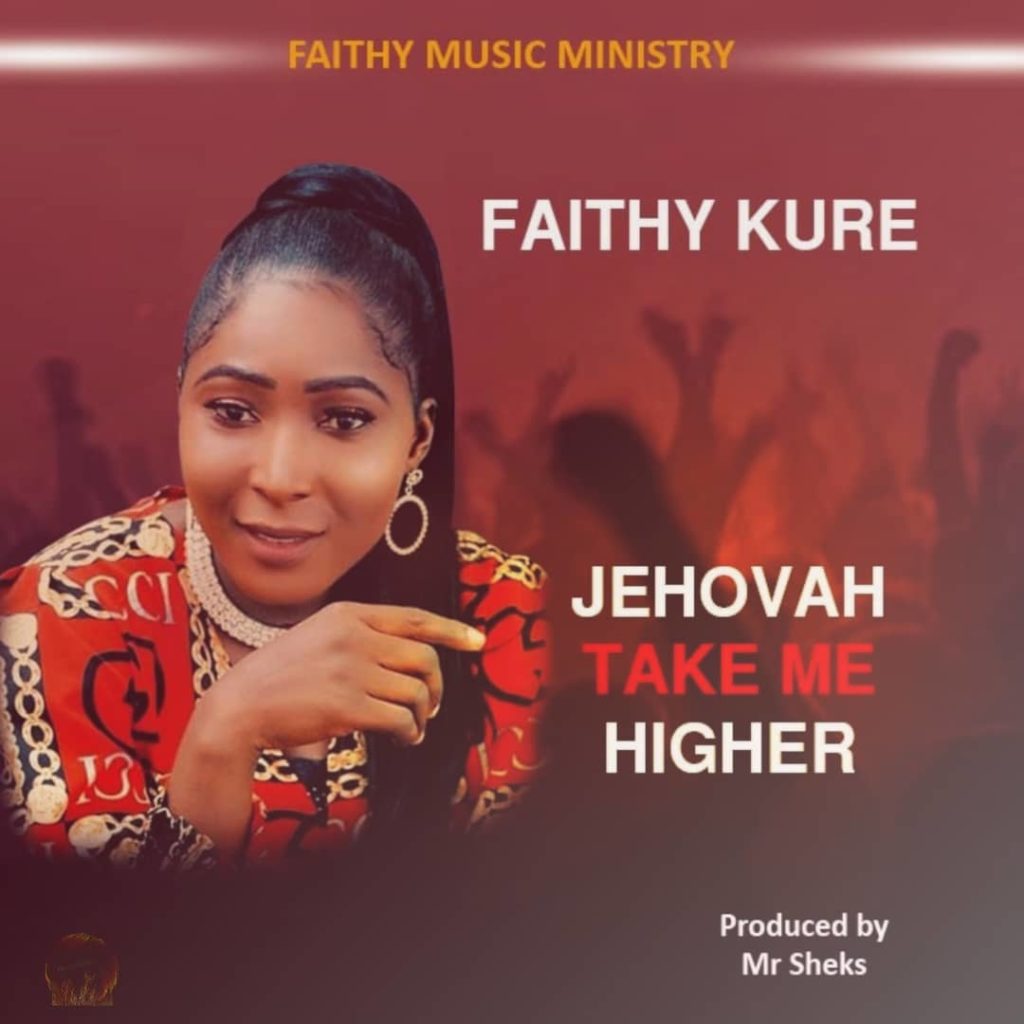 Born Faith Akumizhi Kure with the stage name FAITHY KURE, A Nigerian gospel songwriter/ Afro Pop Gospel Singer whose hails from Abuja Municipal Area counsel, the Federal capital of Nigeria. She is from the Gbagyi tribe, born to the family of Rev Wumayi Kure.
She started her musical career in her early life as a chorister in the church has been motivated her determination to impact other people's lives with her gift of music.
For the past few years, Faithy has honed her skills talent her musical maturity is evident in her 2015 release "Yesu Nu Zhinzoko" which gained critical acclaim regionally in Northern Nigeria. The success of that release led to her indigenous recording titled "Wolanyikwobwa (Love Is Found)".
Faithy Kure is also known for her energetic ability to make you worship God with her sultry voice heartfelt lyrics. She is a graduate from the Nasarawa State University with a degree in Geography.
Faithy Kure is ready determined to bring joy peace to people all over the world through inspirational songs. Her new release, "Jehovah Take Me Higher" is her international debut was produced Mr. Sheks.