Share this
Few weeks ago it was on news that the Abuja fast rising music artist DrJerome PhaseOne received the blessings of his Excellency, Dr Goodluck Ebele Jonathan, the ex- president of the Federal Republic of Nigeria on the 20th of November which was his birthday at his Abuja office.
Our reporters found out that the artist had met an outstanding notable and Nigeria's finest lawyer, Chief Mike Ozekhome, SAN in the month of September 2020 just before the Independence too. The photos of Mike Ozekhome and DrJerome PhaseOne was seen on DrJerome PhaseOne's social media handles. A close ally from the team of the artist said that Chief Mike Ozekhome shared deep thoughts with the young promising music artist, DrJerome and commended his passion and great zeal for good music especially for doing a song for Nigeria titled "Nigeria4ever". He also encouraged the artist not too loose focus but to remain steadfast as better days are yet to come.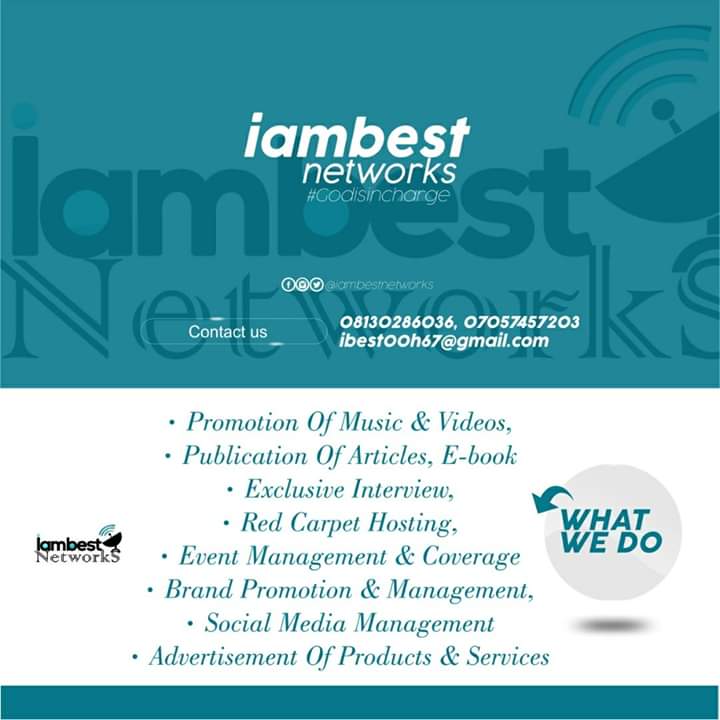 Chief Mike Ozekhome is a Constitutional Lawyer, Human Rights Activist, Pro-Democracy Campaigner, Senior Advocate of Nigeria (SAN), Officer of the Federal Republic (OFR), Senior Advocate of the Masses (SAM), Voice of the People (VOP), Senior Advocate of Nigerian Students (SANS), Notary Public of Nigeria, Patriot, Pan-Nigerian, Author, Motivational Speaker, Public Affairs Analyst and Knight of the Order of St. Mulumba (KSM).
DrJerome PhaseOne was in the company of his sister, Rose and his PR Officer Shedy Elisha.