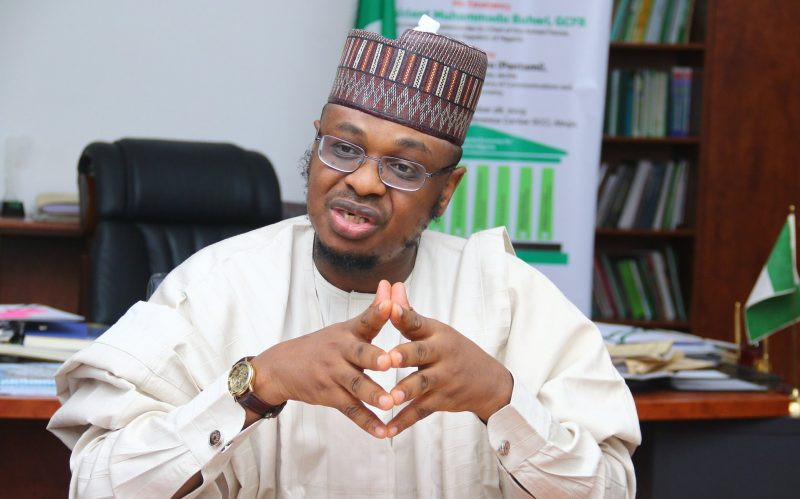 Share this
Incumbent Minister of Communications and Digital Economy, Isa Pantami, has alleged that some of his detractors are planning to release some doctored videos that will tarnish his image.

Recently, the Nigerian Minister has been in the eye of the storm after old videos of him showing support for terrorist groups like Al-Qaeda, surfaced online recently, which led to calls for his resignation. He has since recanted his support for the groups, saying he made them as an immature teenager.
According to his media aide, Uwa Suleiman, the Minister said his office has receipts of credible intelligence of the next stage of his detractors to release videos to injure his image.
"We are in receipt of credible intelligence that the same forces, who have been championing a well-coordinated and richly funded campaign against Pantami, are now unto the next stage of their diabolic project.

This time round, the forces of evil are shopping for willing partners as well as their usual avenues to release doctored videos purporting to show the minister in an alleged compromising condition as a way of creating injury on his image.

We are least surprised this recent move which is a clear intensification of their desperation, having failed in their assault on the personality of the minister, despite their previous efforts."