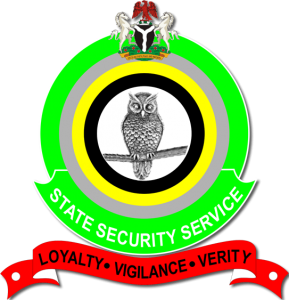 Share this
Nigeria security service called the Department of State Services (DSS) has after the burial of the mother of Obi Cubana warned Nigerians against the public display of wealth.
This warning was given bythe Deputy Director, Security Enforcement of the secrete Service in Kwara Command, Paul Oduh while presenting a paper titled "Security tips for health practitioners in Kwara", at a symposium organized the state branch of the Nigeria Medical Association (NMA) in the state today July 23.
Oduh said the show of affluence in public was one of the factors that usually attract the attention of criminal elements. He explained that uncontrolled exhibition of flamboyant lifestyle and deliberate show of affluence has the potency of attracting kidnappers, bandits and other criminals.
Oduh described security tips as protection tips, given to protect and secure lives and property.