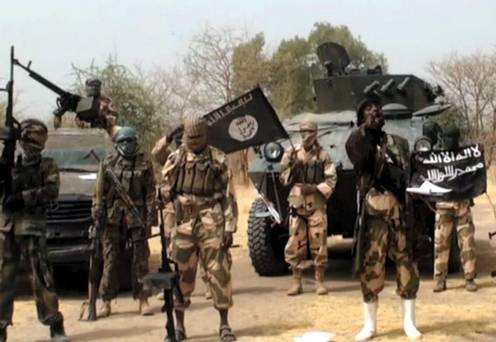 Share this
Leaders and stakeholders in Borno state have agreed to reintegration of repentant members of Boko Haram into communities.
The decision was taken after a stakeholders' meeting organised the state government and presided over Governor Babagana Zulum.
A 16-point communique signed Kaka-Shehu Lawan, Borno state commissioner for justice and attorney-general of the state and issued at the end of the meeting, outlined conditions that must be met before the insurgents are accepted into various communities.
This include "proper profiling of the repentant Boko Haram insurgents to avoid hasty release of hardening elements to the larger society", a periodic media briefing on the activities of the surrendered insurgents as a means of keeping the public abreast of developments, and retrieval of "all firearms and offensi