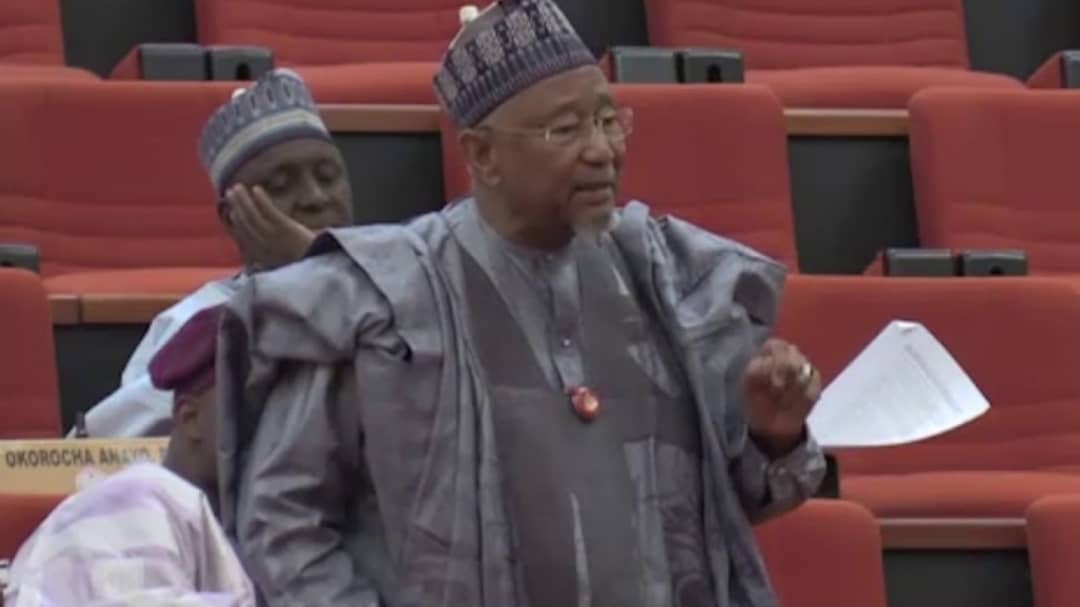 Share this
Nigerian Senator Adamu Bulkachuwa on October 3rd Sunday night in an interview on Channels TV said that bandits are terrorists and they carry out attacks that aren't different from those of known terrorist groups.
Senator Adamu is one of the high-profile Nigerians to have joined calls for bandits and their sponsors to be tagged as terrorists.
Bulkachuwa said;
"We gave them the name bandit probably to just soft pedal because terrorism in the international arena is regarded as the most heinous crime that any group of people can engage in.
"They are terrorists in reality. What else are they? Anybody that does not allow people rest, what is he?"