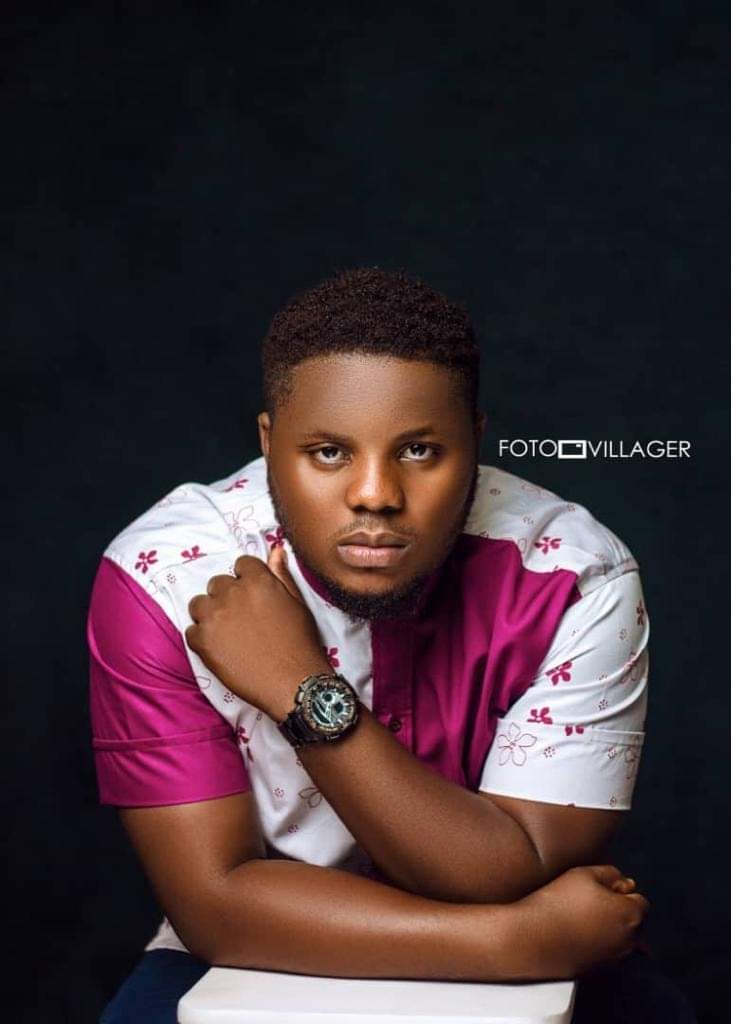 Share this
Talented Gospel artist, Wole Isaiah is up with another appreciation single titled "God is Good".
According to the artist, this is a song dedicated to the goodness of Christ in his life and the life of
people around him. In the spirit of giving glory to the lord almighty, the new single track was
delivered to him.
All who know and appreciate the almighty God in their lives should stream and sing for God is truely
good to us.
GOD IS GOOD – WOLE ISAIAH | 2021 Latest gospel song
"JESUS YOU TOO MUCH" is an inspirational music released byWole Isaiah. This song is inspired
the blessings of the almighty in the year 2021 and also seeing each and everyone of us through
the travails of the previous years. It is only right to be thankful to the almighty God.
"JESUS YOU TOO MUCH" emphasizes some of Jesus Christ's miraculous wonders, and will inspire
you to worship, develop your confidence in God, and prepare you for your miracle.
You can listen to the music click the link below:
Wole Isaiah – Jesus You Too Much (2021 New Gospel song)
About Artist
Wole Isaiah as he is fondly called is a Pharmacologist education but a singer calling.
He is a lover of God, cooked up in God's word, a generous young man with a teachable spirit
blessed with an angelic voice.
He Has sung on many platforms with top Gospel artists and also a member of the group "The
Natural" and He is one of the lead singers at Holyghost Christian Center (Testimony place, Lekki).
He participated in the FEEL IT talent hunt organized the Redeemed Christian Fellowship (RCF
IKENNE) while on campus and he was among the top 5 finalists. He also participated in the CLASH
OF TALENT competition organized ROCK CITY MINISTRY where he was 2nd runner up.
He unarguably carries the aura of God as his ministry is filled with testimonies.
Wole's dream is to write music which ministers to the heart of God and touches the heart of man.
Not what's hot but what heals, delivers, restores, music that God inhabits.