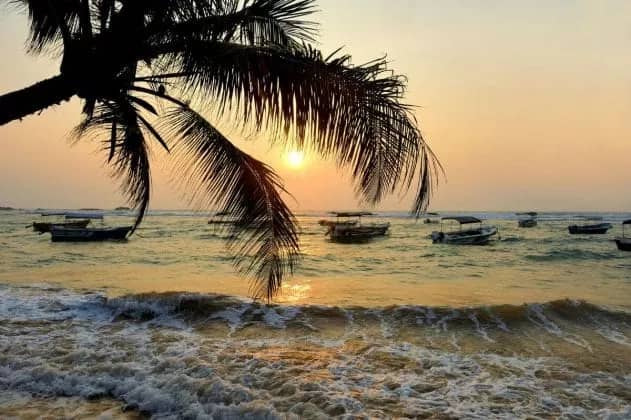 Share this
For you to win, you have to begin. And to begin means you have to start from where you are. Where you are could be small but remember that any big achievement or business you see today started small. And if you ever think that you're too big to start small, then it is most certain that you can't be entrusted with big things. Small opportunities open way for bigger opportunities. People glory in track records.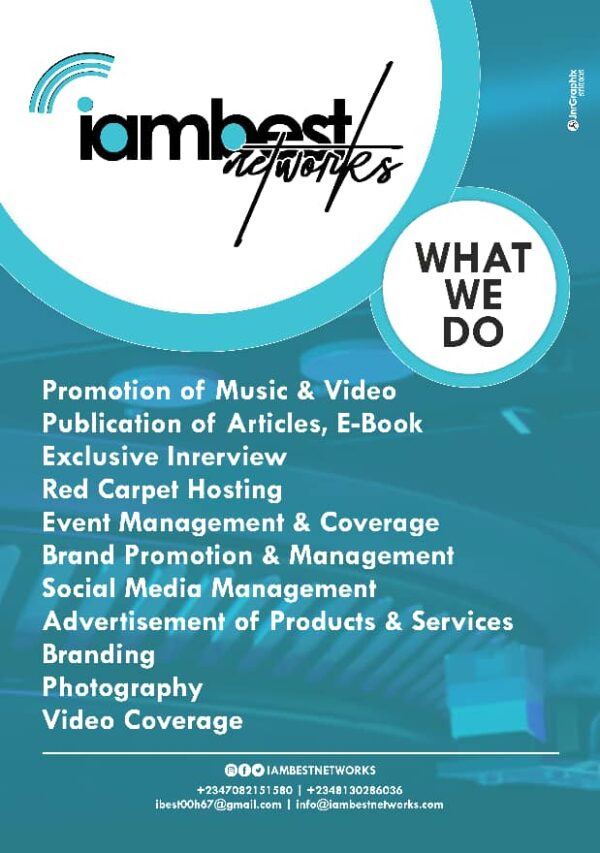 A clear illustration of this is in the parable of the guys given talents in the Bible. The first guy who got 5 talents and he increased them and as he got an extra talent added to his previous because he was diligent with his little. While the other guy lost his because he did nothing with it and that made him unworthy of any talent not to talk of additional talent.
The above story is a clear picture of diligence in little things/beginnings. When you're able to handle the little in your hand it shows you have every tendency to handle big things.
Your opportunity to becoming great is tied to your diligence in whatsoever you find yourself doing whether big or small or asked to do.
Don't underestimate that small business or talent, be diligent and committed and see how big they will become.
Abigeal Moses
This is a publication of Words in Pen, weekly publication(every Wednesday) of I am Best Magazine… proudly IAMBESTNETWORKS LTD.
Are you a writer and you want to be a contributor to WORDS IN PEN,
Contact us:
Call or whatsapp: +2347082151580 08130286036; call:07057457203
Email us: [email protected]
Facebook: I Am Best TV
Instagram: @iambestnetworks
Twitter:@iambestnetworks