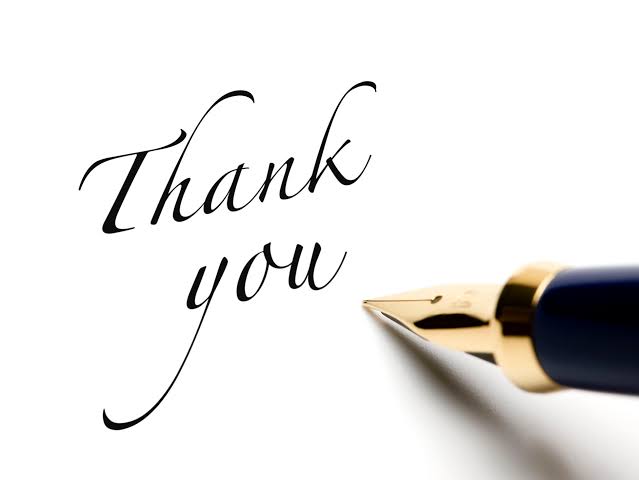 Share this
The year has started and we want to say Happy New Year to you.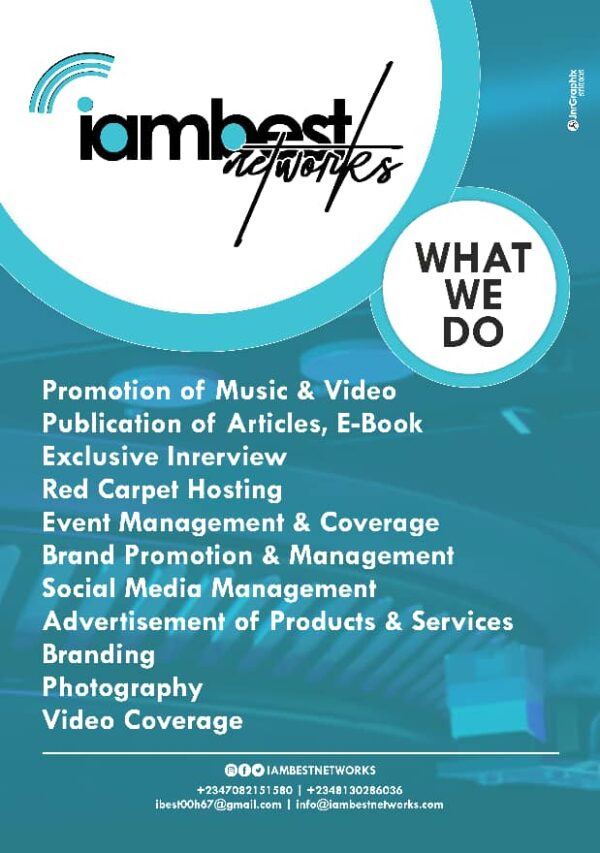 Firstly, we want to appreciate everyone who has made 2021 worthwhile for us. Thank you for your consistent follow up on this page and our other platforms. No day goes bywithout us having a new follower or two new followers and this alone means alot to us, thank you. Also, thank you for believing in us, it is because of this belief that the brand – IAMBESTNETWORKS is still existing and active. It gives us the strength to do more.
Secondly, it is our earnest desire to be more and do more so as to become better and also be at our best. To write more motivating and inspiring piece that would bless, motivate and inspire us all.
And lastly, 2022 is a great year. Do not just have set goals without implementations. Remember, dream remains a dream if you do not stand up to achieve the dream.
Have a beautiful 2022!
If you haven't followed us yet, please do so via the our handles below. Thank you. IAMBESTNETWORKS LTD cares❤️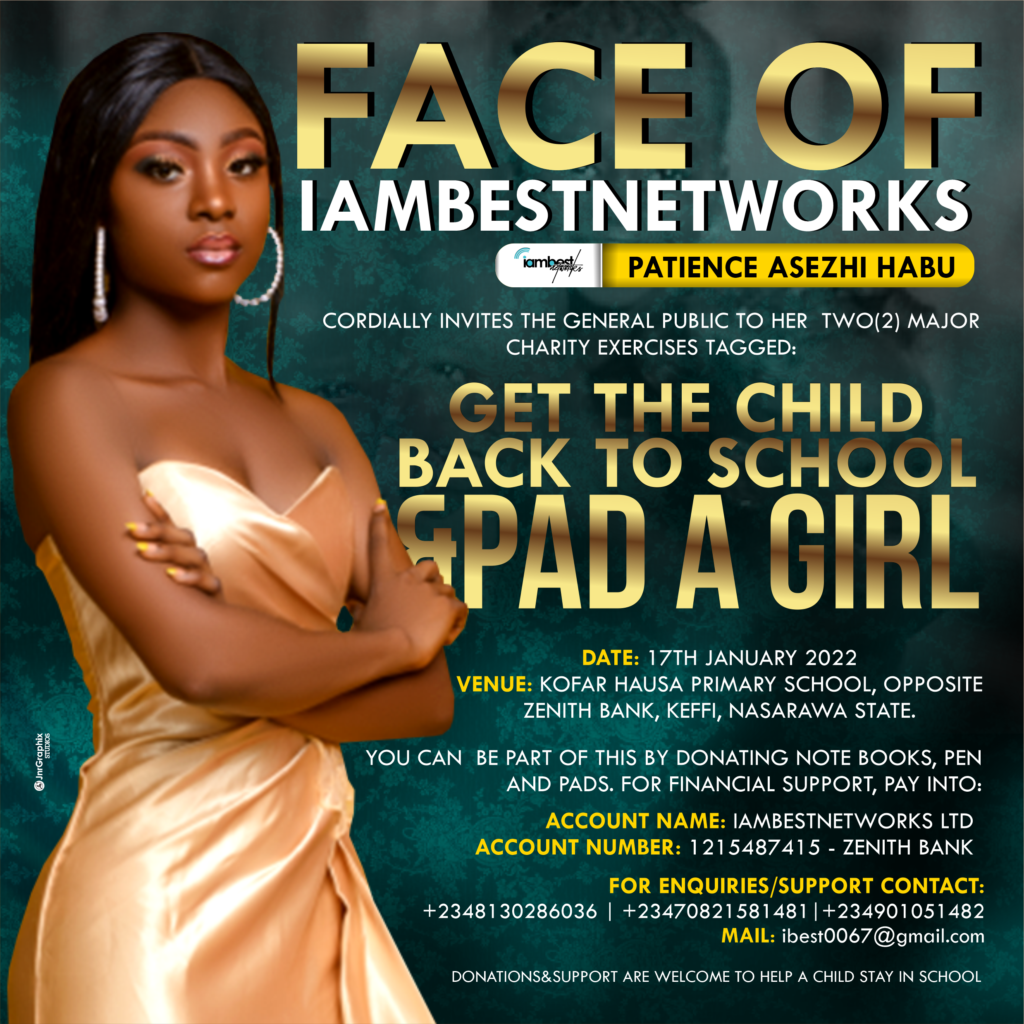 Facebook: IAMBEST TV
IG & Twitter: @iambestnetworks
YouTube: IAMBEST TV
TikTok: @iambesttv