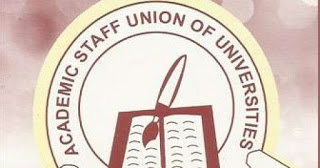 Share this
The Academic Staff union of universities, ASUU has extended its rollover strike byanother 3months due to what it described as government's failure to keep to agreements reached.
ASUU President, Emmanuel Osodeke confirmed the extention on Monday, while speaking with Voice of Nigeria.
Osodeke accused the minister of labour and employment for stopping ASUU members salaries, but approved payment for other unions in the university, who are also on strike.
He said ASUU is extending its action because government has refused to addressed it's issues.
Last week the Minister of state for education, Emeka Nwajuiba said it does not make sense for lecturers to continue receiving salaries, without working.