Share this
    A Paradigm  Shift in the Abuja leadership circle-why not?
I am an advocate for the growth of the Indigenous people of FCT , particularly, in the political terrain. For it is where we have been more successful in recent years and there is nothing wrong if politics becomes our forte. Aduda has being our senator for more than a decade now and of a truth, he has done very well in the representation of the Indigenous people of FCT. Most of the achievements we have had as a people in FCT is down to this man who has doggedly fought for our right as a people. The Abuja mayoral position is one fight that he is still giving his all and I am certain that bythe end of the day, it will become a reality and not just a fight on papers.
The Holy Book , which is a guide and guard to our lives has, in no small measure lay so much emphasis on the importance of time. Time controls the human pendulum- however it swings, it determines the outcome of a particular situation. Our lives are the making of time. There really is a time for everything. This is why I think it is time for a paradigm shift in the FCT's political sphere. We need a fresh and also capable hand to take over from Senator Philip Aduda. This isn't because Aduda isn't doing well but if we must grow politically then this change is inevitable. We were scared that if Aduda leaves today we won't have a good representation in the Senate but this fear is invalid with the availability of Dr Lazarus Gaza. He isn't a novice in the political circle, he is our first member in the lower chamber( House of Representatives). He served in this capacity in 1990-1991 before returning to public service. He laid the foundation for others who have served in higher leadership capacities including our able Senator, Philip Tanimu Aduda, bybeing an exemplary leader. He served for just one term and he did so with so much diligence. It is no mistake that he went on to achieve great strides in the public service sector before retiring as Director, Human Resource Management, Federal Capital Territory Administration, Abuja, last year, 2020.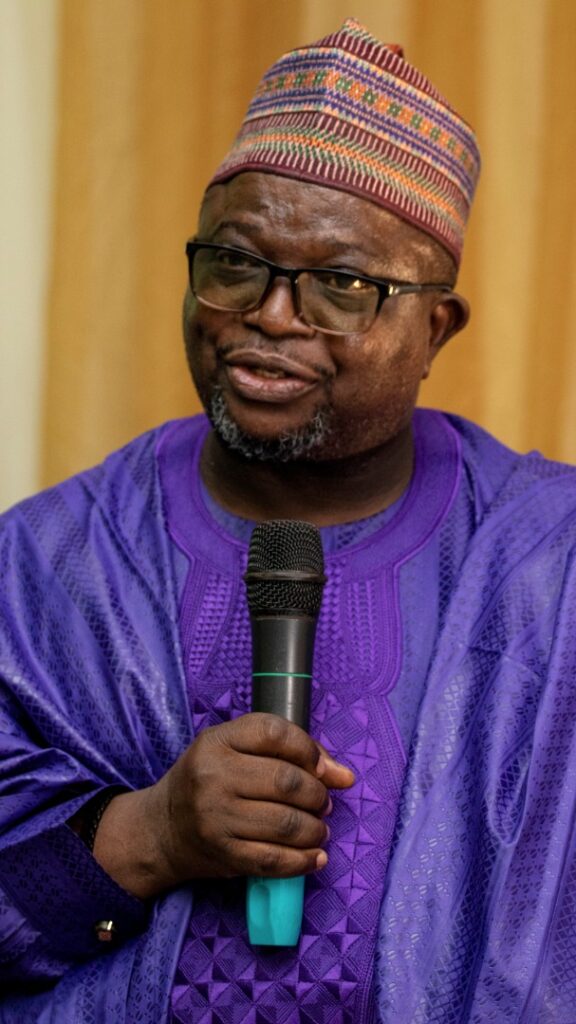 Dr Lazarus Gaza is an asset and it is for our own good to place him where he would make greater impact. As a director he was able to achieve so much now imagine him being given a bigger platform – the wonders he will perform will leave jaws opened. I know being a Senator in this part of the world is not a child's play it comes with so much experience and skillset. This is why, myself and others are advocating for someone who has what it takes to perform in the senate and not just perform but put up an excellent performance. Dr Lazarus Gaza is the right one. The one that will continue the good works of Senator Aduda.
It is time for Aduda to step down and continue his good works in the background andso doing, it will open up doors for appointments for him. This will mean we as the Indigenous people of FCT are making progress. Also, it will be an opportunity for the leadership of the Indigenous people of FCT to expand. If this happens, it will increase our numbers up there and this is a feat for us. If a Kenyan boy could become the president of America then nothing should stop us from dreaming big too. Hopefully, in years to come we will have an Abuja indigene contesting for the presidency of this country and becoming one. This can only happen if we give room for selflessness.
We should think about the endless possibilities this will bring us as Indigenous people of FCT.
YOUTH VANGUARD FOR DR LAZARUS GAZA