Share this
Yes!!!
And Kaduna Fashion Week, one of the biggest fashion event in Nigeria was a huge success and a bomb but not bokoharam bomb. The recent fashion event in Kaduna at space 2000 Barnawa turned out to be awesome beyond even the expectations of the public.
All Fashion designers who registered showcased their designs with beautiful models on the runway. Prior to the runway and catwalk on 23rd of November 2019, the organisers put together a fashion talk show and fashion master class for designers, models and fashionistas. Aside from models catwalk, there were other side attractions like music, dance and comedy. This event was graced and honoured celebrities in entertainment industry, designers, government officials, FADAN and many others.
We(IAMBEST TV) were there live capturing all sweet moments and we had sessions of interviews with those present. Lots of views were shared with our reporters – Elisha Jnr and Sylvia Shanah Waziri. Soonest you will be watching the video on our YouTube channel – I Am BEST TV. Please subscribe to be the first to watch. The video will also be available on all of our media platforms. Stay connected with us.
Enjoy few of the photos below for the two days  (master class, runway rehearsals, talk show and catwalk)… More still to come…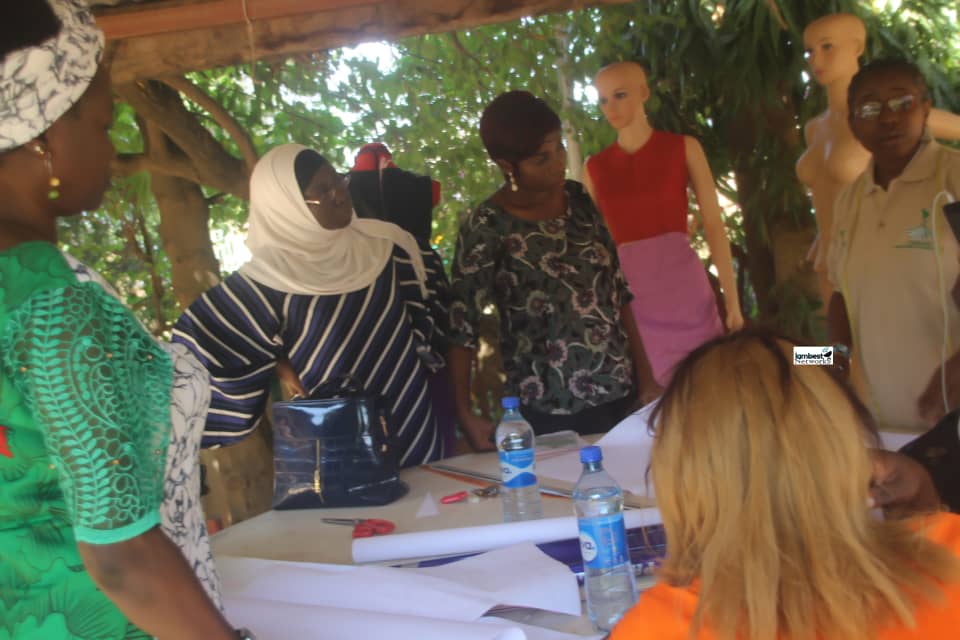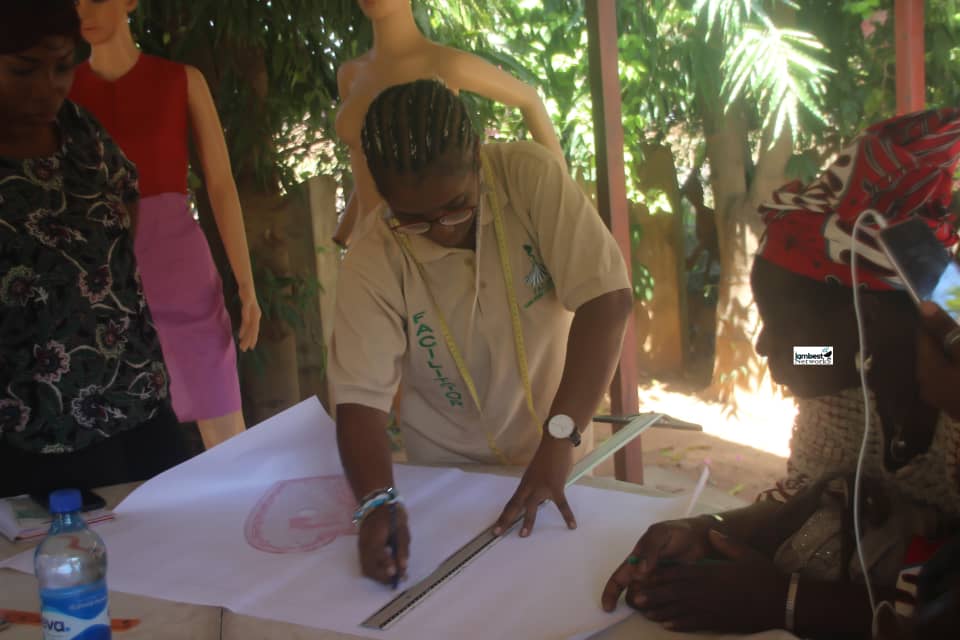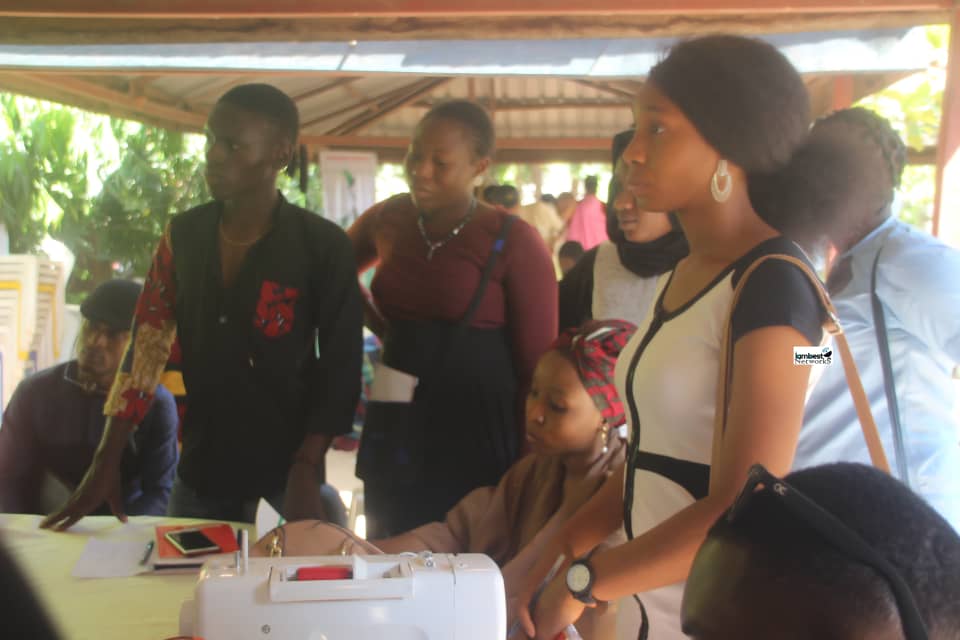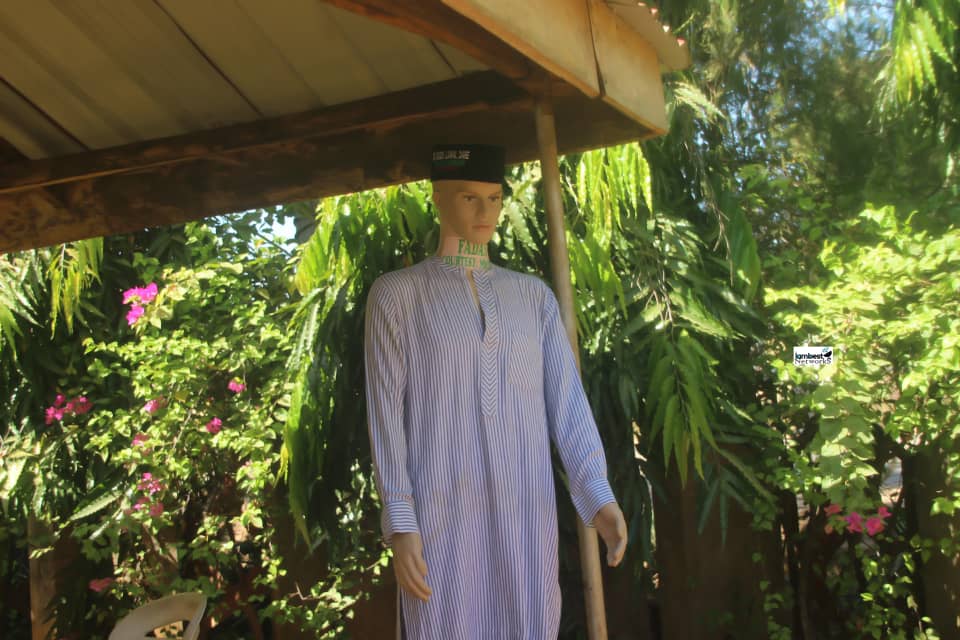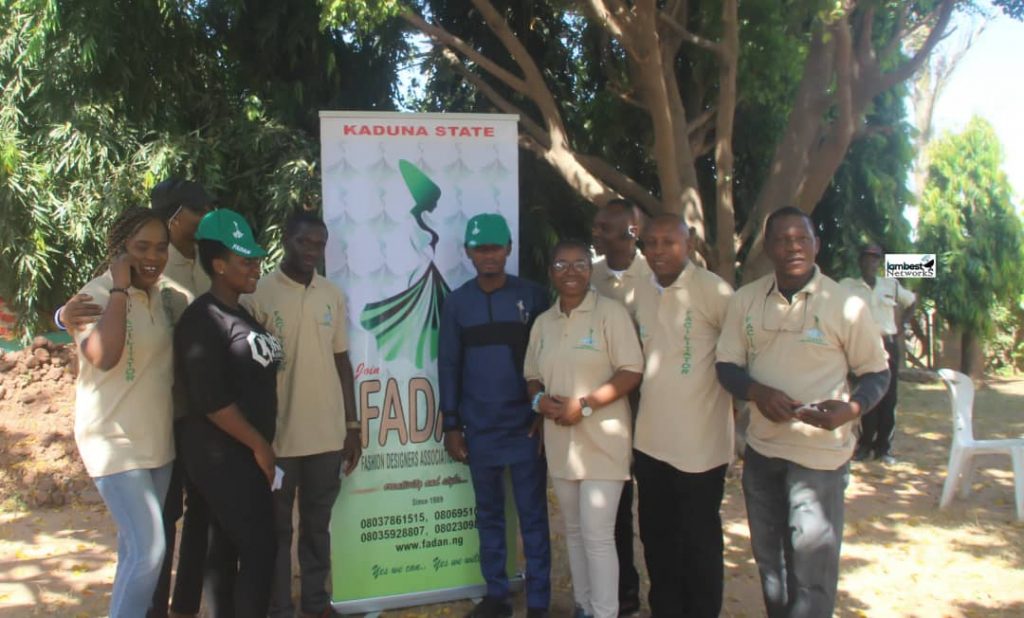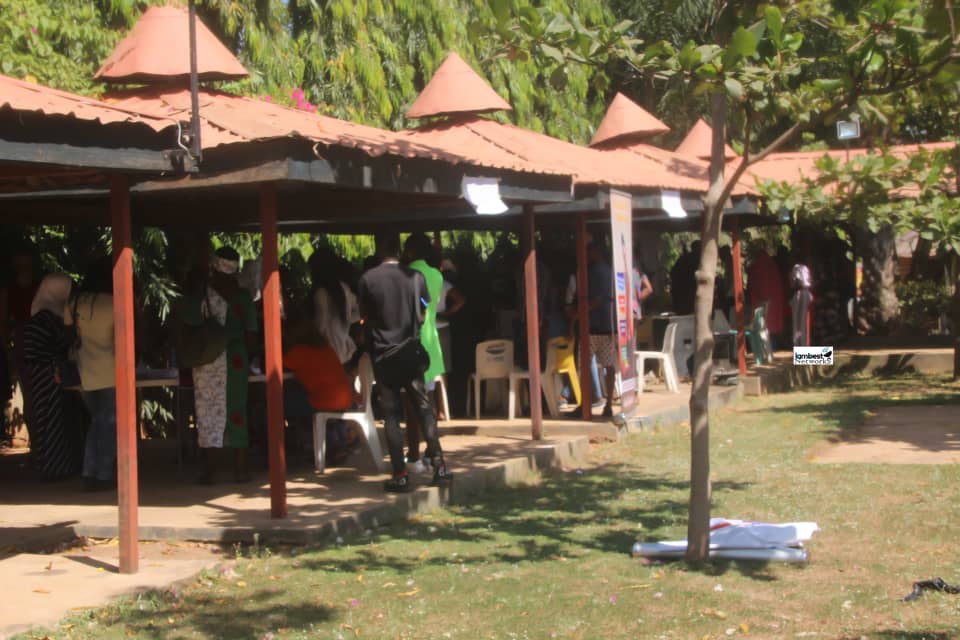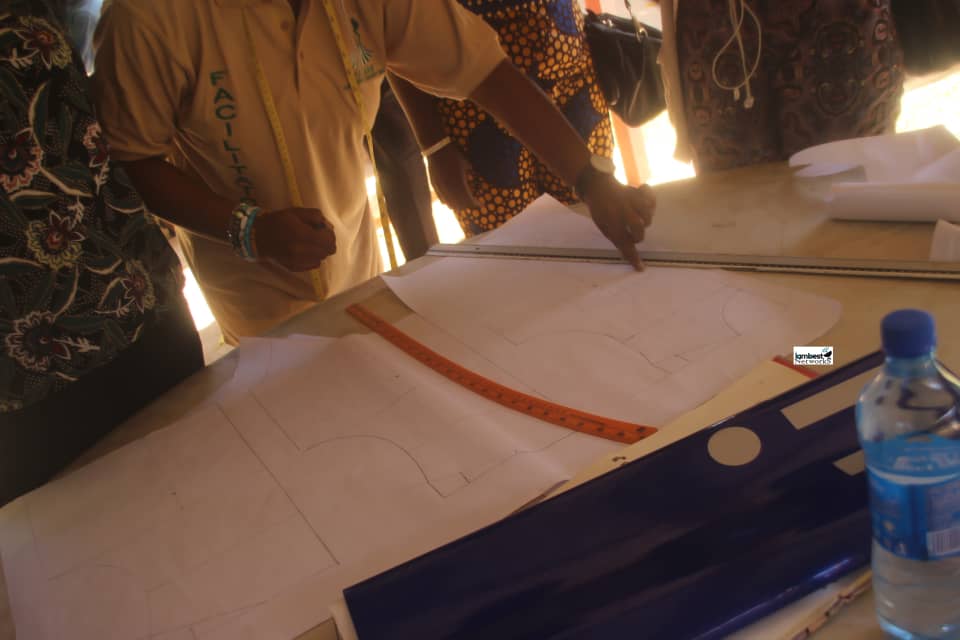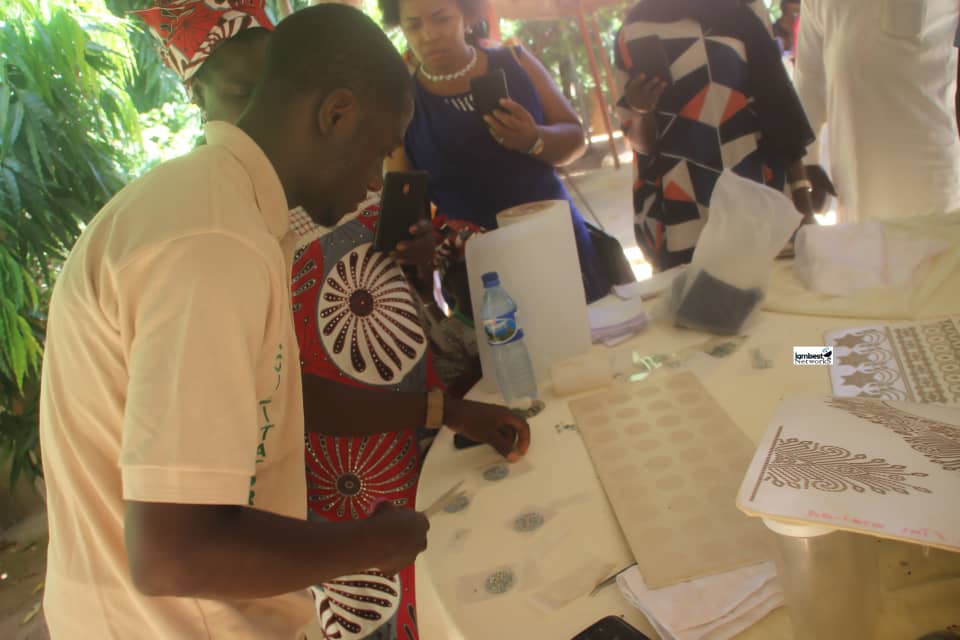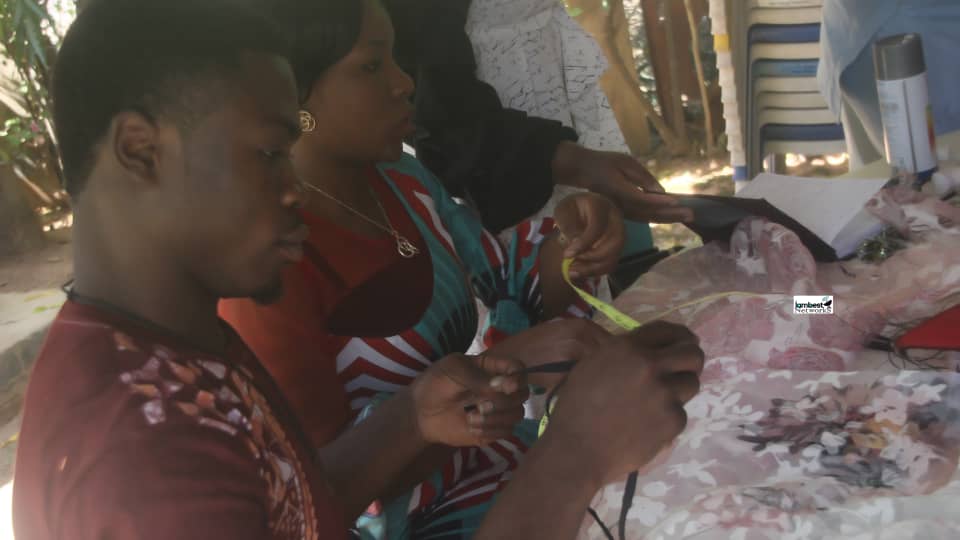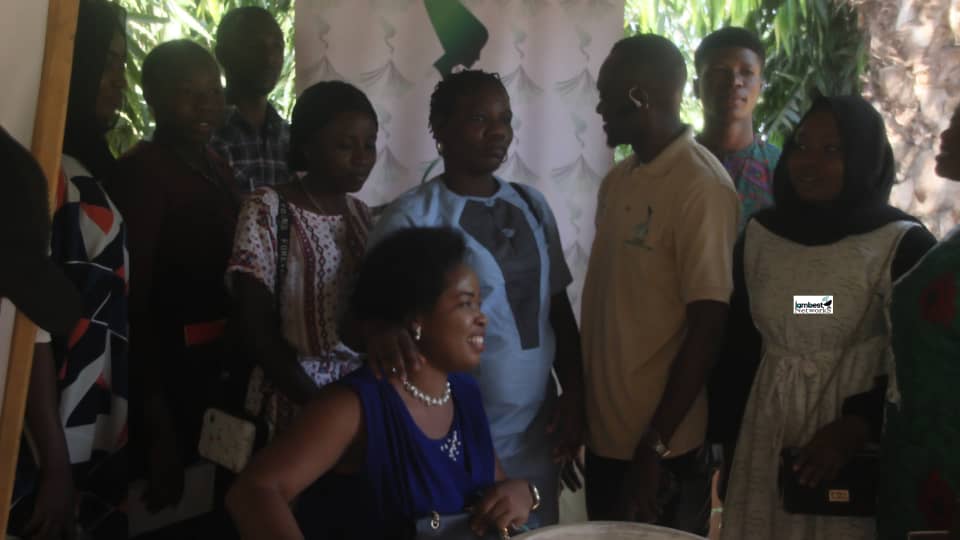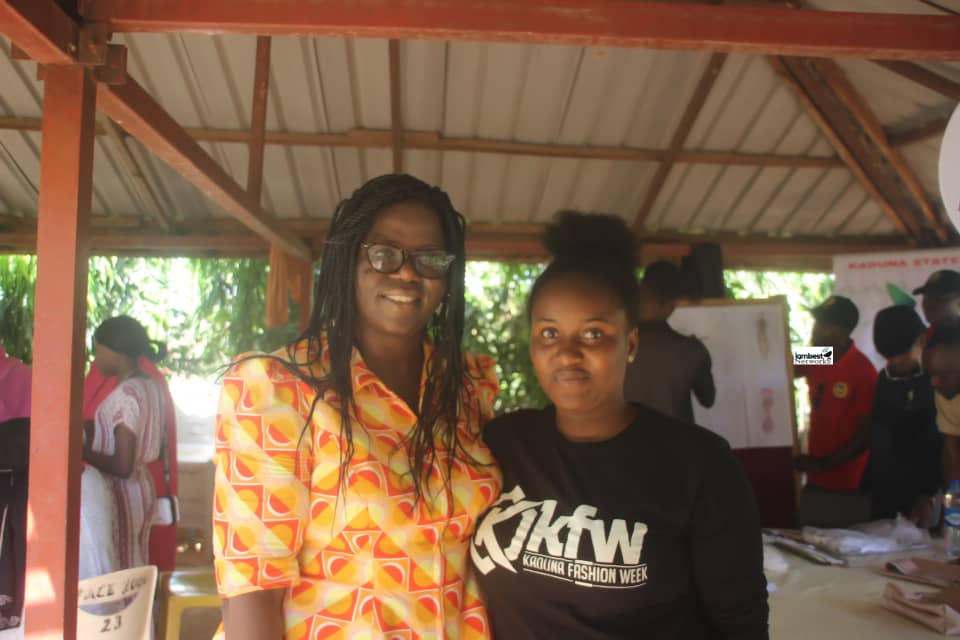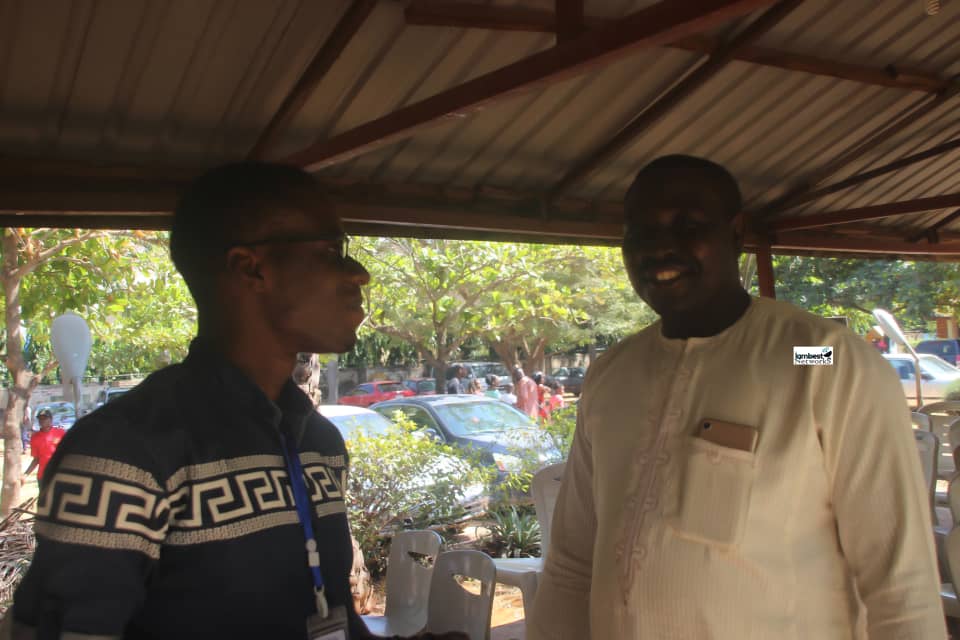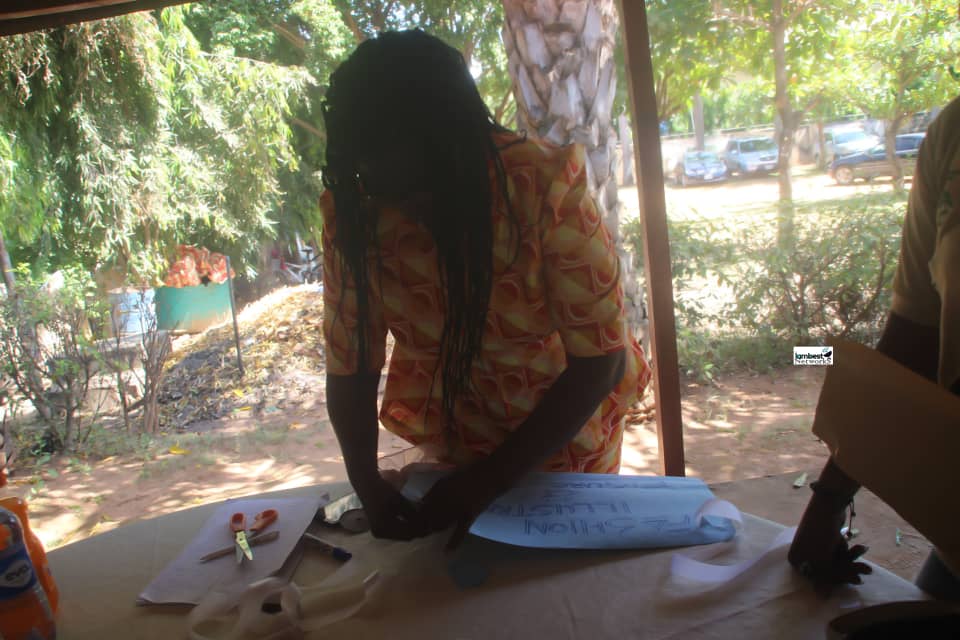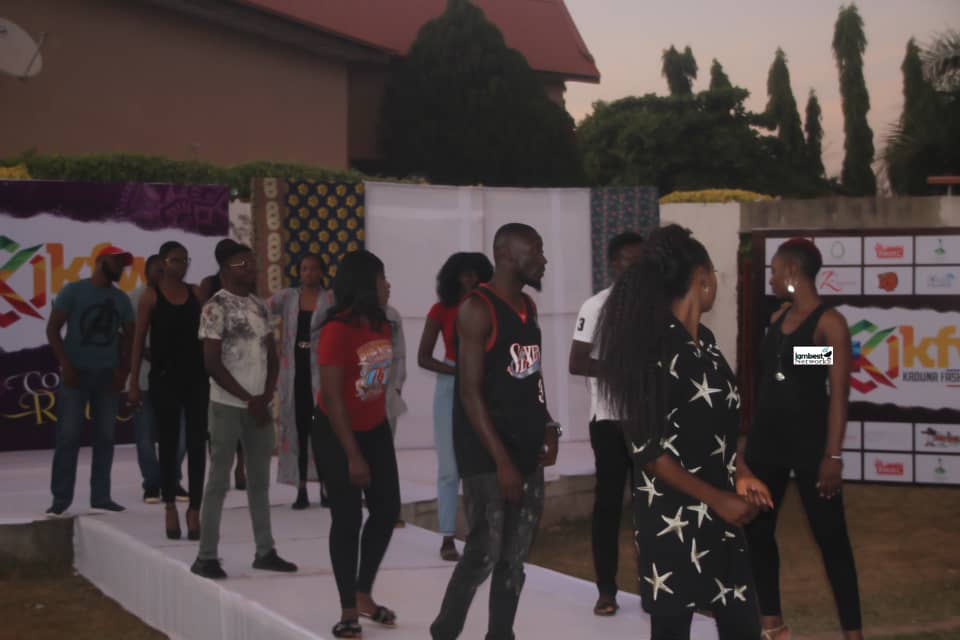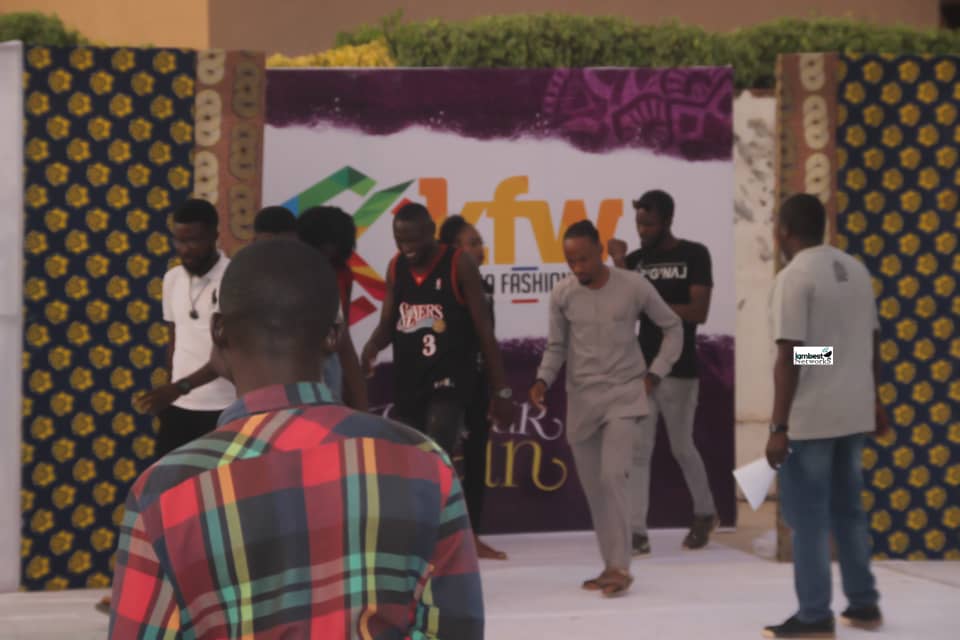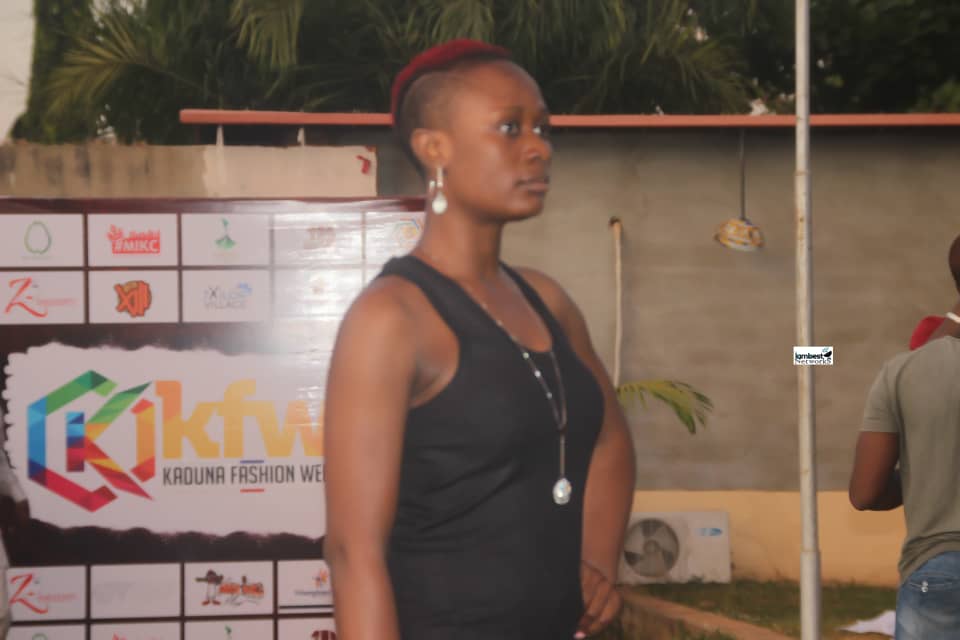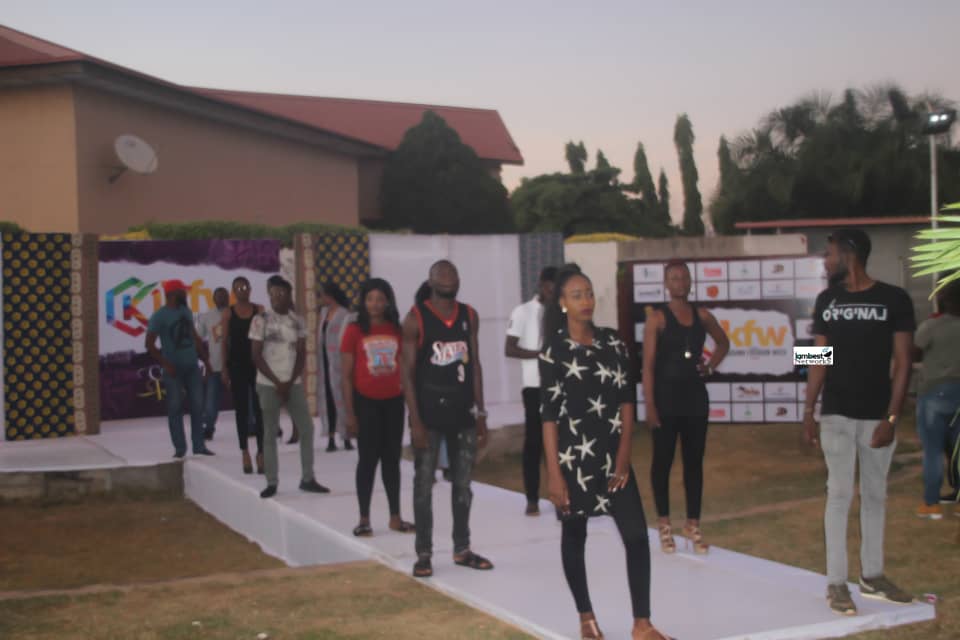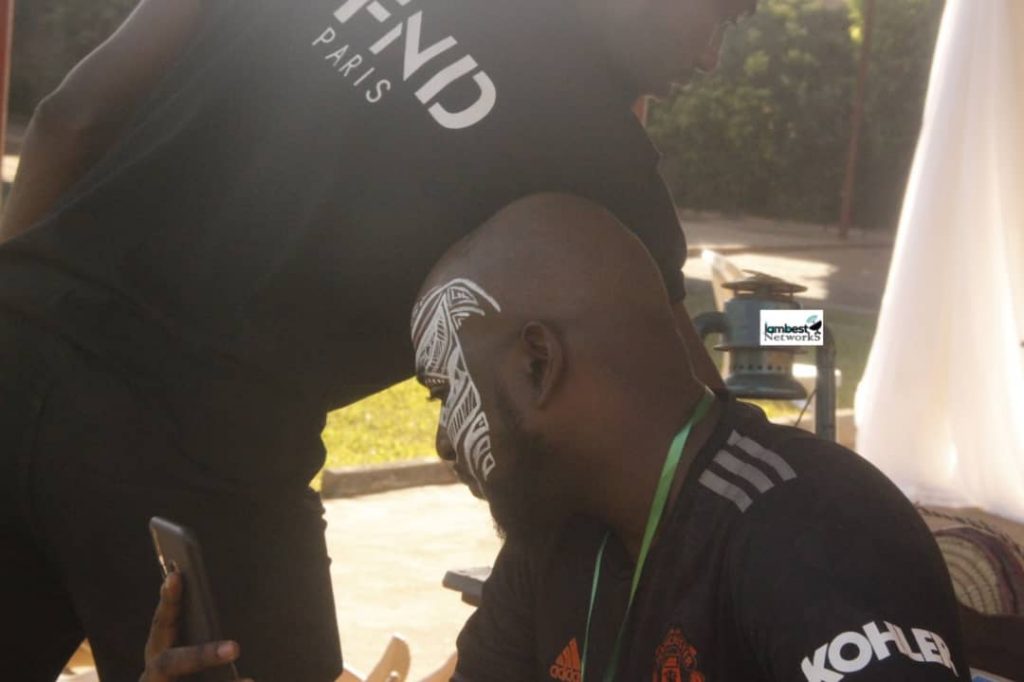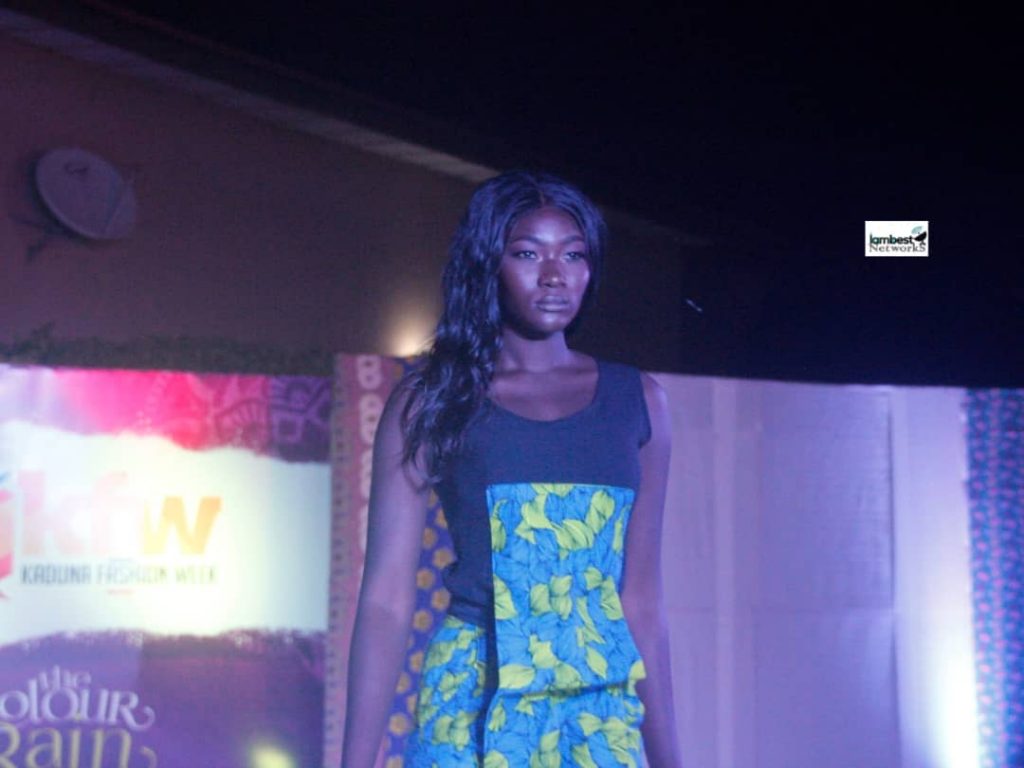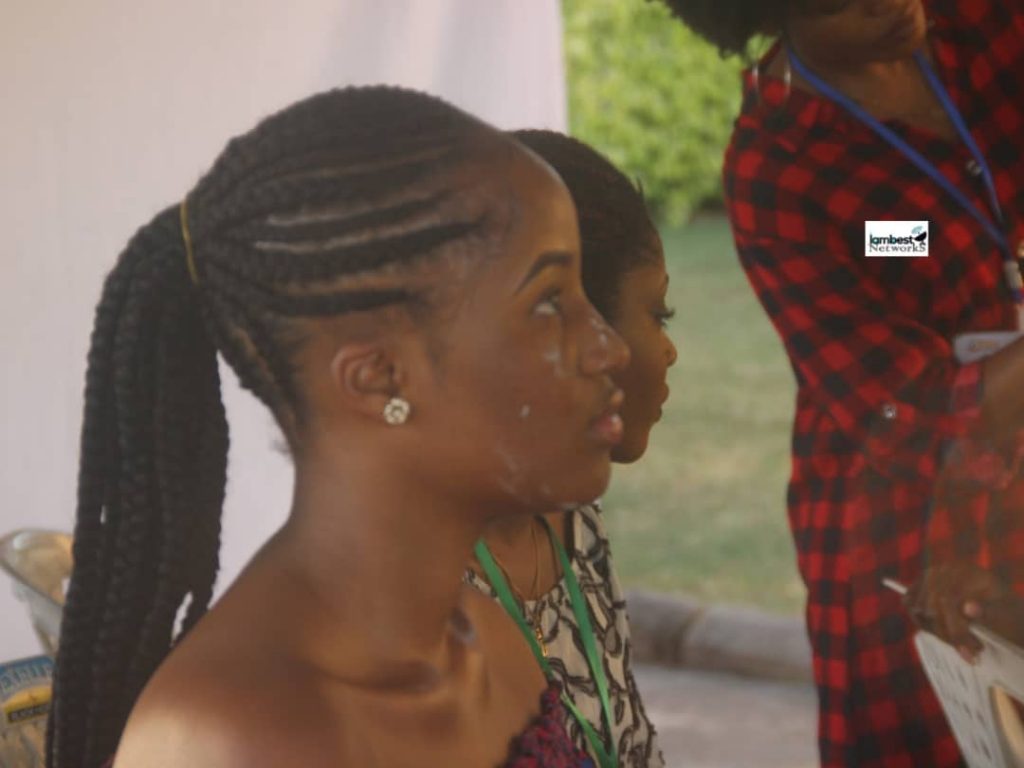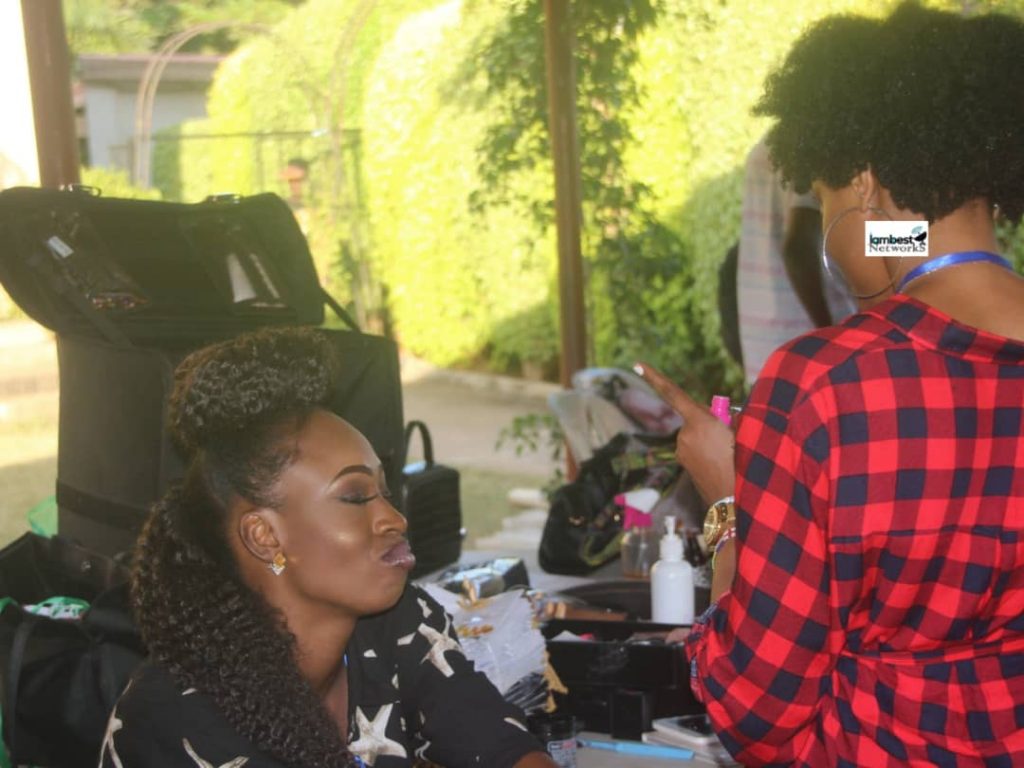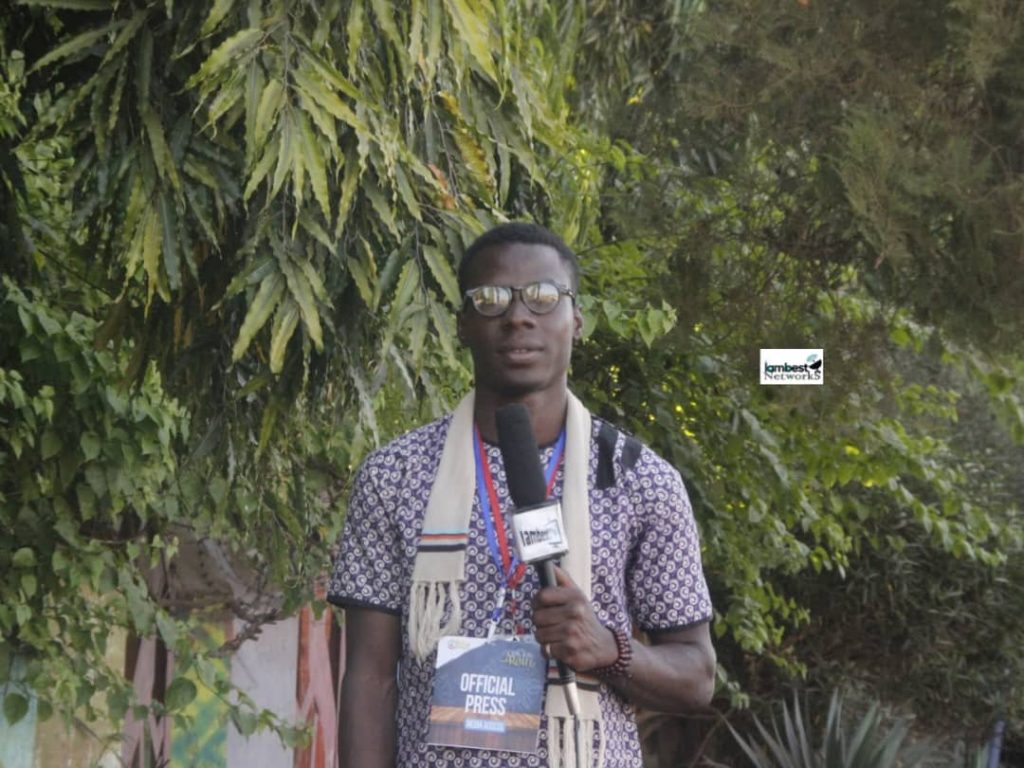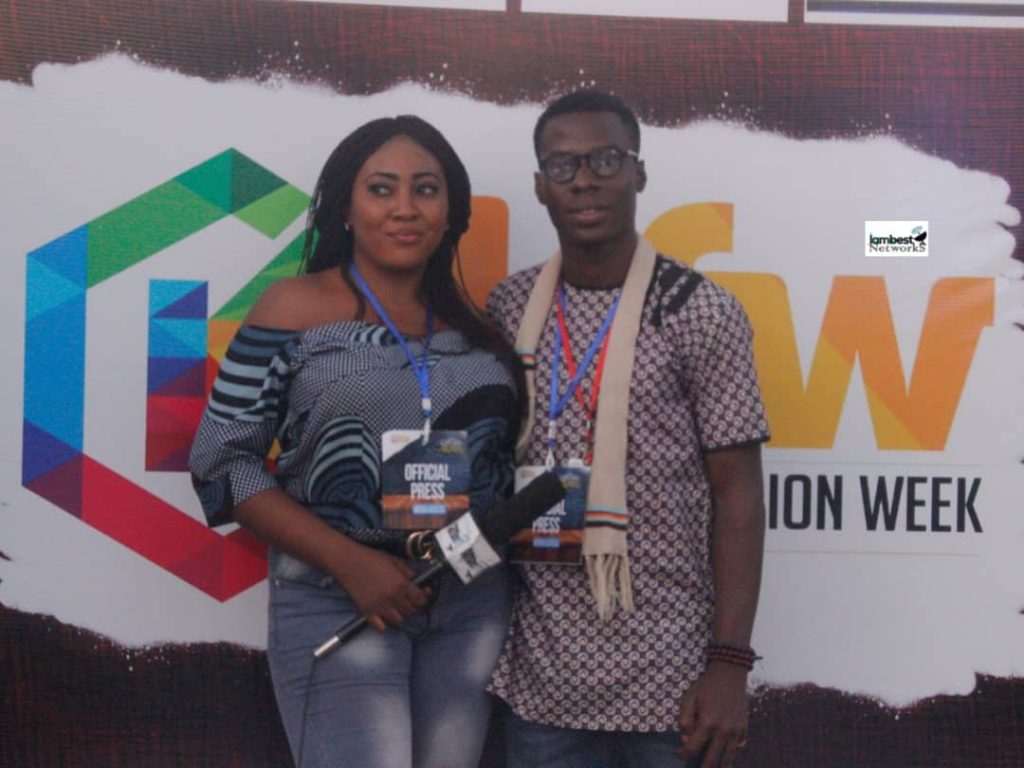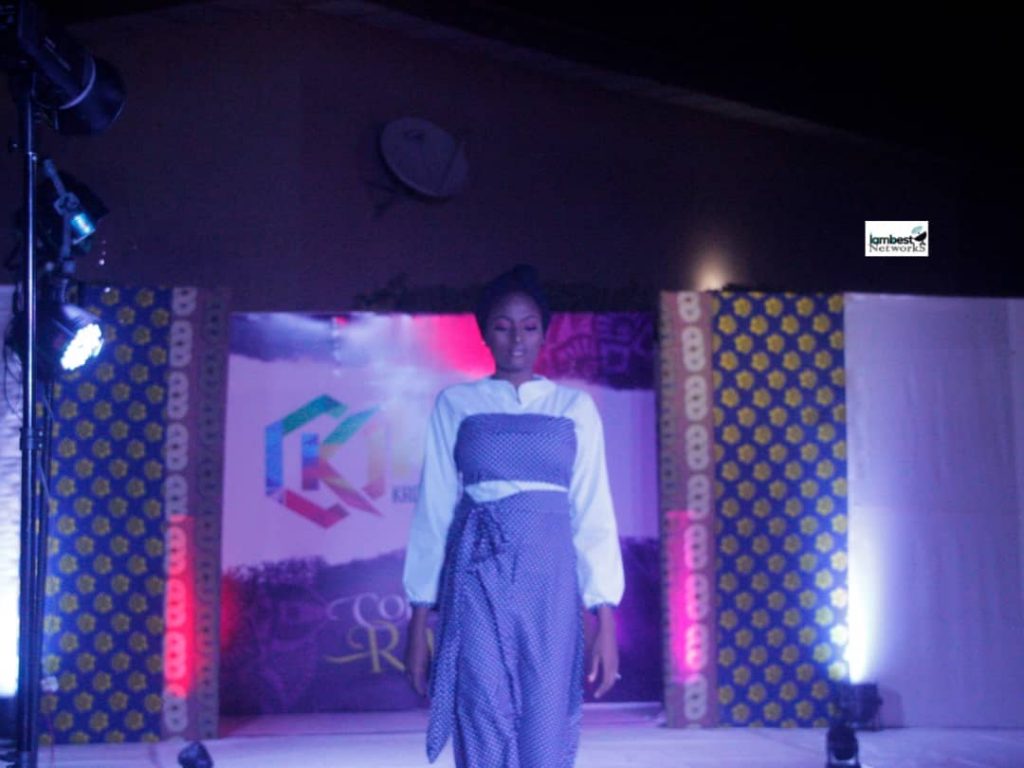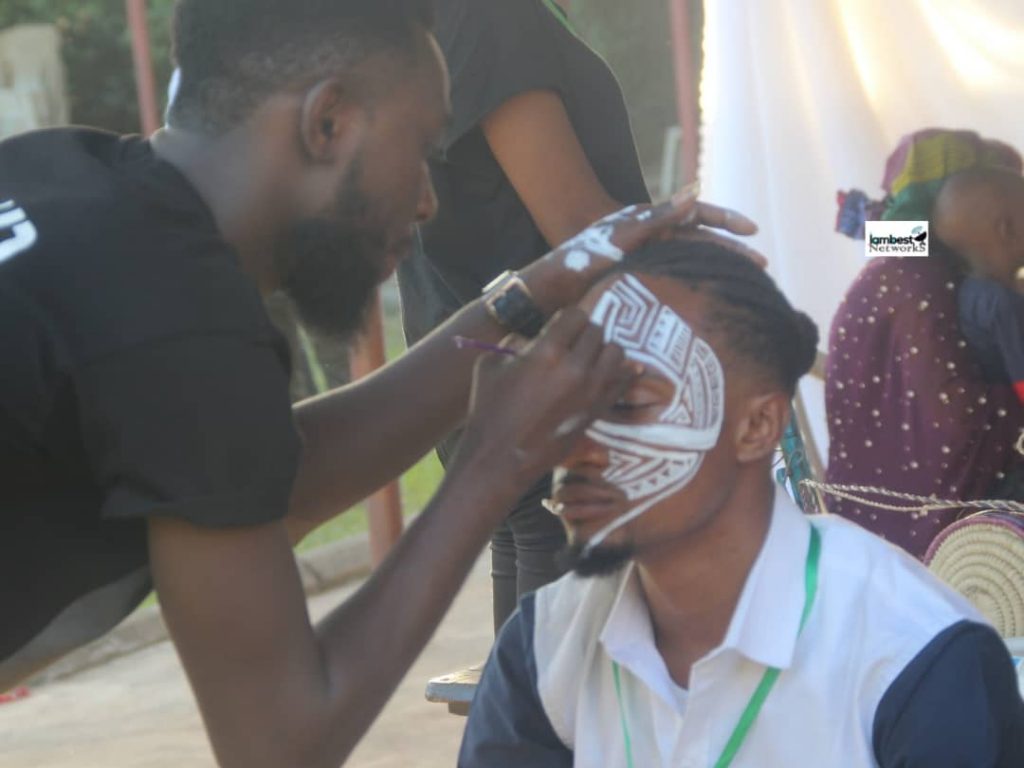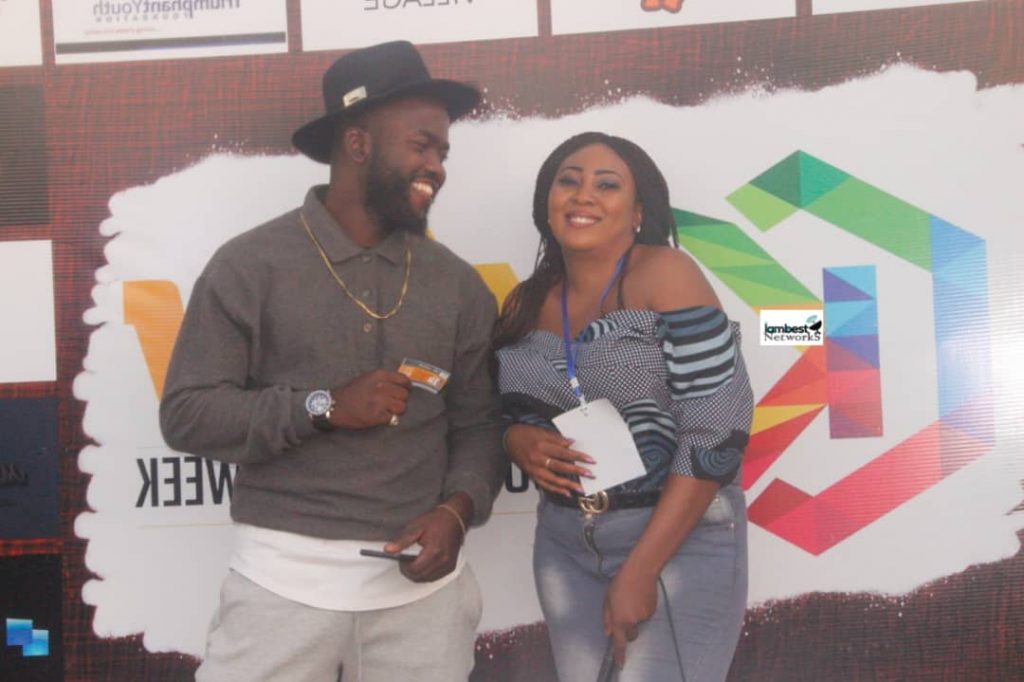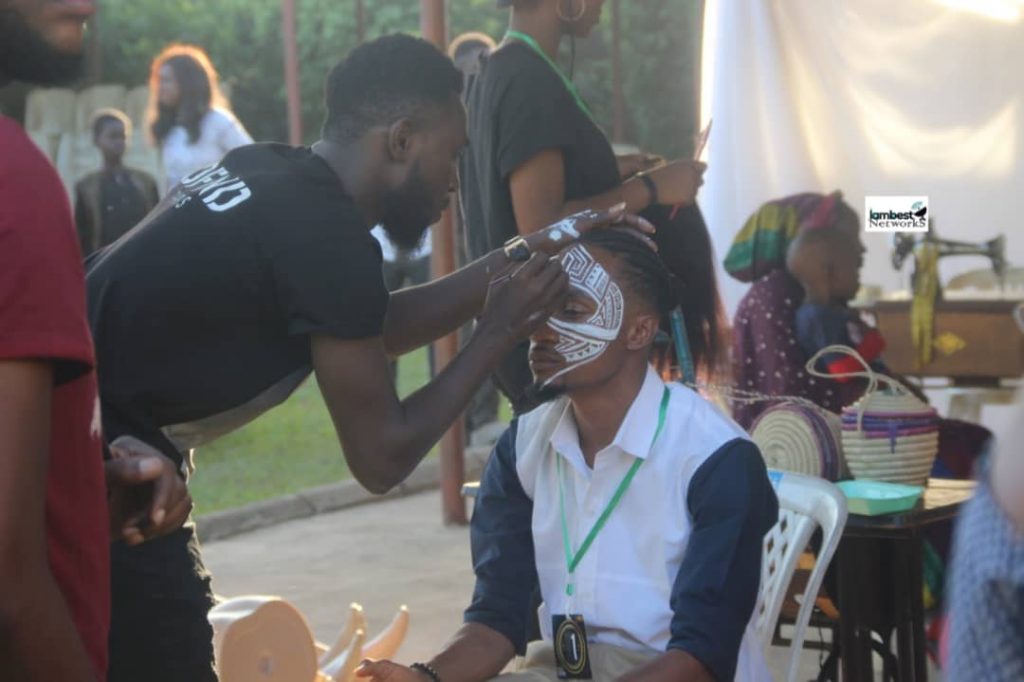 For promotions and advert placement Contact us:  
Call or whatsapp: 08130286036; call:07057457203
Facebook: I Am Best TV
Instagram: @iambestnetworks
Twitter:@iambestnetworks