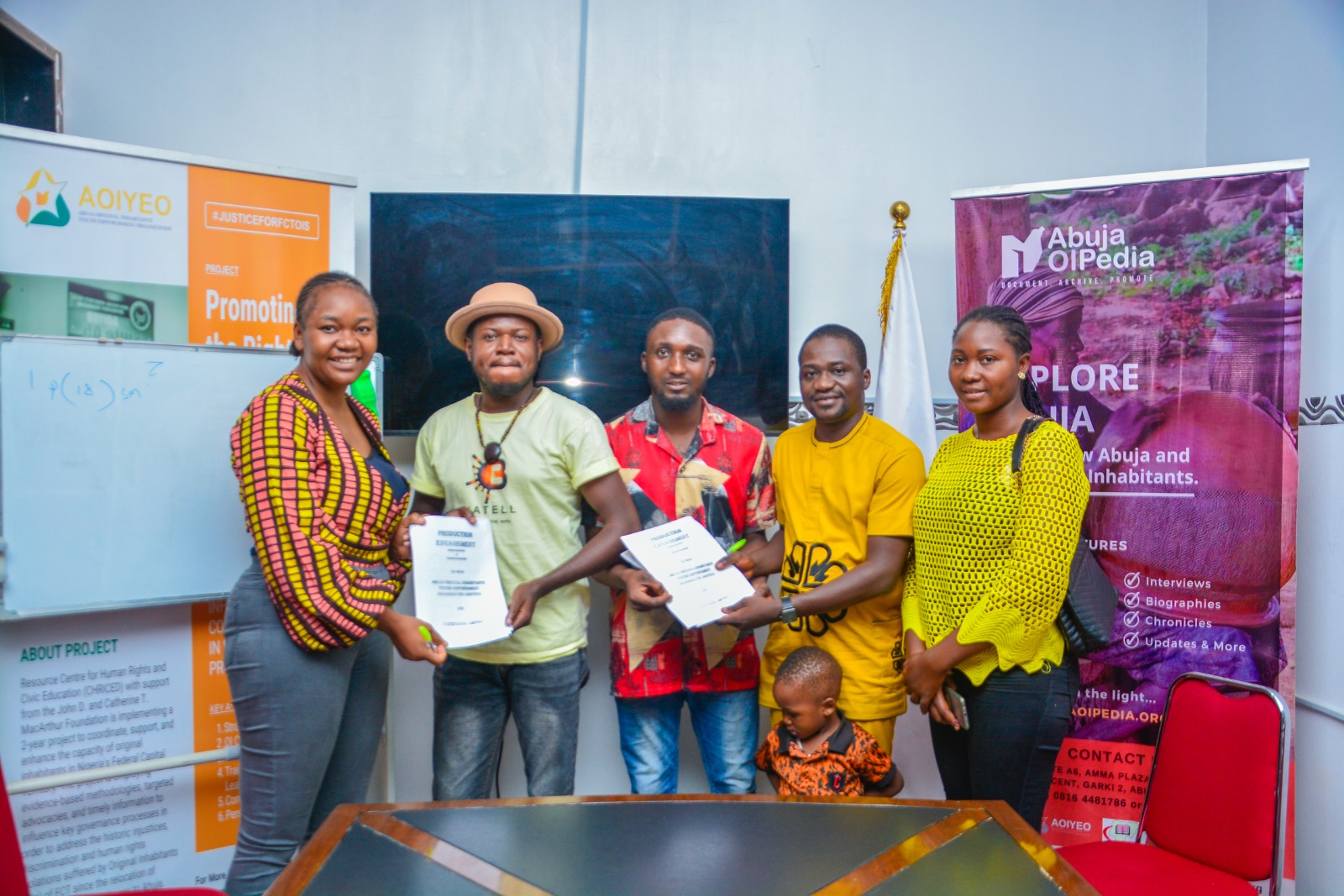 Share this
AOIYEO Contracts C1stStudio to Produce their Newly Commissioned Street Theatre Project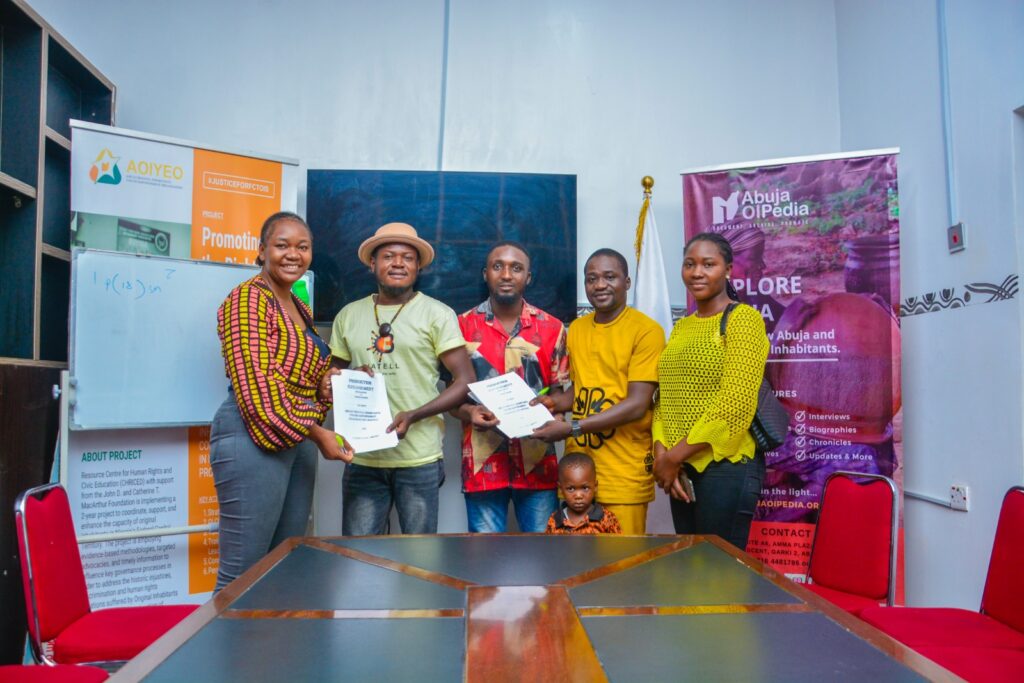 Barely one month after the Grand Premiere of it's second feature Film in Abuja, C1st has been commissioned to produce a Street Theatre Project championed and powered byAbuja Original Inhabitants Youth Empowerment Organization (AOIYEO) headed byExecutive Director, Commandant Isaac David.
The project was commissioned on the 5th of May 2023 at AOIYEO's Head of Office in Abuja with the necessary papers signed and sealed. From hints gathered, this Street Theatre project is inline with the visions and the Campaigns of AOIYEO which is geared towards the empowerment of the original inhabitants of Abuja.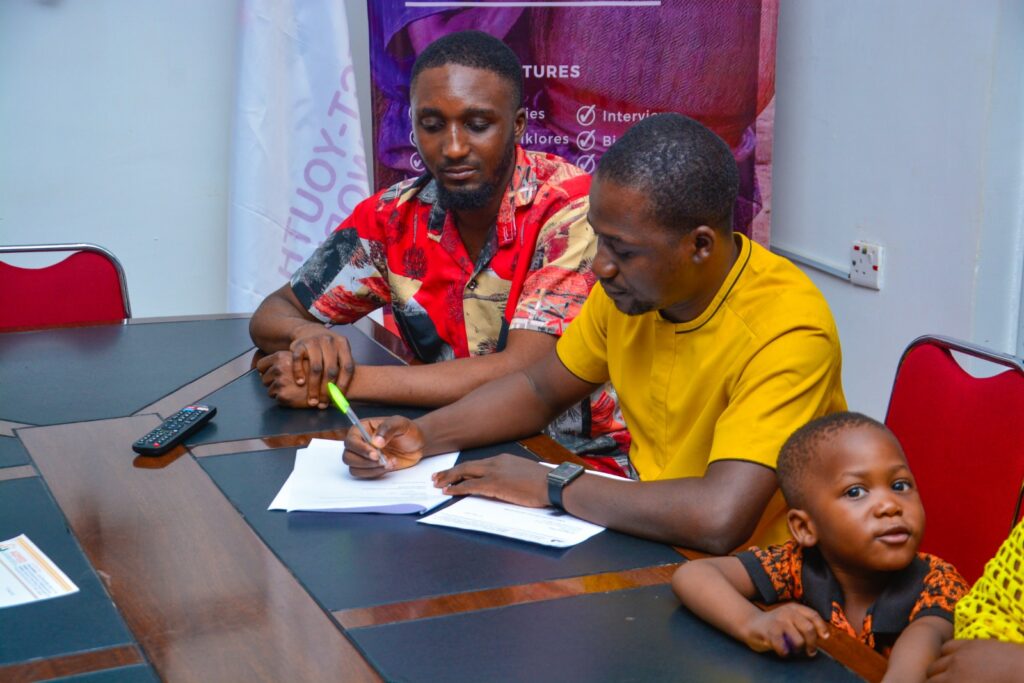 This Street Theatre Project will be ably produced byJM Adayilo, the regional head of C1stStudio and will be directed bythe dexterous Filmmaker/Theatre Director Chima Igbokwe (DGN).
Indeed, something very impactful is coming.