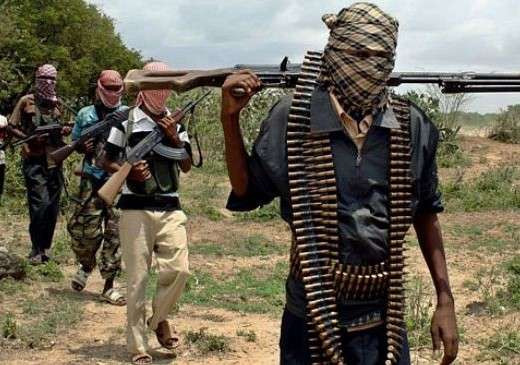 Share this
Report from Daily Trust says seven Nigerian soldiers have been shot dead bandits in Katsina state.
The soldiers were killed at Kadobe village about 4 kilometres from Kukar Babangida village in Jibia Local Government Area of Katsina, on Monday August 16.
It was gathered that they were trailing bandits that rustled animals from Nigerien villages and crossed over to the Nigerian side of the border.
A resident told Daily Trust;
"We learnt that when the bandits sighted the Nigerien soldiers coming after them, they waylaid them and killed seven.
"Those that were not killed called for reinforcement from their country and together they went after the bandits, but up till now we don't know whether they have gone back or not because they did not come back here."