Share this
Leader of Hezollah Terrorist group, Hasan Nasrallah,  has warned Lebanese officials not to hold the Shiite militia responsible for the massive blast at Beirut's port on Tuesday August 4.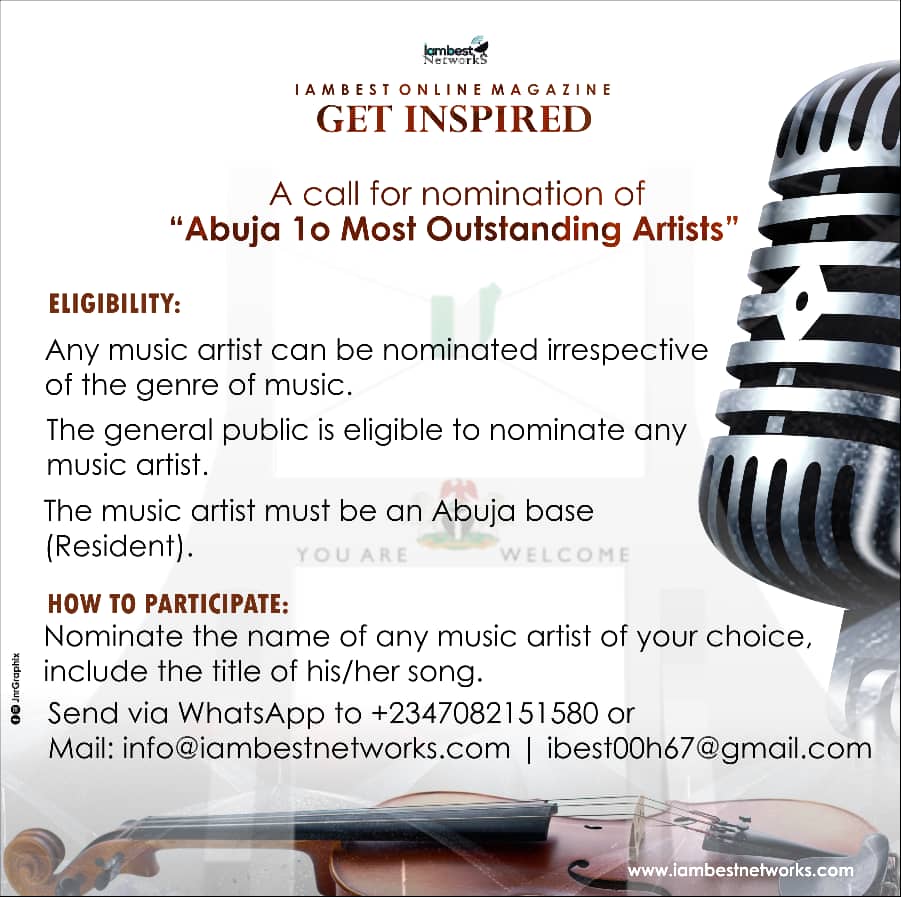 The huge explosion that wrecked large swaths of the city occurred on Tuesday after fire broke out from a stockpile of flammable ammonium nitrate that was left unattended to at Beirut's port for more than six years.
Lebanese Health Minister Hamad Hassan on Friday August 7, said that 154 people were killed in the explosions while than 5,000 residents were injured.
According to the minister, almost a quarter of those wounded required hospitalization.
Some Lebanese politicians believe Hezbollah was responsible for the blast as they believe Hezbollah's presence in the country helped bring about the tragedy.
Hezbollah has a powerful place in Lebanon's government and is widely believed to use the port facility for its own smuggling operations and more generally because it operates a parallel state outside official structures.
Nasrallah, in a televised address on Friday August 7, responded to growing calls that Hezbollah be held at least partly accountable.
According to Nasrallah, Hezbollah is strong enough to counter challenges from any faction, and shouldn't be blamed.
"If you want to start a battle against the resistance over this incident, you will get no results," Nasrallah said, referring to Hezbollah in an address televised live the movement's Al-Manar TV station.
"The resistance, with its strength and patriotism, is greater and bigger and stronger than to be hit those liars who want to push and provoke for civil war," he added. "They will fail and they will always fail."
"The country needs time to heal. Afterward, we will discuss politics," he said.
His comments come amidst mounting anger Lebanese citizens at the negligence and corruption of Lebanese governments, which have included Hezbollah.

Lebanese Activists have called for demonstrations on Saturday August 8, to protest the government's dysfunction widely blamed for the blast.

The slogan for the march would be: "They are the murderers," referring to politicians.

Investigations are still underway into the cause of the blast, including what caused the fire that spread to the warehouse housing the ammonium nitrate.
Some Lebanese officials believe that Israel may have sought to target Hezbollah weapons at the port.

Lebanese President Michel Aoun, a Hezbollah ally, fueled those suspicions after telling local journalists at a briefing on Friday that the government has not ruled out an attack.
"The cause of the explosion has not yet been determined. There is a possibility of external interference via a missile, bomb or any other action," he was quoted the Lebanese MTV network as saying.