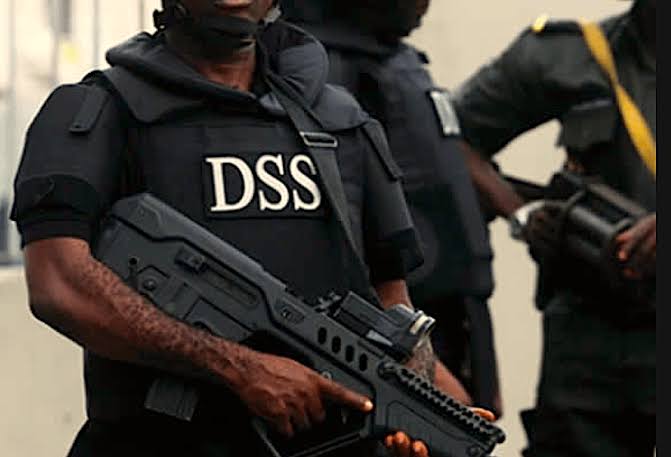 Share this
Report has it that Channels TV Presenters, Chamberlain Usoh and Kayode Okikiolu have been invited bythe DSS following Sunrise Daily interviews with Gov. Samuel Ortom and Commodore Kunle Olawunmi Rtd on Wednesday 25th August 2021. It has been reported in some quarters that they were arrested but that is yet to be confirmed.
According to reports, Security agents from the DSS today Thursday picked up Channels TV and Sunrise Daily presenters for questioning over what was believed to be anti-Buhari interviews.
This is coming as a result of interviews with Governor Samuel Ortom of Benue State during which he accused President Muhammadu Buhari of promoting a Fulanisation agenda, and another guest, Commodore Kunle Olawunmi (rtd) who claimed that some highly placed officials in the Buhari's government "are sponsors of Boko Haram insurgents".
As at the time of compiling this report up until now, it has not been confirmed if they will be detained or not.
This is still a developing story. More details later…