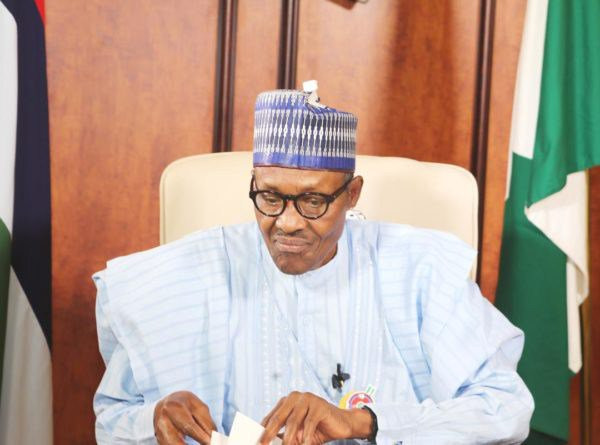 Share this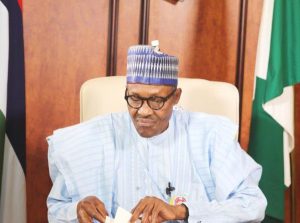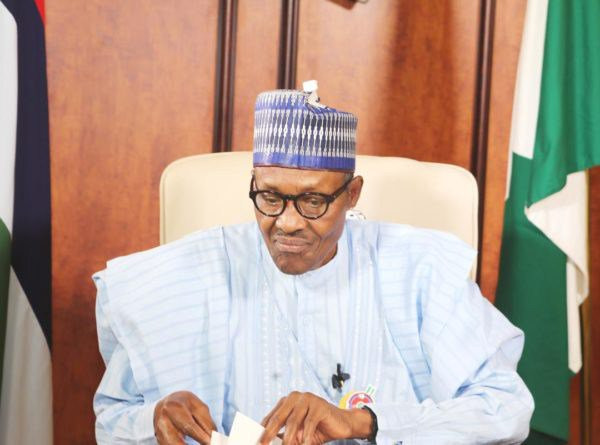 President Buhari has signed into law, the Minimum Wage Repeal and Re-Enactment Act, 2019.
This was disclosed to newsmen today the Senior Special Assistant to the President on National Assembly Matters (Senate), Senator Ita Enang.
According to him, the Act makes it compulsory for all employers across the country to pay workers a minimum of N30,000. He added that the act however excludes persons employing less than 25 workers or persons in other kinds of regulated employment.
Senator Enang further explained that the Act gives workers the right to sue an employer to recover the balance or authorise the Minister of Labour to take action against an amployer that refuses to pay salaries.