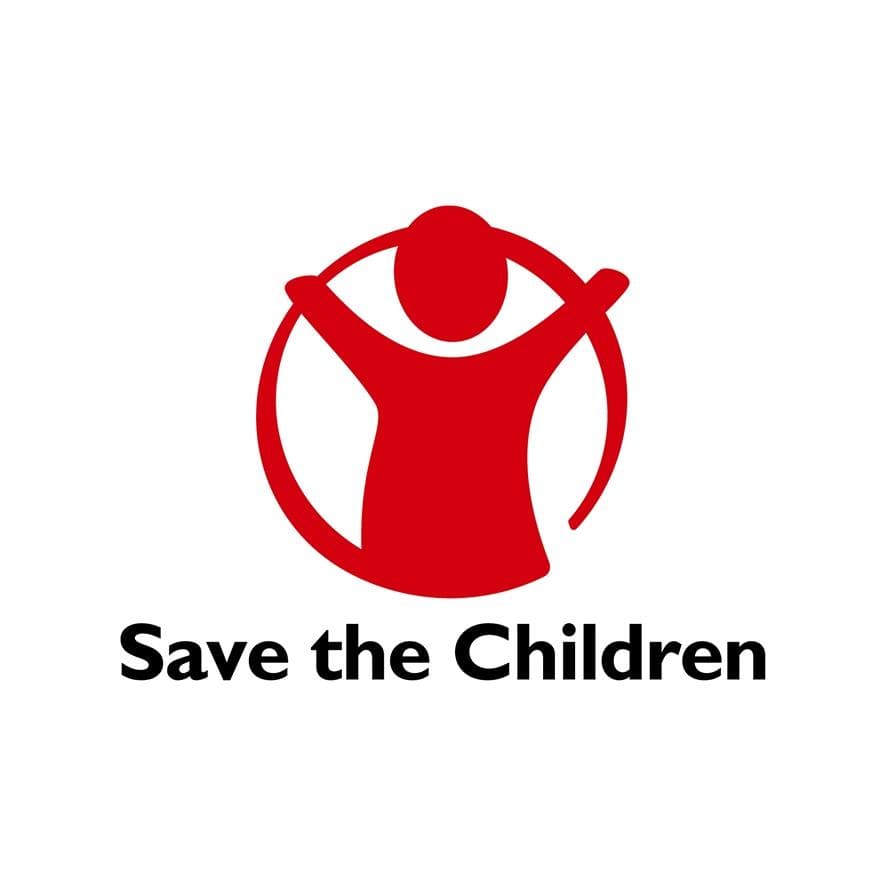 Share this
Children have called on the federal government to prioritize the passage of the Child Rights Act as a national law in the country.
They made the call on Friday in Abuja during a media roundtable organized bythe Save the Children International, Nigeria, to mark this year's International Day of the Girl Child. The Act though passed in 2003 can only be effective if state Houses of Assembly also codify the law.
Maryam Ahmed, a youth Ambassador for Save the Children, said despite the fact that the Child Rights Act has been passed in 31 states so far, not all those states are properly implementing the act.
She said people do unimaginable things to children and girls and still get away with it.
She said, "The first step that Nigeria should take is to prioritise the passage of the Child Rights Act into a national law. This is because the CRA is a comprehensive document that clearly identifies the rights of children and provides sanctions for anyone who compromises those rights."
Madina Abdulkadir, a girl champion from Borno State, called on government, stakeholders and the public to raise awareness on the importance, and the role a girl child plays in the society promoting social media platforms where girls would be engaged across all platforms and internet should be safe for girls.
Khadija Bappa Badamassi, a girl champion from Yobe State, said the state has the largest number of child-brides in North East Nigeria, due to its poverty.
Amanuel Mamo, Director of Advocacy, Campaign, Communication and Media, Save the Children International, Nigeria, said the organization has conducted new research to better understand how much conflict increases risk of child marriage and how many girls are affected.