Share this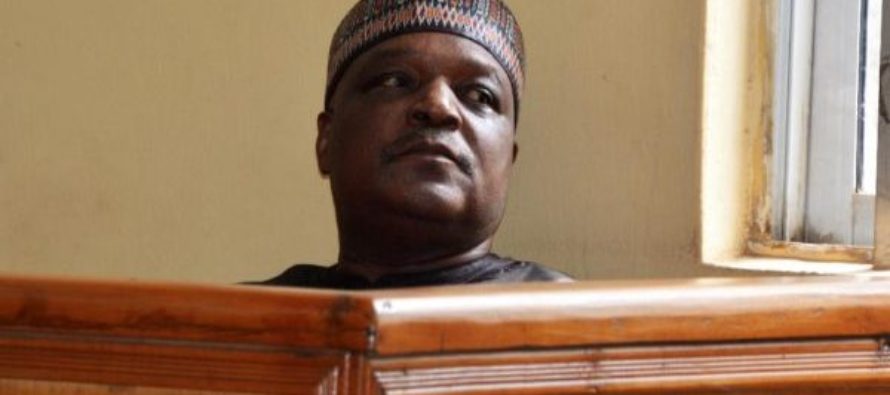 By Ahmed Usman Jalingo
Nigerian Supreme Court has upheld the 12 years sentence on former Governor of Taraba State Reverend Jolly Tavoro Nyame for steeling public funds Court of Appel in Abuja last year.
The Apex Court in a unanimous decision of five man panel of justices led justice Mary Odil affirmed the conviction of the trial court and the Court of Appeal which found Jolly Nyame guilty of financial embezzlement and misappropriation of public funds.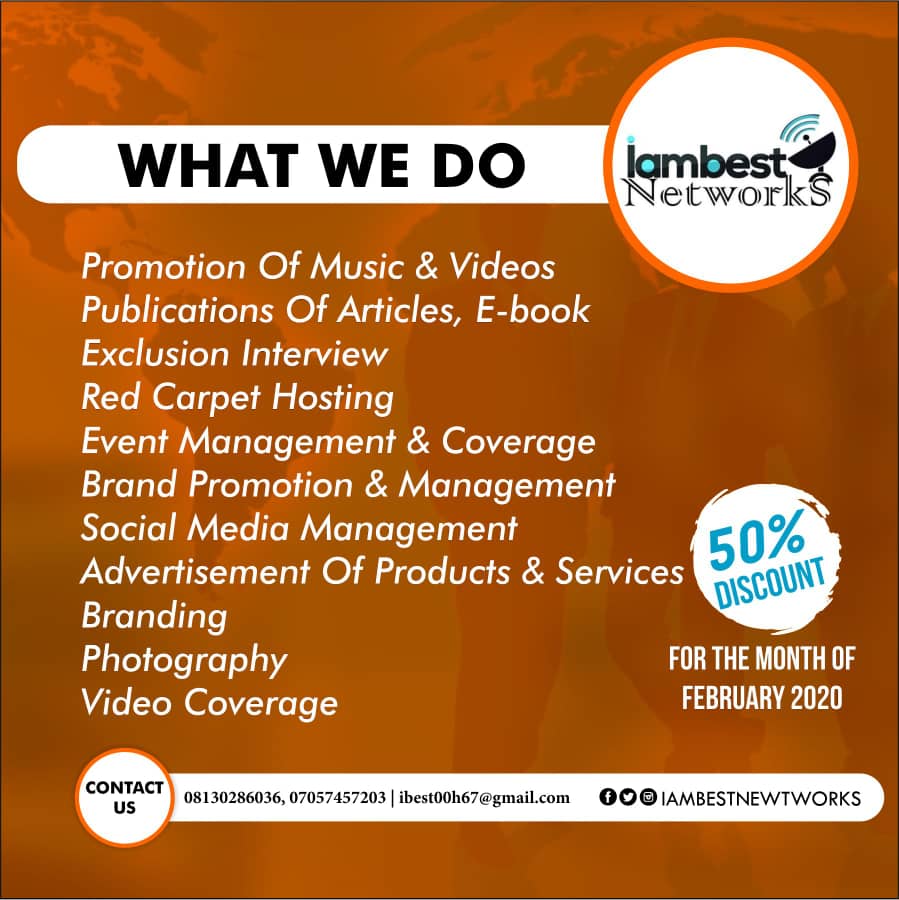 Justice Amina Augie who read the lead judgement said the court upheld the verdict of the Appeal Court and however, set aside the portion of the judgment which imposed millions of naira fines on the ex-Governor.
She held that the appellate court was wrong to also impose fine in the judgement and therefore affirmed the imposed jail term but freed the convicted former Taraba State governor from paying fine for the financial crime he committed against the state.
Recalled that Justice Adebukola Banjoko of an Abuja High Court had on May 30, 2018, found Nyame guilty on 27 out of the 41-count money laundering charge the Economic and Financial Crimes Commission, EFCC, preferred against him.
Specifically, the court sentenced him to 14 years for criminal breach of trust, 2 years for misappropriation, 7 years for gratification and 5 years for obtaining valuable public properties without consideration.
However, the appellate court on November 16, 2018, reduced the sentence which is running concurrently, to 12 years, 5 years, 4 years and one-year and nine months, respectively, with fines ranging from N100m to N5m.
Reverend Jolly Nyame a religious cleric turned politician was found guilty on allegations of criminal breach of trust, receiving of gratification, obtaining without due consideration and misappropriation of public funds.
Meanwhile, reports from Jalingo the Taraba State capital show that the verdict of the Apex Court did not came as surprise as many people were optimistic that the court will only uphold the earlier conviction of the appellate court.
People were busy conducting their usual businesses in market places and offices except few in small groups discussing today's judgement with mixed feelings as some hailing the conviction describing it as a boost to anti corruption campaign of Federal Government while others, are sympathetic to the ex-governor whom they say laid a solid foundation for infrastructural development of Taraba State.
Nyame will be always remembered for the construction of Jalingo Specialist Hospital, Jalingo Ultra modern market, Technobat Housing Unit, Jolly Nyame Stadium, Danbaba Suntai Airport and laying the foundation of Taraba State University among others.