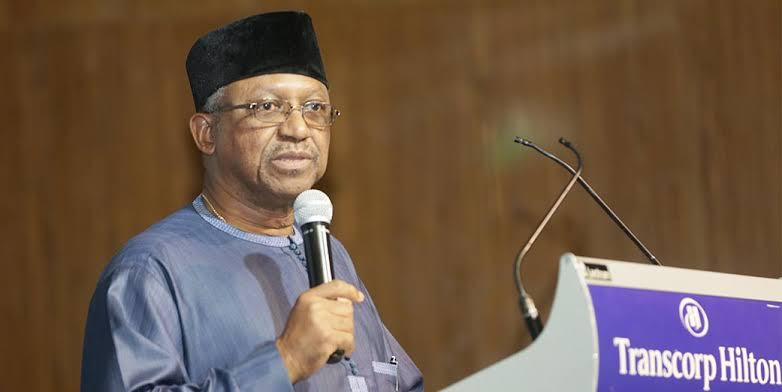 Share this
The Federal government has gone a step further in enforcing its compulsory vaccination order.
On Tuesday December 7, the federal government barred visitors that are not vaccinated from accessing government buildings in Abuja. Contractors, journalists and other regular visitors who are not vaccinated were stopped from entering various ministries in the Federal Capital Territory.
Head of Technical Secretariat, Presidential Steering Committee on COVID-19, Mukhtar Muhammad who responded to a question on whether the restriction of unvaccinated workers ought to be extended to journalists and others, said "it is not out of order."
Punch reported that unvaccinated visitors were stopped from entering over 10 federal ministries located in the Federal Secretariat complex and the Office of the Civil Service of the Federation.
The publication reported that three of their correspondents were denied access to various ministries for failing to present vaccination cards, and a security guard told one of them that the move became necessary as some civil servants pose as visitors to gain access.
The guard said;
"We were asked not to allow anyone without vaccination cards to gain access. Some people who are civil servants could easily pose as visitors or contractors in order to gain access. So, the instruction is that anyone without vaccination cards should not be allowed in."
The reporters and others without the COVID-19 vaccination card were directed to a tent opposite the secretariat, where the vaccine was being administered.