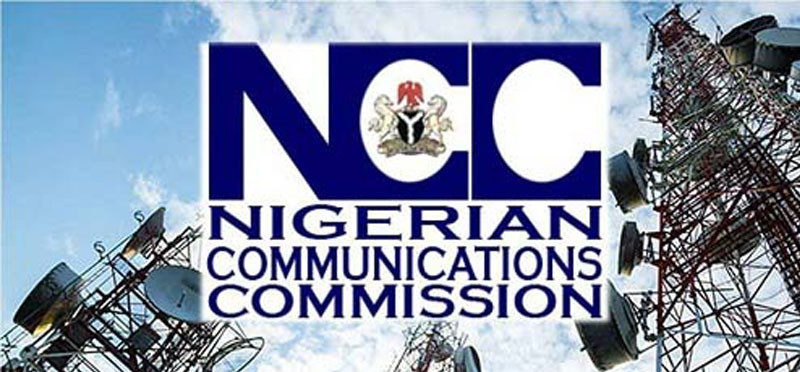 Share this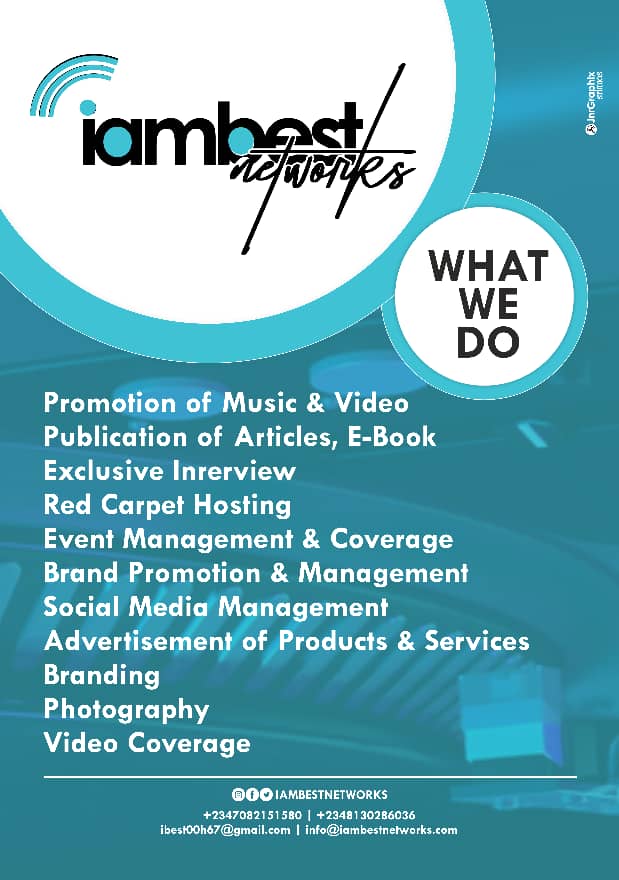 Experts in the telecommunications industry have expressed opposition to the move bythe Federal Government to license over-the- top social media platforms in the country.
The Minister of Information and Culture, Lai Mohammed, had in a statement last Friday directed the National Broadcasting Commission to immediately commence the process of licensing all OTT and social media operations in Nigeria.
The industry experts, spoke to their correspondent in separate interviews, however, expressed concerns over the development.