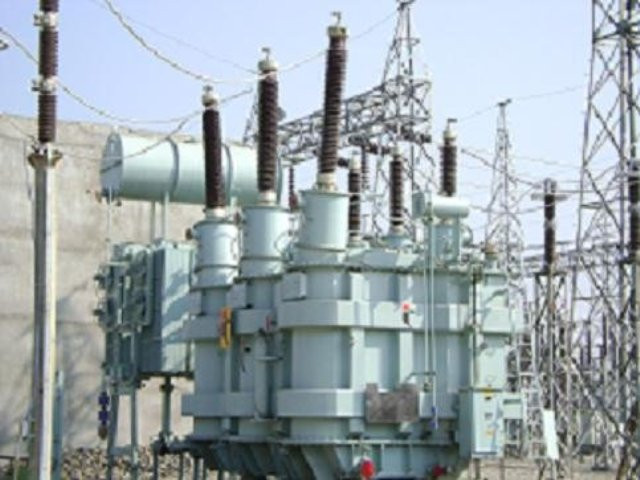 Share this
From reliable source, we got to know that Power generation in Nigeria on Tuesday July 20, fell below 4,000 megawatts. 
The details was gotten from the data obtained from the Nigerian Electricity System Operator. It was reported that the total power generation in the country stood at 3,958.7MW as of 6am on Tuesday, depreciating from 4,270.7MW on Monday July 19. 
NESO's data also showed that the peak generation stood at 4,611MW on Monday, while the lowest generation was 3,732.1MW.
Up until now NESO's data did not state the cause of the decline in generation on Tuesday although generally gas and transmission constraints are the major challenges facing power stations in the country.