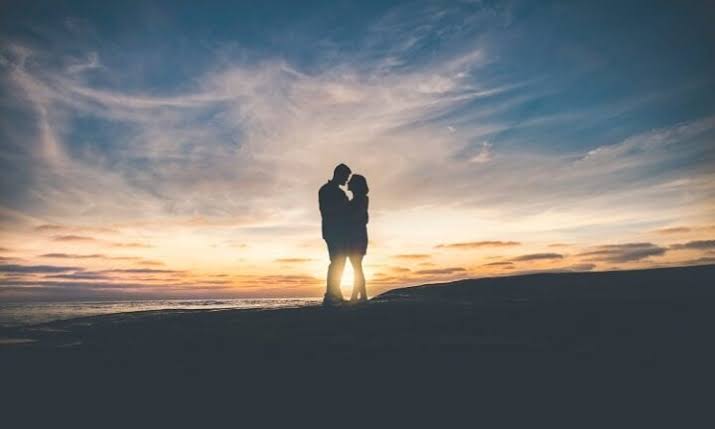 Share this

Essentially, true love means that you have an unwavering, unbreakable and unparalleled fondness and devotion for your partner. It's also defined byan emotional as well as physical connection with him or her.
Truly loving someone means caring for them in the ways that they need to be cared for, with no strings attached (That's why they call it unconditional love).
Loving truly entails that you:
Accept wholly-to love someone is to accept them fully for who they are and their imperfections and all.
Support and nurture others
Learn the language of Love
Knows when loving means letting go
When you love someone, you don't freak out over little things because you're sure of his feelings for you. You don't panic when he doesn't text you back, you don't think he's going to wakeup and leave one day because of an argument, you don't feel like you can't be totally open with him when you're upset.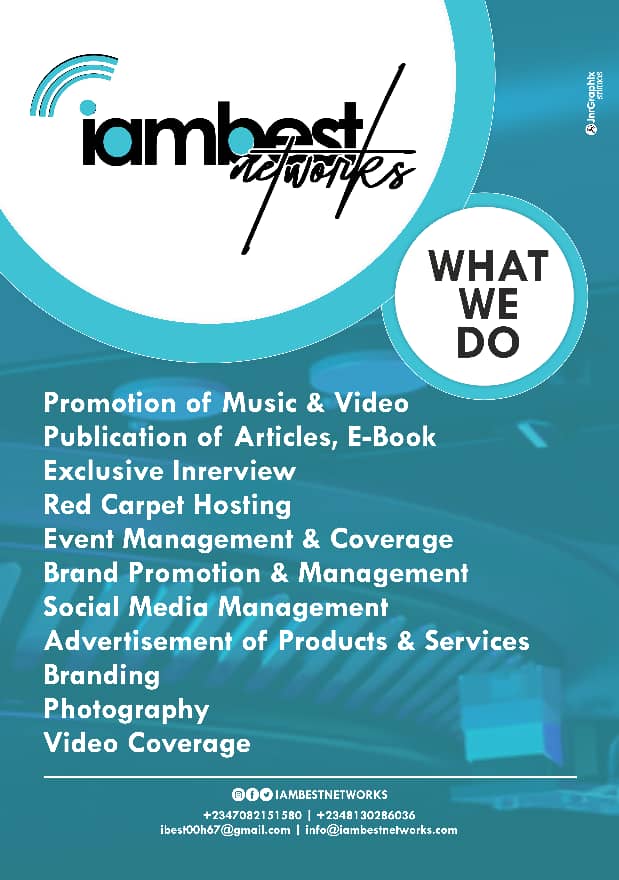 True love feels like security and stability,It is a state of total rest of mind.
Love is not a feeling, Love is a choice. Knowing you would do anything for someone else, that's love. Loving someone is not all about enjoying time spent together, although this is a part of love. Loving someone is not about any superficial thing one may think. Choosing to love someone with your whole heart takes sacrifice and maturity.
We can never love as much as God loves us, but we can try to reach that level of ultimate love here on Earth.
Love is not selfish. It can never be. A relationship with love is not a "give and take" relationship. A truly loving relationship is a "give and give" one. There can be no take in love. When you love someone, you want what is best for them, what will ultimately help their well-being. This can have no selfish motives. It can be hard for some to understand how much of a sacrifice it is to love someone. You have to always put the other first, without neglecting yourself of course.

Choosing to love someone means you understand that they will have faults, and not only do you accept these faults, you rejoice in them. They give you opportunities to love as he loves us. To look past the mistakes and have mercy and be patient. Love is patient.
Times may get tough, and you may fight. The future may seem hopeless, but you must remember that if your love is true, and your love is strong, you can conquer it. "It bears all things, believes all things, hopes all things, endures all things" (1 Cor 13: 7). Love may be tested, but true love in the imitation of our Father is never broken.
Today, it seems we have an incredible amount of expectation of one another. The idea of truly loving people seems to have fallen the wayside, as more and more of us want love, but are not prepared to give or even receive that love.To love someone under any circumstance, is a true test of unconditional love and although it may seem simple, it is probably one of the toughest attributes to possess. This kind of love requires an unconditional love of yourself first because you can't give what you don't have so you can have the strength of heart and mind to give the same love to another person. This is where we fall down and have missed it.
Within our society, there seems to be so much pressure to be perfect that to love ourselves has become a pretty hard task to achieve, but it is the key to total, unconditional love of others.
unconditional love is to love someone no matter what life throws at us.
One of the most beloved passages in the Bible is 1 Corinthians 13:4-8 which states: "Love is patient, love is kind. It does not envy, it does not boast, it is not proud. It is not rude, it is not self seeking, it is not easily angered, it keeps no record of wrongs. Love does not delight in evil but rejoices with the truth. It always protects, always trusts, always hopes, always perseveres. Love never fails. This verse describes the characteristics of true love.
Are you up to date with loving truly?
I leave you with deep questions to ponder on…..
How deep is your love?
How authentic is your love?
How genuine is your love?
How sincere is your love?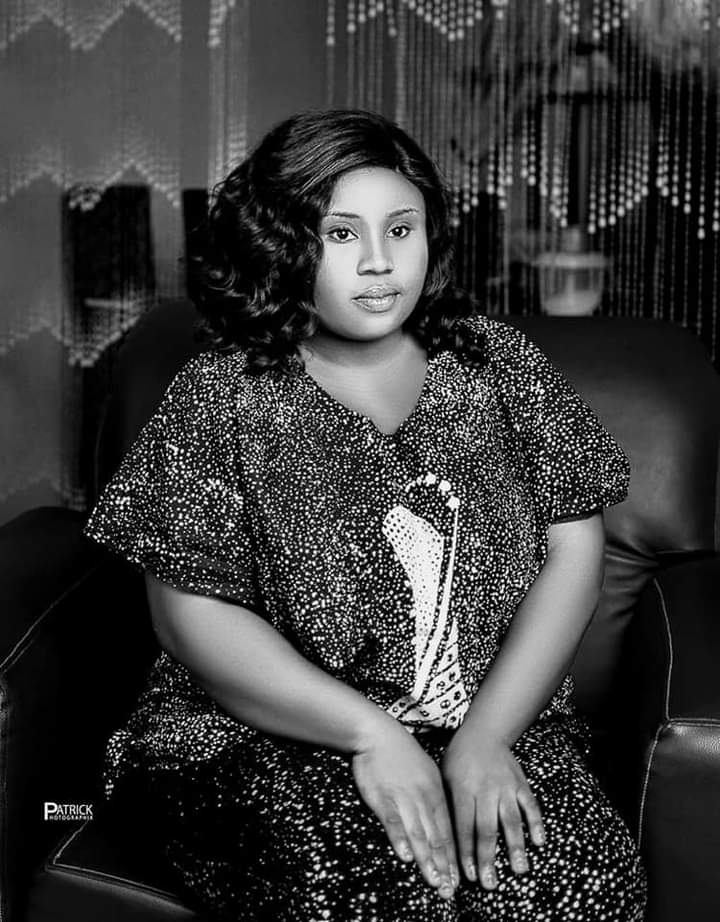 Courtesy of : Iambestnetworks ltd.Contact us: Call or whatsapp: 08130286036; call:07057457203
Email us: [email protected]
Facebook: I Am Best TV Instagram: @iambestnetworks Twitter:@iambestnetworks