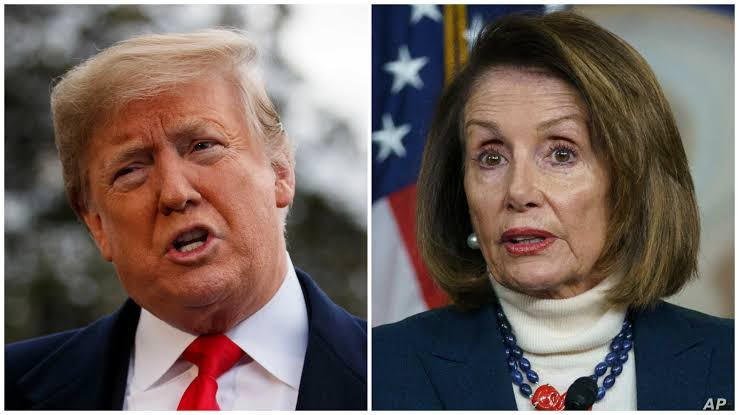 Share this
The US House Speaker, Nancy Pelosi, has mocked the possibility of former President Donald Trump running again for the top White House job in 2024.
The Democrat made jabs at Trump during an event at Cambridge University on Thursday, September 16, when talking about the Jan. 6 riot at the Capitol.
"I reference him from time to time as 'What's-his-name,'" Pelosi said. "If he wants to run again, he'll be the first president who was impeached twice and defeated twice."
Her statement was met with applause from the crowd..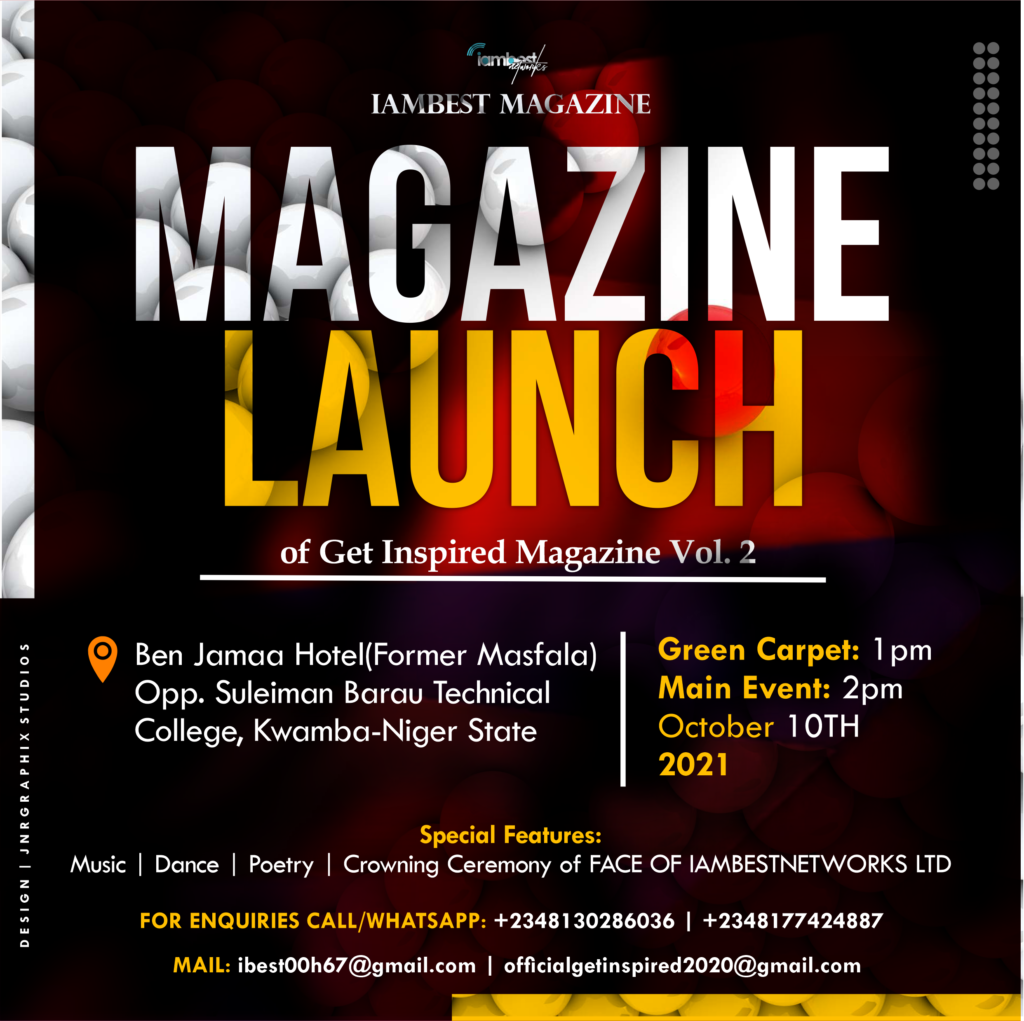 Trump, meanwhile has teased the idea of him running but has not announced another bid for the White House.
"This president had acted in a way that was in violation of the Constitution, undermined our national security, and jeopardized the integrity of our elections — and that was just the first time," Pelosi said, referring to the first impeachment fight related to Ukraine.
Pelosi then delivered a message to Republicans.
"I'd say to my Republican friends — and I do have some — take back your party. You're the Grand Old Party of America. You've done wonderful things for our country," Pelosi said.
"You're now being hijacked a cult. That's just not good for our country."
Trump was impeached the Democratic-led House in December 2019 and a second time earlier this year in connection to the Capitol riot. Both times he was acquitted the GOP-led Senate. In the history of the US, Trump is the only president to be impeached twice.