Share this
Hello Younger folks!
University certificate is not a prerequisite for life's success; don't be deceived. The worst scam I've experienced is the notion that "its only when I go to school, I will be successful in my entire life" – that's a fat lie. Success can be a certain social status that describes a prosperous person that could also have gained fame for its favorable outcome. The dictionary describes success as the following: "attaining wealth, prosperity and/or fame". So, a University certificate can not in its totality guarantee the fulfilment of life visions and plans. It can not guarantee your happiness and prosperity. A formal school certificate is just a well designed crested paper.
Formal Schooling & University certificate are all overrated – my opinion.
If some of us had built our skills within the 4/5 years we spent in the university, things would have been better. The truth would have been revealed about the loneliness that cloud our imaginations and wishes for our dream tomorrow. If your whole life depends on university certificate, then you are among all men most miserable. Life and success is beyond sitting down in the class room and writing with pen and paper then at the end of several years you return with an artistic paper called certificate. Oh,oh…oftentimes the paper doesn't look like it considering the restless efforts and earnings converted during the years of study.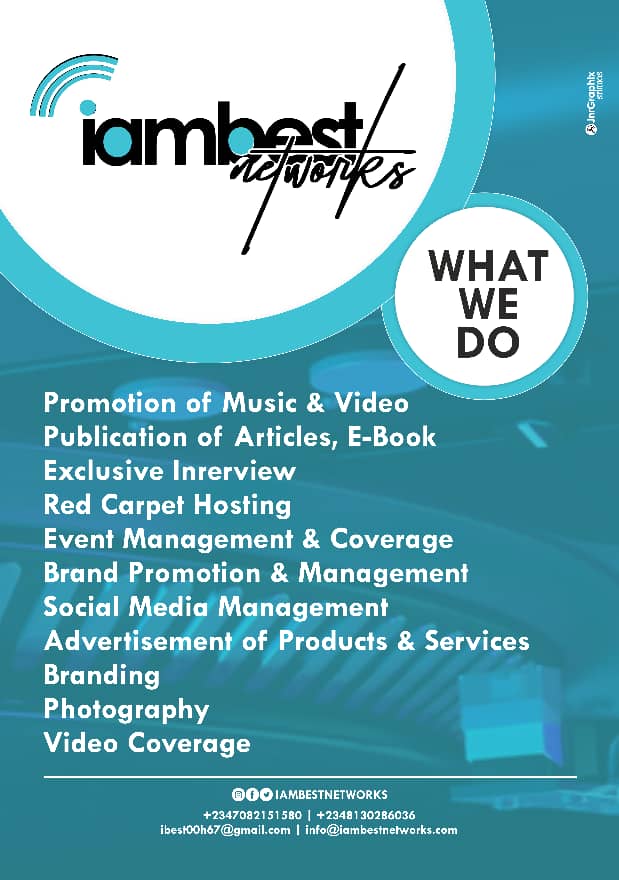 The most successful people on earth are people who never had a formal education from any university. They only acquired the university certificate after they were successful just to join the movement of those with "crested papers". The ability to work on what they carry inside of them announced them first, because at the point they received the certificate it was only a " plus".
You see, in my University days, I had people who just wanted to get a certificate just for the fun of it… Yeah! like seriously. Unlike us, our certificate/ formal education was a means to an end.
Finally, if at all you must attend a formal school or if you must get a university certificate, be sure you are not dependent on it.
The worst harm you can ever do to yourself is to believe only school/ university certificate can make you successful. I call that a "lie" injected on generations.
People have made it on the street successfully and legally without any university certificate and they are doing just fine and more than fine.
Identify what you love, learn what you love, practice what you love, be consistent and be deligent at it. Never believe that University certificate is the means to become successful in life. Its just a " falsified truth". Although let me say that if your desire is to be an academician, then you can have the formal education all to yourself to any length but aside that don't be deceived that your entire life depends on acquiring a university certificate. You've got all within you, so check, look and discover the "gap" in your society and your body parts will be glad to manage and work in that space.
– Shedy Elisha
Connect with Shedy Elisha
FB/Twitter/Instagram : @shedyelisha
Email: [email protected]
This is a publication of Words in Pen, weekly publication(every Wednesday) of I am Best Magazine… proudly IAMBESTNETWORKS LTD.
Are you a writer and you want to be a contributor to WORDS IN PEN,
Contact us:
Call or whatsapp: +2347082151580 08130286036; call:07057457203
Email us: [email protected]
Facebook: I Am Best TV
Instagram: @iambestnetworks
Twitter:@iambestnetworks , YouTube: IAMBEST TV