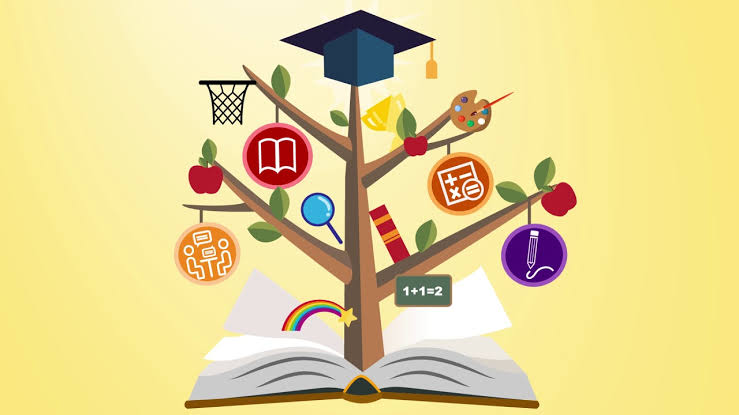 Share this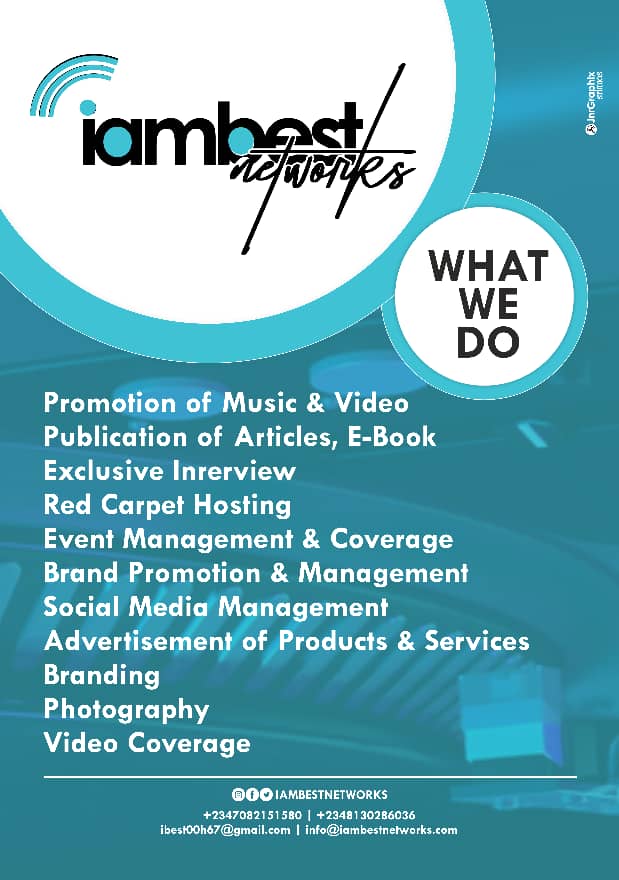 Financial literacy involves the understanding of basic financial concepts, the discipline and ability to use that knowledge or information to make wise, personal and financial decisions.
Politics generally is what people wants to get involve in and it requires money.
Political literacy is a set of abilities considered necessary for citizens to participate in a society's government. It includes an understanding of how government works and of the important issues facing society as well as the critical thinking skills to evaluate different points of view.
The correlation between money and politics is very strong with influence on democratic rule specifically developing democracies like that of Nigeria. In Nigeria, sponsoring a candidate or a given political party either bythe contestant himself or godfathers is a lucrative venture with a promising turnover. Political parties and politicians have the sole purpose of electoral victory and winning power in a democratic contest which made them to untilize all their financial and human resources possession in achieving their goal including the excessive use of money both legally and illegally in the entire democratic process.
The politics of money determines who secure elective office and who have access to power in Nigeria's General Elections.
Nigeria Politics is a faltering one influenced and determined byMoney, godfatherism, influence and affluence
Money politics in Nigeria is caused bymany factors such as desperateness to win at all cost, political competition byelites, parties and godfathers to secure victory for wealth accumulation, high level of ignorance and low level of political socialisation in addition to political culture in Nigeria which has given birth to money bags politics instead of integrity or performance. Vote wisely for credible leaders and not for personal gratification.
Atiba Dorcas Anuoluwapo