Share this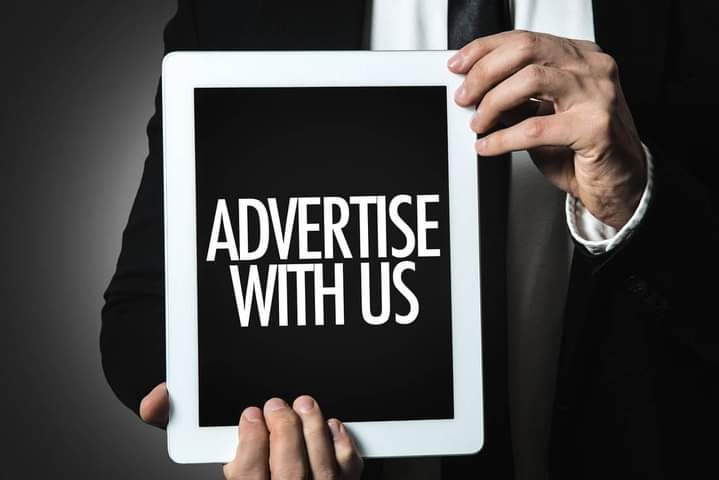 Anger is a negative emotion; it is a painful expression from an upset mind. Anger can lead to a variety of problems like saying things you will regret, yelling at a friend or relative, threatening people and it can also lead to physical violence too.
Some of the things that trigger anger are stress, family problems and financial problems. There are different ways you can manage anger but I want you to know that managing your anger doesn't mean you are never getting angry again but instead you learn how to recognize it, cope with it and express it in a healthier and more productive way.
Managing anger is so important because it saves us from a lot of dangers when it is properly managed. I think the female gender should learn and adopt some of the skills of anger management.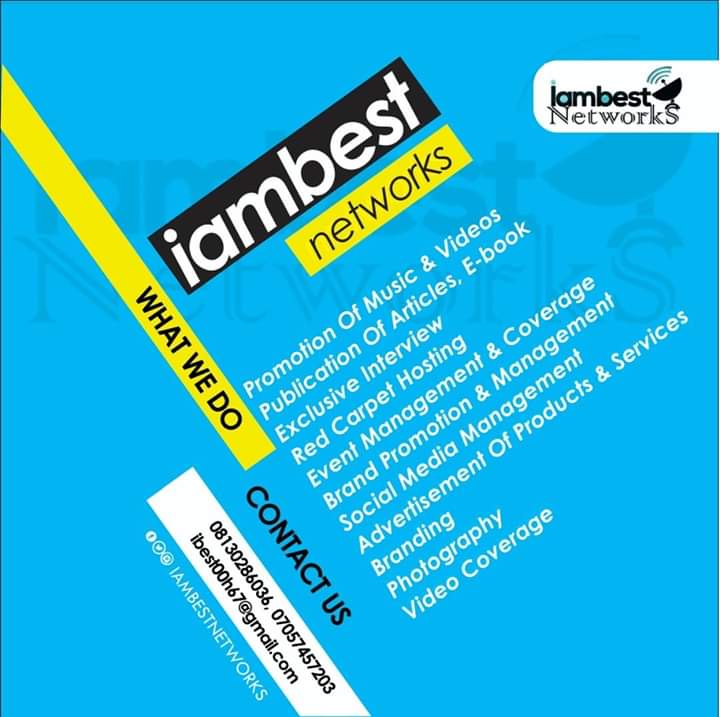 How do you manage anger?
You need to identify some of the things that trigger the anger and change the situation bycalming yourself down. Most times being angry might give you the courage you need to either take a stand or make a change.
To manage your anger, talk to someone about the situation, this will help you ease the pain.
Try breathing in and out or do a muscle relaxation, these will help too.
Take a walk and do some exercise, in taking a walk, you can reflect on the situation through speaking to yourself on how to go about the issue that made you angry.
Stay away from the situation to avoid any physical violence and harsh words.
Reframe your thinking, be positive in your thought and words, angry thought only add fuel to your anger. When you find yourself thinking about those things that fuel your anger, then you need to reframe your thought immediately speaking calmly to yourself on the issue.
Use humour to release the tension, either watching comedy or funny jokes.
To my dear sisters particularly , I want you to know that too much anger can take a toll on you physically, mentally and socially so, let's learn to adopt these skills of anger management, it will save us from so many terrible situations.
– Nyamiye Daniel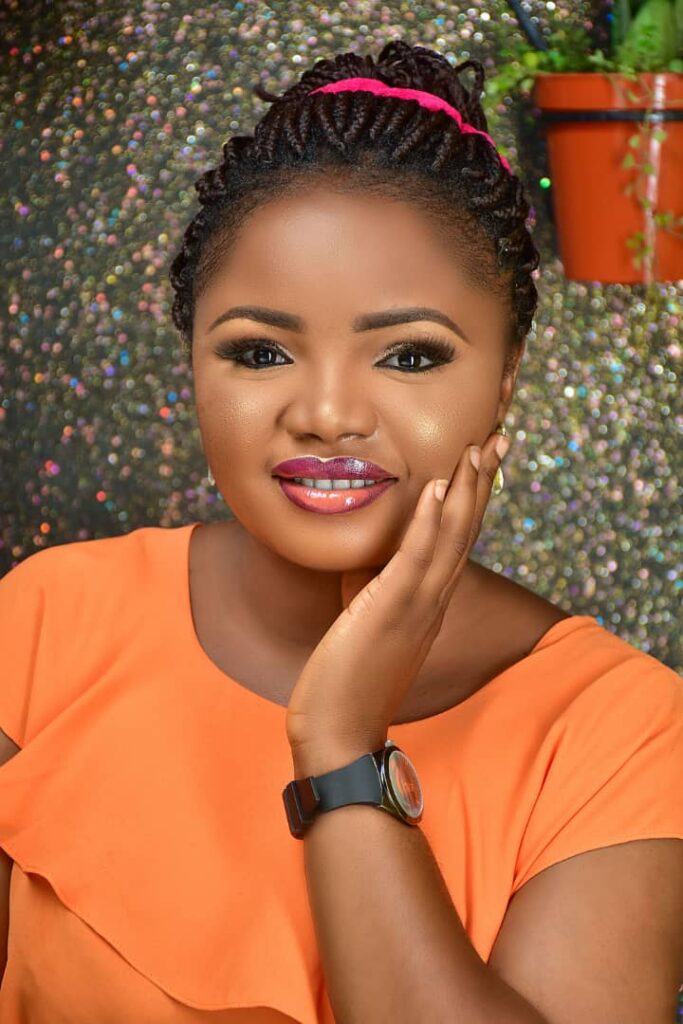 "GET INSPIRED" ONLINE MAGAZINE OF IAMBESTNETWORKS IS STILL AVAILABLE. CLICK HERE TO GET THE MAGAZINE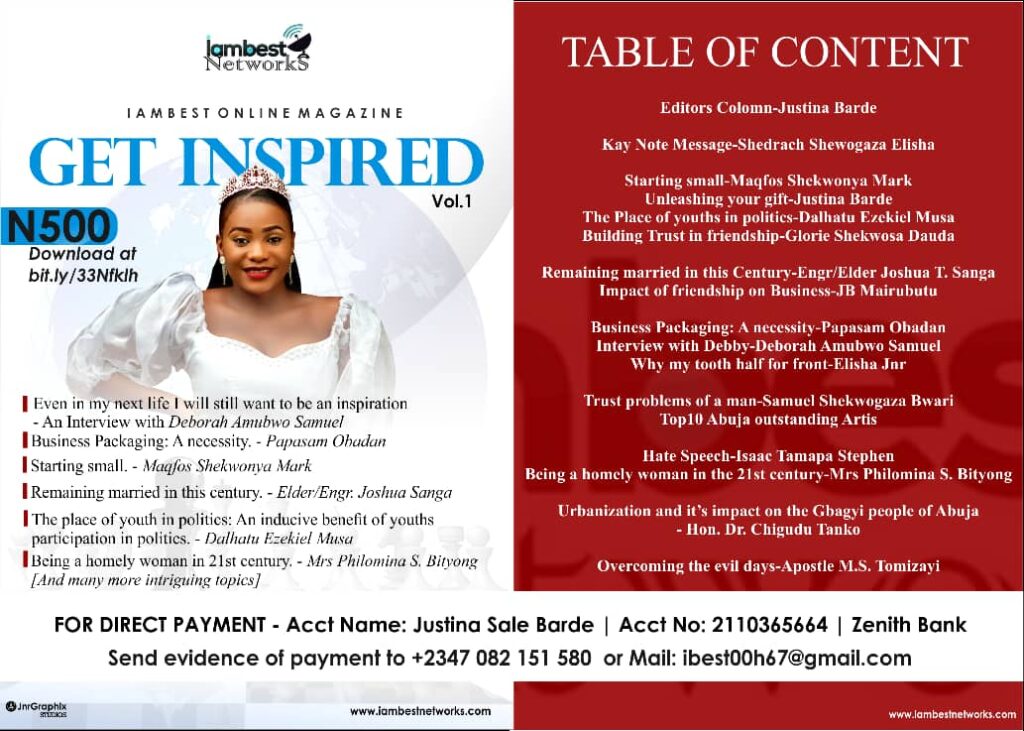 This is a publication of Words in Pen, weekly publication(every Wednesday) of I am Best Magazine… proudly IAMBESTNETWORKS LTD.
Are you a writer and you want to be a contributor to WORDS IN PEN,
Contact us:
Call or whatsapp: +2347082151580 08130286036; call:07057457203
Email us: [email protected]
Facebook: I Am Best TV
Instagram: @iambestnetworks
Twitter:@iambestnetworks