Share this

I believe there is a metamorphosis at every phase of life. Sometimes with thrilling adventure depending on the buttons we press. I don't believe there is a man who is willing to press the sad buttons of life, no.
I know some of us are bewildered about the buttons of life. Life itself is in segment encompasses bymany things.
Here are the few buttons of life outline below that I would love to discuss with us:
Friendship
Value Management
School
Marriage etc.
FRIENDSHIP is a button humans press. We aim to get close to people, people who will care for us, someone who we can confide in, someone who we can lean on for support and backup.
But there is a mistake that kept occurring when some of us press this button. It is important that we choose our friends not giving people chance to choose us as friends. The kind of friends we have in our circle will either enlarge us or devalue us. When you see a man who has press the wrong button of friendship, you will see a stagnant man. Check your record and tell me who are your friends, I will provide an answer to kind of button you have pressed.
VALUE MANAGEMENT is an act of improving, coordinating and controlling something to a desirable balance to sustain somewhere. There are many things we ought to value in life, but among the few I have six which are; Time, money, personality, relationship with God and man, work, leadership, health. It is important you value yourself and manage the content in you. This helps you to understand the right button while you press.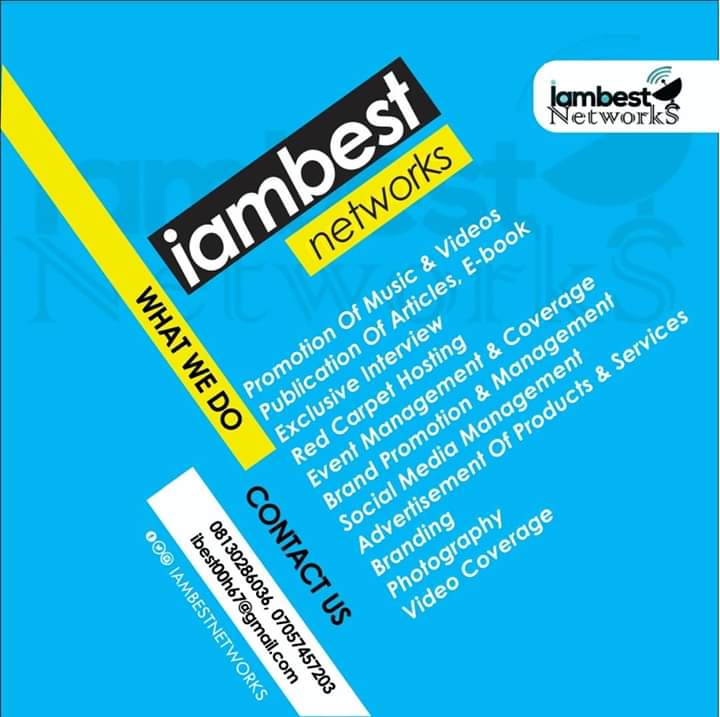 SCHOOL is an institution dedicated to learning and teaching. This is a platform that has reunite people from different geographical location. It is a place of learning, but some students all over the world misuse and abuse the privileges to be enjoy in school, therepressing the wrong buttons. Our today's society has revealed to us that some of the truants, gangsters, rapist etc have passed through a school but their bad attitudes reveal the kind of button they press in life.
MARRIAGE is a union between a man and a woman as husband and wife. The rate of divorce cases are alarming, murderone's spouse and domestic violence in marriage even as good as it is to marry. The problem surfacing young and old couples in marriage is the kind of button they press. Though some have chosen to imbibe bad habits or attitudes into the marriage. To every couple reading this article, what kind of button are you pressing in your marital home.
So, friends think about the choices you are making and you're about to make while you play the game of life. You're meant to press buttons as you live your bed but then what buttons do you press? Think about your present and future while you press.
Thanks for reading
I am Justina Barde
#Endpolicebrutality
This is a publication of Words in Pen, weekly publication(every Wednesday) of I am Best Magazine… proudly IAMBESTNETWORKS LTD.
Are you a writer and you want to be a contributor to WORDS IN PEN,
Contact us:
Call or whatsapp: 08130286036; call:07057457203
Email us: [email protected]
Facebook: I Am Best TV
Instagram: @iambestnetworks
Twitter:@iambestnetworks