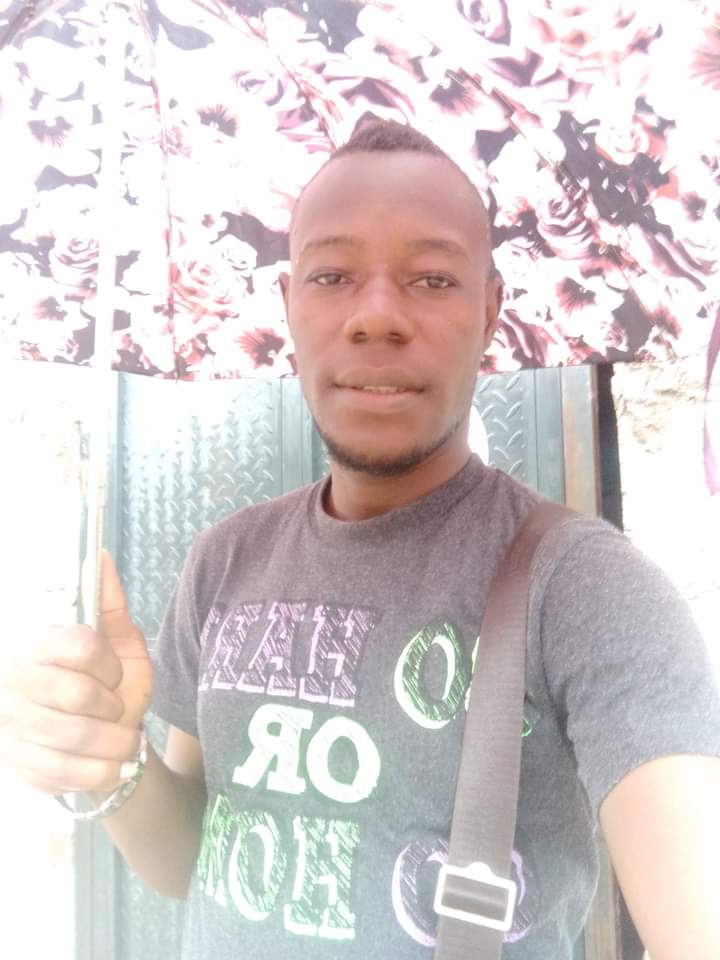 Share this
Good afternoon. Welcome to iambestnetworks.
Today on our Man Crush Wednesday, We have Shedy Elisha as our MCW. Yes today we choose to have a Man Crush Wednesday????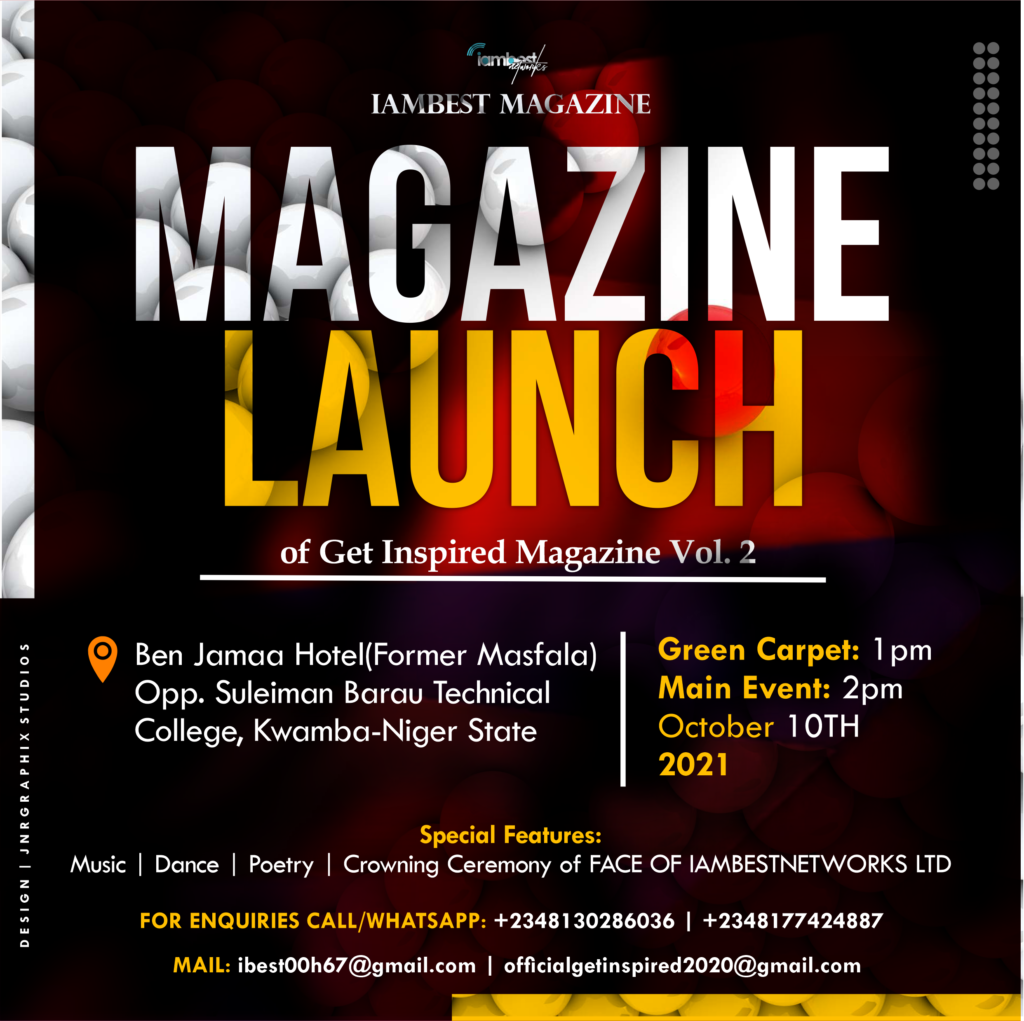 How much do you know Shedy Elisha? Here are some basic facts about Shedy Elisha. Shedy Elisha hails from Munya local government in Niger State Nigeria. Yes! He's a Gbagyi guy. A graduate of public administration from University of Abuja. He is also a certified social media marketer and manager. The three notable virtues Shedy possesses are; Hardwork, determination and consistency. And all these virtues describes who greatness/success.
Not forgetting, Shedy is the founder of the well known iambestnetworks. He has for years made this project everything about him. Like a saying goes "it's your personal call not a conference call". In respect to the above call that is how important Shedy placed iambestnetworks. I can bet the woman that would come into his life, will have to fight over his love with iambestnetworks lol. Shedy has judiciously put in practice three virtues in his dealings with iambestnetworks. One important news is Shedy is very much single so if you're ready to be a good team player you can as well apply?.
If you haven't met Shedy Elisha before and you wish to meet him then wish no more because The iambestnetworks are to be having their second edition magazine launch. And this gathering would love to host you. The launch is going to be on the 10th of October and yes…. It's this Sunday at the Ben Jamaa hall opposite technical college suleja Niger State. You can check flyer for more information. Make it a date with Shedy Elisha and his team members. God bless you as you come.