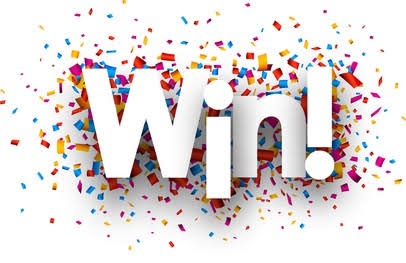 Share this
YOU TOO CAN WIN.
Hey Boy! it doesn't matter the point or state you are in right now, all that matters is you've got the time to start and to become what you want to be. The right time to start is now! You starting could just mean,
You,
Holding that prayer or fast
Reading that book
Drafting out that business plan
Seeking help
Getting a mentor or counselor
Staying at night to re-strategise
Creating a daily schedule to guide you through the day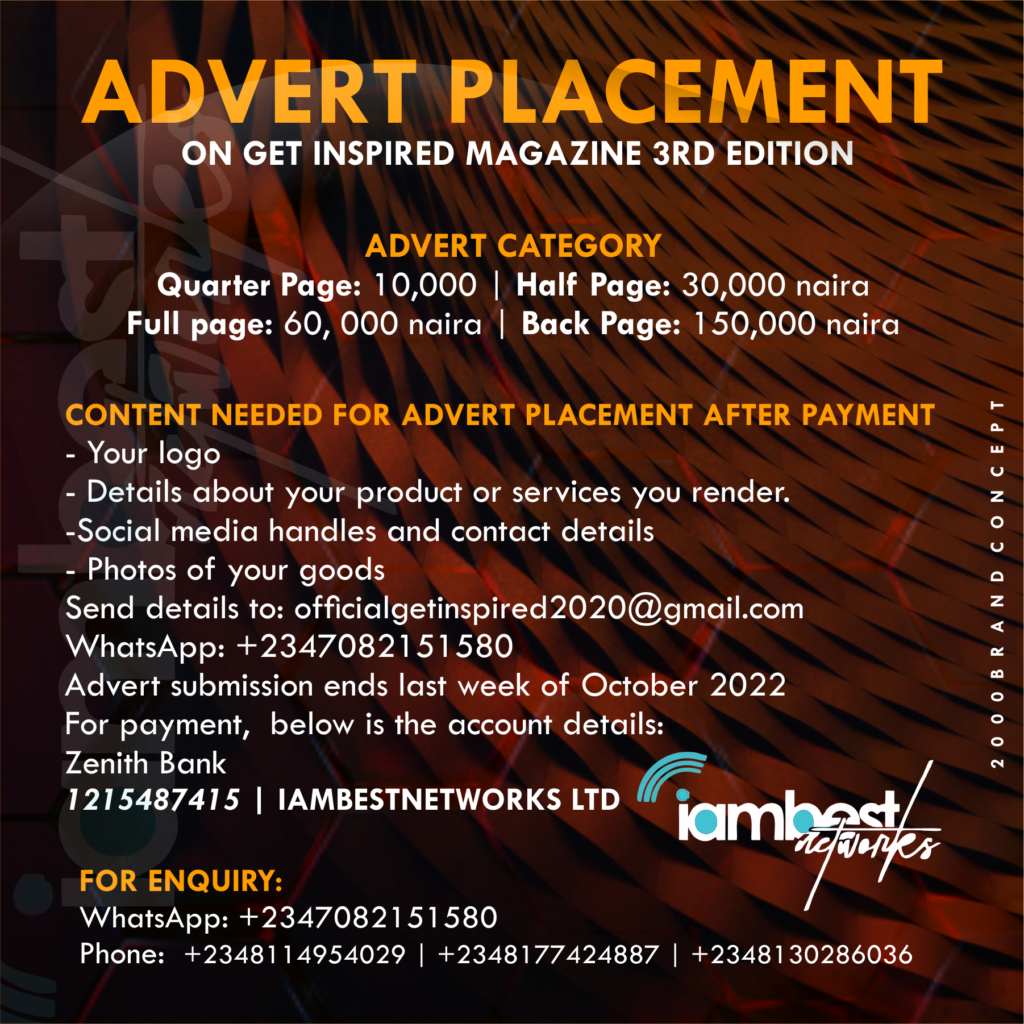 According to your yearning, do what you need to do to win. And in it all, do it in God because it is only in him you can WIN exceedingly.
I wish you a beautiful week ahead.