Share this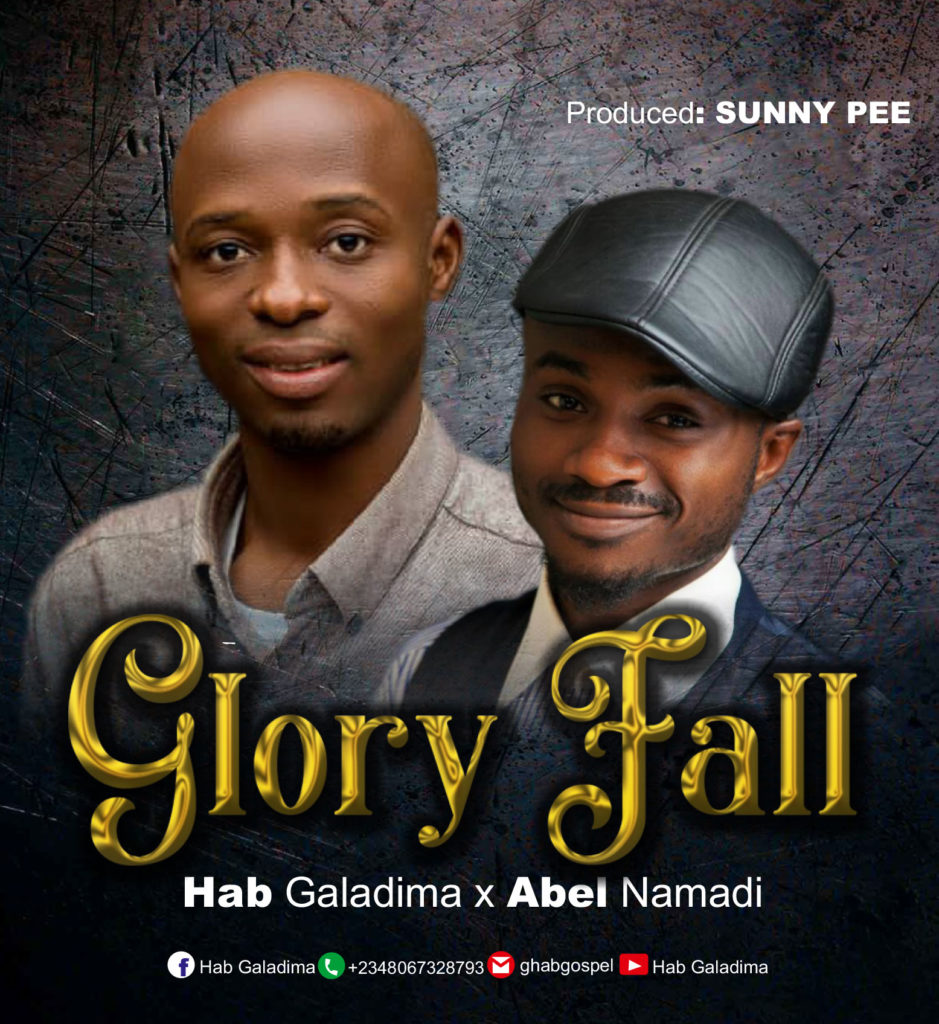 GLORY FALL is a prayer sound demanding the revelation of the Glory of God which is the very presence of God and the essence of His being. Hab Galadima featuring his friend and close ally of over a decade Abel Namadi, a vibrant music minister with a burden for restoring order and power in the body of Christ and blessed with amazing vocal strength and skill.
According to Hab Galadima, "The song is my birthday gift of hope and faith building to my world especially in the midst of this chaos and pandemic".
Or
CLICK HERE TO DOWNLOAD
OR
DOWNLOAD HERE TOO, CLICK
Connect with Hab Galadima: FB/YouTube: Hab Galadima, Gmail: [email protected], WhatsApp/Call: 08067328793
Glory Fall Lyrics
Solo1: Lord we've come, this far faith
And we run this race grace
Now we are here, let your presence come, come come
We are here, let your Glory fall
Chorus
Daukaka sauka
Solo2: We come before the king our healer
Yeah oooo
We stand before the Lord Hamashiach
We cry for more,
We cry for more of you every moment of our lives Lord
We crave, we crave we seek you Jesus more….
Chorus: Daukaka sauka
Vamp: Baba na o o o o
Baba na
My father o o o o
My father
My lover o o o o
My lover
Your Glory o o o o
Your Glory
For your music promotion and advertisement contact us:
Call or whatsapp: 08130286036; call:07057457203
Email us: [email protected]
Facebook: I Am Best TV
Instagram: @iambestnetworks
Twitter:@iambestnetworks