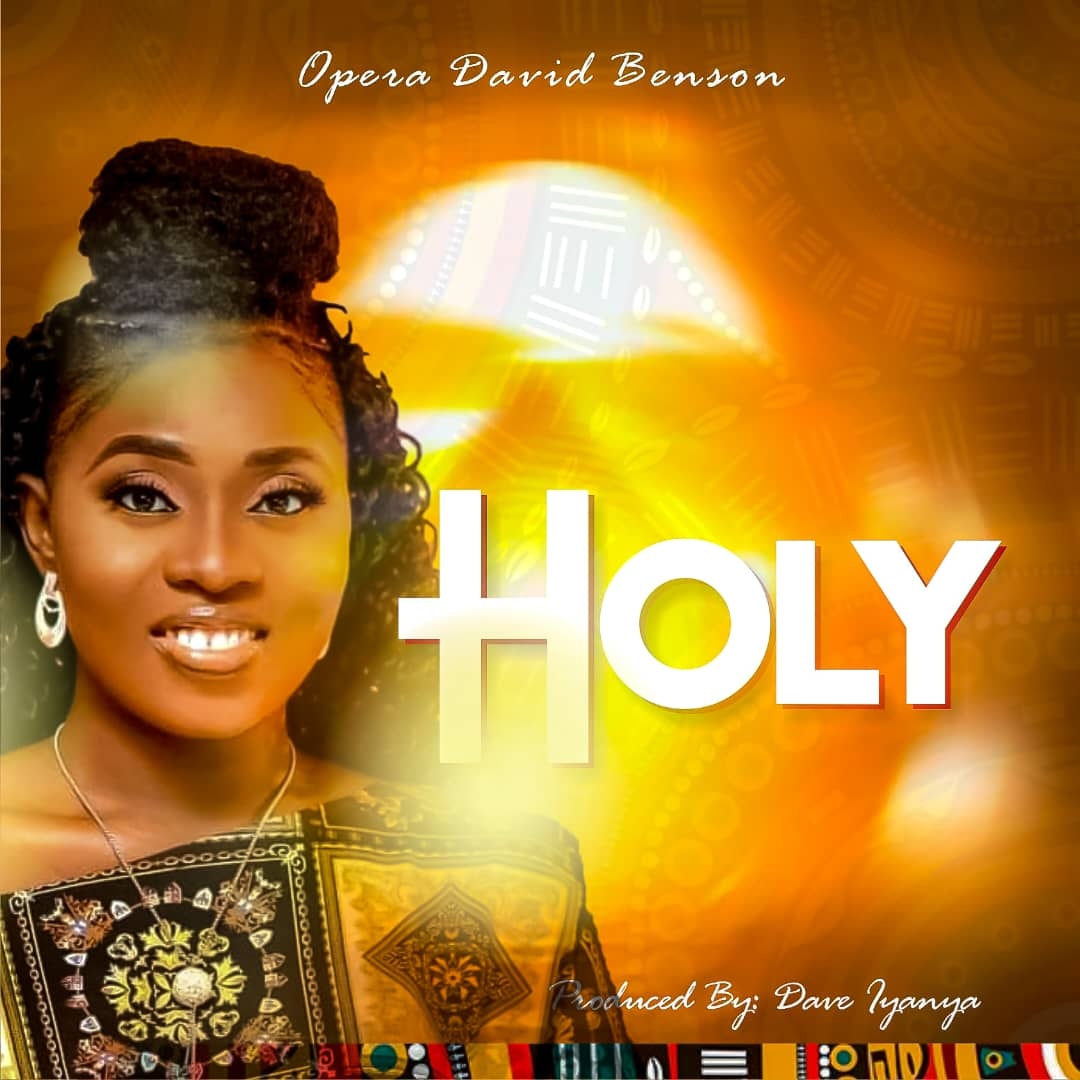 Share this
Music: Opera David Benson – Holy | @operadavidbenson
Nigerian sensation and music power house Opera David Benson is Out with her New single!!
HOLY "
"Energy" as she's popularly called is a summation of what to expect from her each time she holds the mic.
Opera David Benson is very passionate, energetic and deliberate in delivering her Jesus message to the world.
Opera David Benson has one goal and that is to show the world that Jesus is Lord and able to do all things.
She is a wife, a mother, an OAP and most of all a kingdom ambassador, so proud to raise the Jesus flag to her world.
She has released songs like The Name, Alabaster and many anointed songs which have been a blessing to our world.
"Holy" her latest single is one song you do love to put on reply as you worship God with it.
Produced by Dave Iyanya.
Watch YouTube Lyrics Video Below